This May, Orly launches its new GelFX Bodyguard, an innovative all-in-one soack off gel overlay that strengthens and protects nails while also providing a smooth surface for a flawless manicure.
Unlike other strengthening and building gels, Bodyguard comes in a polish bottle instead of a pod for effortless and precise application, as well as less waste. Bodyguard also comes with the Guardian Brush, which is specifically created to deliver the perfect amount of product right where you need it.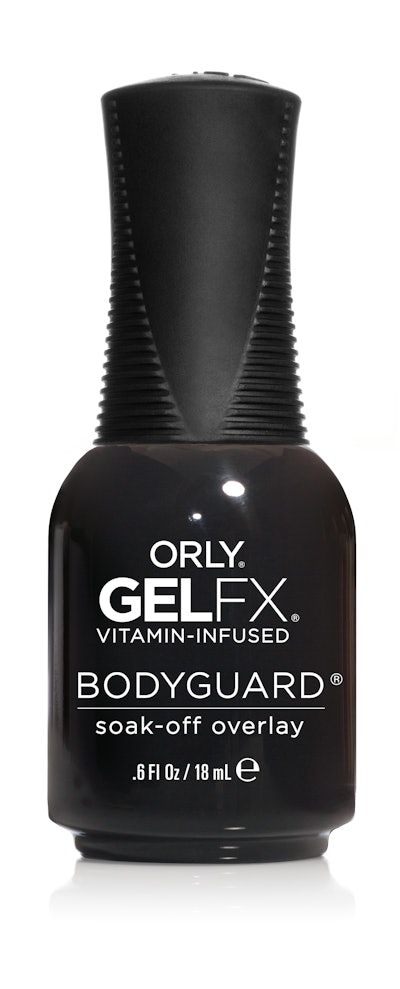 Here are some ways you can apply it:
Quick and Easy
Primer + BODYGUARD + Color + Topcoat
Strengthening and Basecoat
Primer + Basecoat + BODYGUARD + Color + Topcoat
Color Protector and Strengthening
Primer + Basecoat + Color + BODYGUARD + Topcoat
What do you think of this innovated bottle of Bodyguard? Let us know in the comments below!
[Image: Orly]