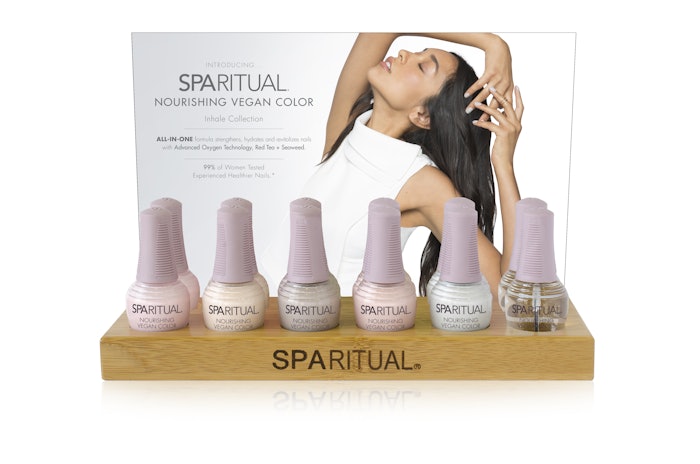 With the turn of spring, an influx of vibrant colors take over moving away from the dark earth and jewel tones of the fall and winter months. Of course, what's spring without some refreshing pastels that provide a breather from everything else? SpaRitual's spring collection for Nourishing Vegan Color, Inhale, gives just what your client needs.
The SpaRitual Nourishing Vegan Color is an all-in-one nail lacquer that eliminates the need for a base and top coat. It is also a longer-lasting formula that nourishes the nails, leaving them to appear bright and healthy.
Included in the Inhale collection: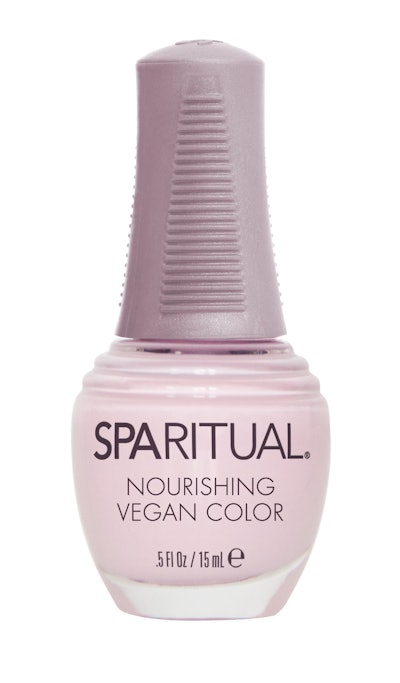 Harmony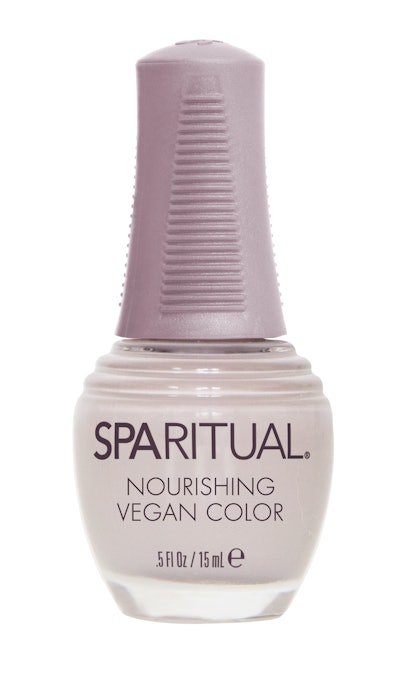 Inner Peace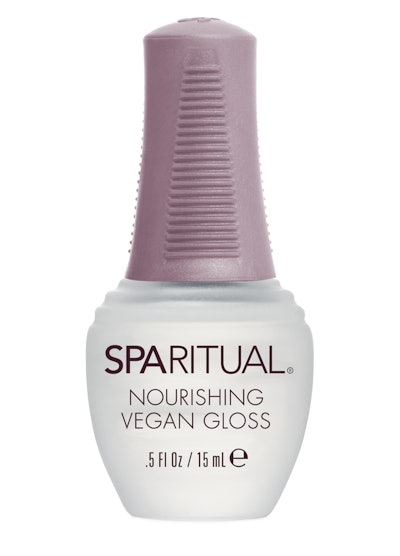 Nourishing Vegan Gloss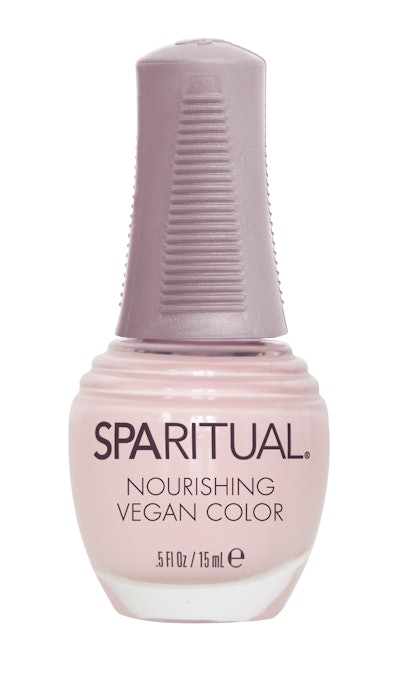 Renewal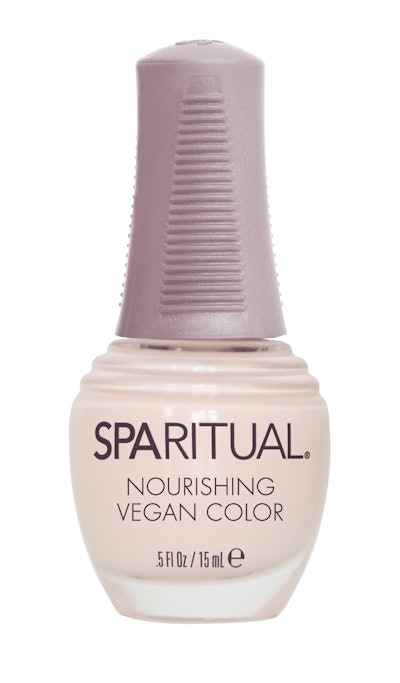 Slow Beauty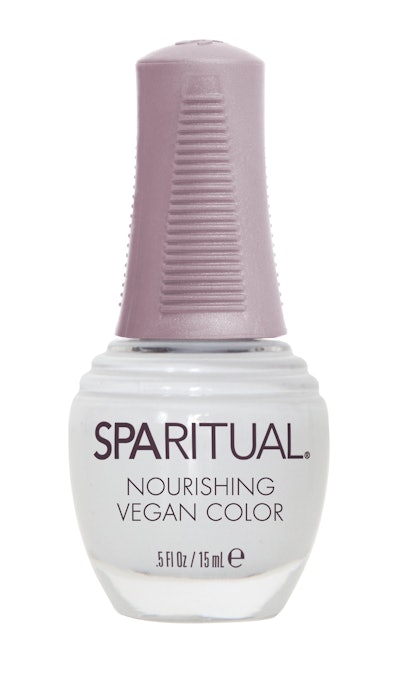 Tranquility
What do you think of these calming shades? Let us know in the comments below!