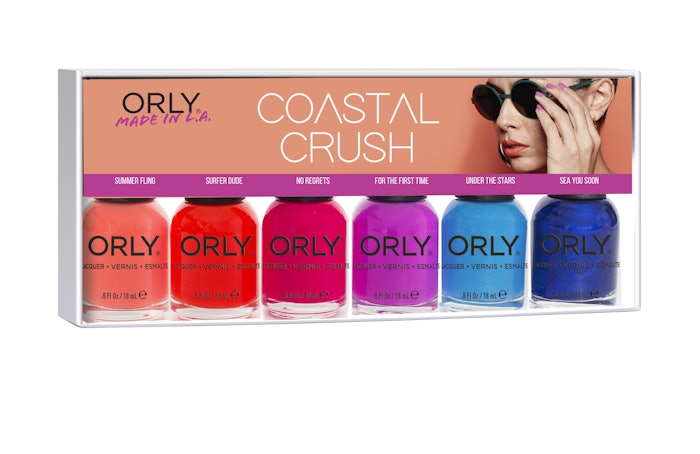 We don't know about you, but it looks like we're seeing a trend for the warmer months. As soon as summer hits, it'll be all about those hot sun-filled days you'll want to spend with your summer fling. With Orly's latest collection, Coastal Crush, dip those tips into a world of bright colors with those melting popsicles and let that the refreshing breeze carry any worries away.
Inspired by the no hassles, no commitments lifestyle of summer, step out of your comfort zone, get out there and flirt. Coastal Crush features six daring, vibrant shades for the season. Nails be sure to stand out among those sandy beaches.
Included in the Coastal Crush collection: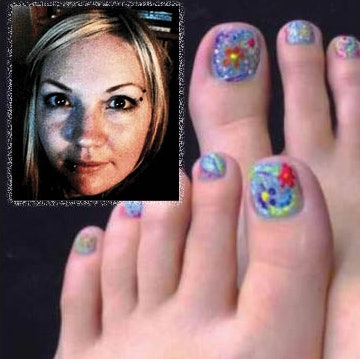 Summer Fling – Peach crème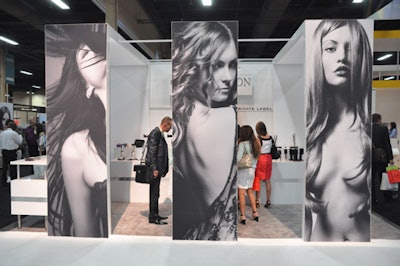 Surfer Dude – Orange crème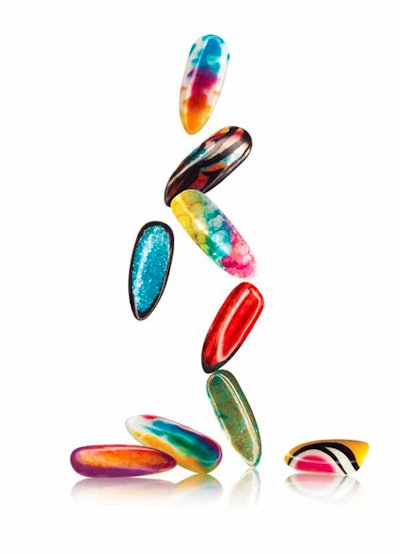 No Regrets – Magenta crème
Sea You Soon – Bright blue shimmer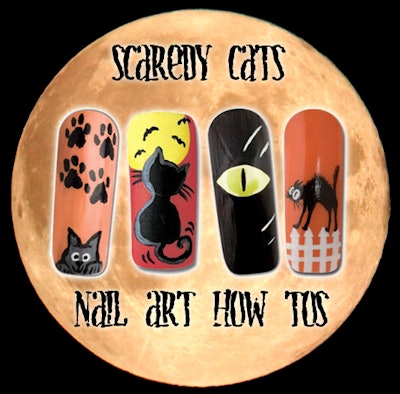 For The First Time – Poppy purple crème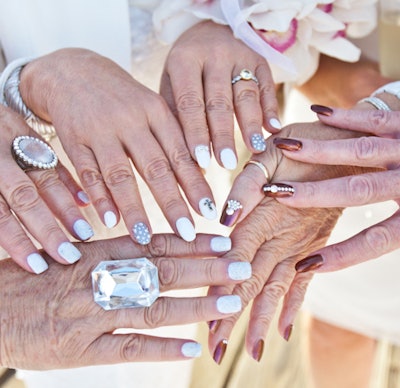 Under The Stars – Navy shimmer
What do you think of this collection? Let us know in the comments below, and then read about the hottest color of the season.
This story was originally published on NailItMag.com.
[Images: Courtesy of Orly]