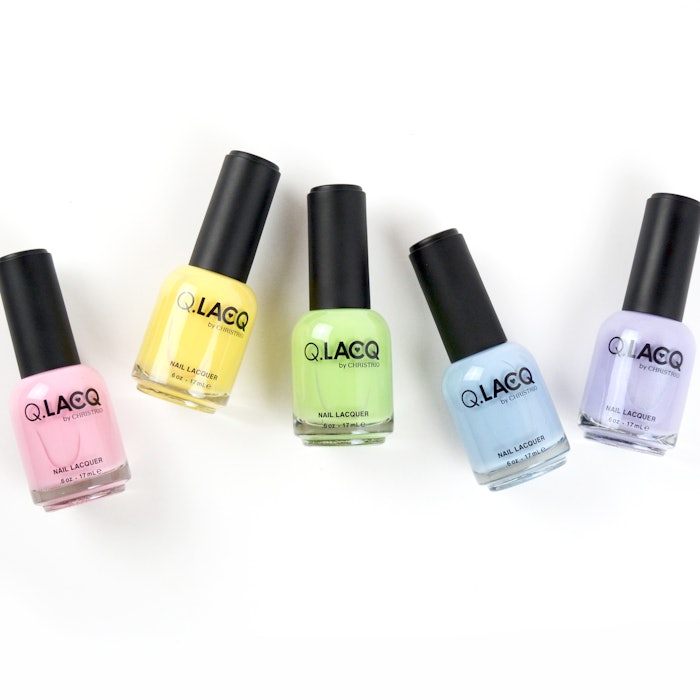 With flowers blossoming and the sun shining, pastels seem almost inevitable when it comes to the spring color palette. However, Q.LACQ Nail Lacquer by Christrio has managed to create a brand new collection that fit into the category of pastel polishes while remaining vibrant and eye-catching.
In the brand's Spring 2017 collection, Q.LACQ Nail Lacquer brings together five perfect pastels, available in both polish and Q.GLOSS, for the season, leaving a capsule collection to keep for years.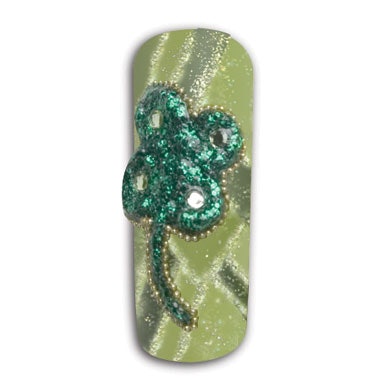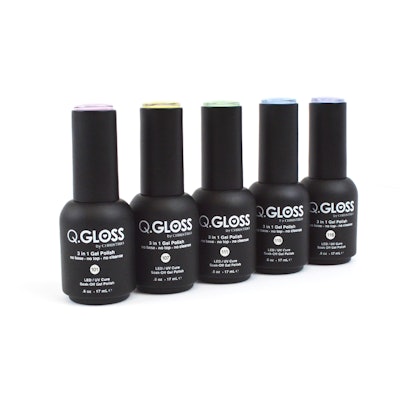 Included the collection:
101 – French pink
107 – Pastel yellow
111 – Pastel green
115 – Baby blue
116 – Periwinkle shimmer
What do you think of these essential pastels? Let us know in the comments below!
This story was originally published on NailItMag.com
[Images: Courtesy of G.LACQ]