There's a change in spirit when spring makes its way into the weather, bringing sun, warm temperatures and renewed foliage. Taking such a spirit, Young Nails Caption Polish makes the invisible visible for the Resort 2017 collection. 
Capturing that moment when the veil of night lifts and a pinpoint of sunlight blooms across the sky, the colors of Caption's collection resemble the ethereal hues seen during the break of dawn. What results is a feeling of enchantment, leading to infinite possibilities.
Included in the collection: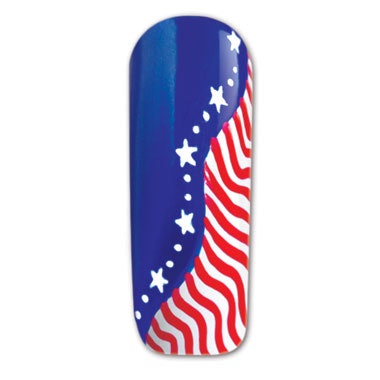 Better Left Unsaid – Hazy dove gray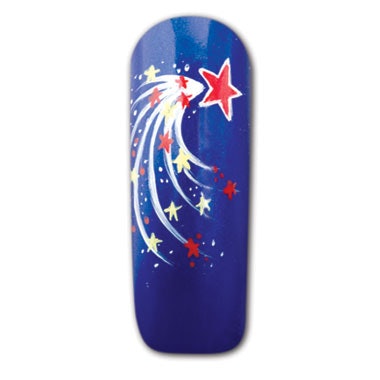 Happy Disaster – Pale lavender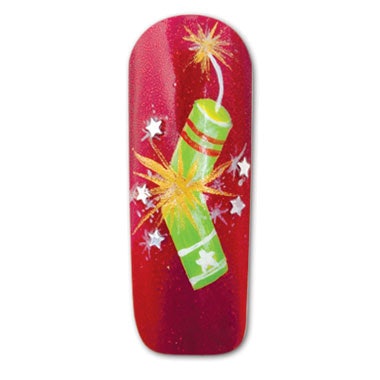 Me First – Bright Lilac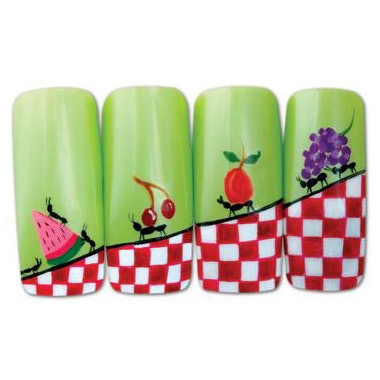 Spring Forward – Shaded green
 How will you wear these colors for the season? Let us know in the comments below!
This story was originally published on NailItMag.com
[Images: Courtesy of Caption Polish]