By Dana Loth

OPI Gel Break repairs damaged nails and helps prevent breaking, tearing and peeling with safflower seed oil, bamboo and cactus extract. The three-step formula includes Serum, Protector and three sheer Color hues.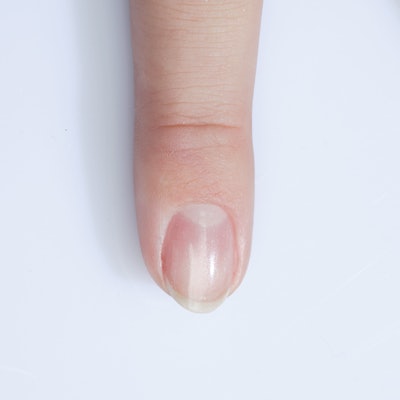 1. Prep the nail. Apply Gel Break Serum.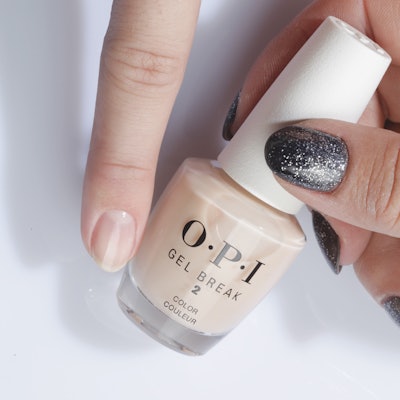 2. Match your client's skin tone to one of three sheer shades of Gel Break Color.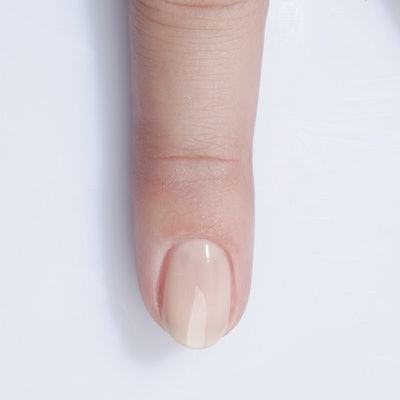 3. Apply two coats of Gel Break Color, drying between coats.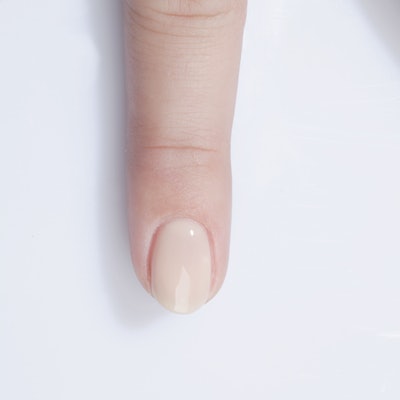 4. Finish with a coat of Gel Break Protector.
Available at 800.341.9999 or online at OPI.
[Images: Michael Chase Gordon; (Products) Courtesy of OPI]
This story was originally published in the February 2017 issue of NAILPRO.