Hiking, surfing, yoga and Hollywood. There are some things that are—simply put—totally LA. Of course, we can't forget to mention pressed juice. Los Angeles brand NCLA knows that pressed juice runs the course of an Angeleno's veins, so why not make a brand new collection inspired by the fresh pressed drinks? You are what you eat, after all. 
Give your clients a new way to get in daily vegetables in with NCLA's Spring 2017 collection, Pressed. These vibrant colors offer a spring palette like no other, using earthy tones of the vegetables used in the juices Los Angeles has come to know and love that have also spread across the country.
Included in this collection are: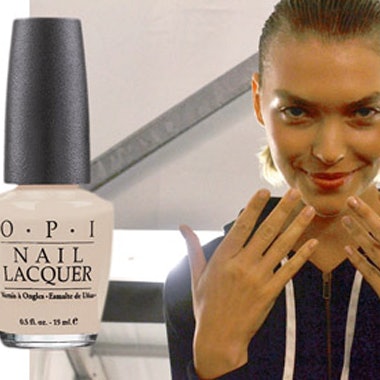 Fairykale Ending – Dark, leafy green
Avocado Bravado – A light pistachio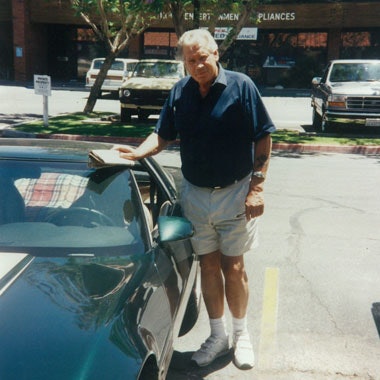 24 Carrots – Vibrant orange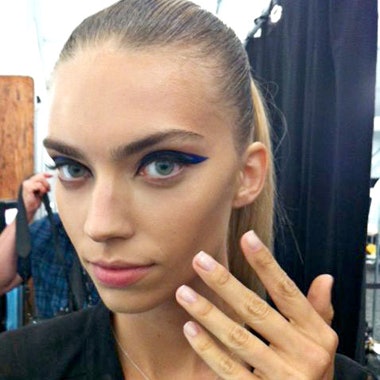 Sweet As Agave – Neutral peach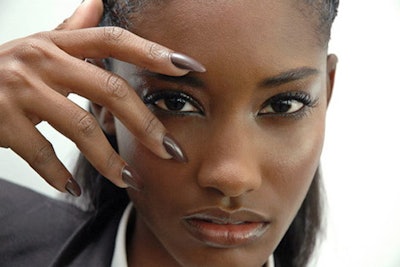 Banana Almond Blonde – Pastel yellow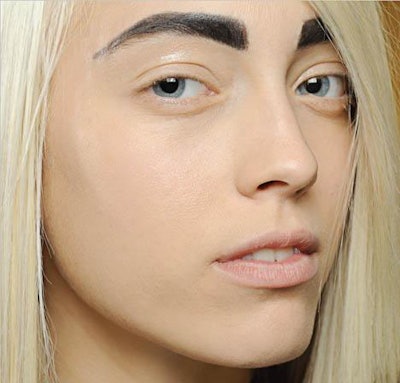 Lo Cal, So Cal – Fire engine red
On another note, NCLA is hosting its first-ever sample sale in Downtown Los Angeles. If you're around, be sure to stop by. You're bound to find some epic shades on major deals.
What do you think of this juice-inspired collection? Let us know in the comments below and then read more about NCLA's products.
This story was originally published on nailitmag.com
[Images: Courtesy of NCLA]