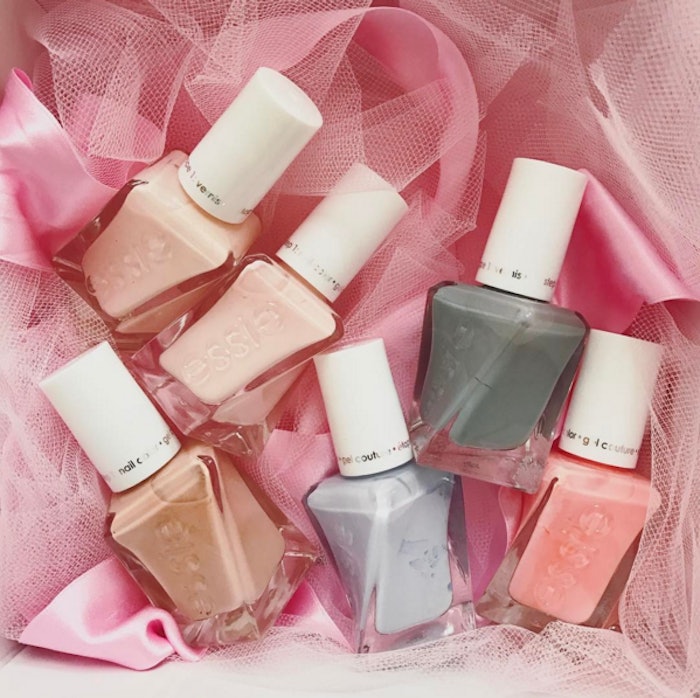 It's no secret that fashion loves the world of ballet. From the beautiful performances and costumes to the makeup looks on principle dancers leaping across the stage, there's simply something so enchanting about the ballerinas. When the curtain goes down and it's back to the barre, it's all about the basics. Take the center stage with the Essie Couture Ballet Nudes, these beautiful neutrals channel the elegance of the ballerinas who inspired them.
"Gel Couture Ballet Nudes is a luxurious palette of beautiful neutral hues," says Gino Trunzo, director of eduction for Essie Professional. "Inspired by the fashion of ballet, this collection takes the nude nail trend to the next level of luxe, offering a variety of color options to complement any skin tone."
This new Gel Couture collection, available online for professionals, includes six shades including At the Barre, Satin Slipper, and Perfect Posture. With the gel-like shine and the long-lasting wear, these shades will hold through any performance.
Ready for the close up? Scroll through to see the gorgeous shades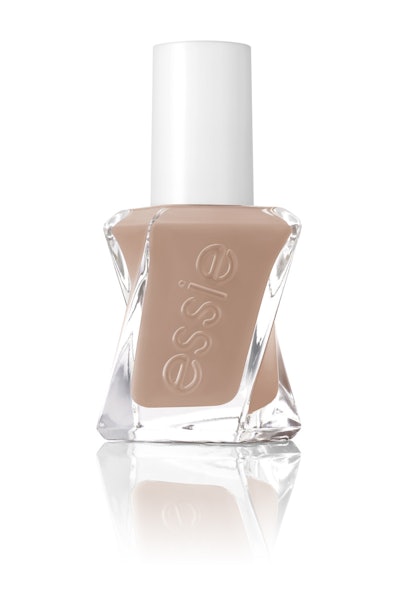 Essie Gel Couture in At the Barre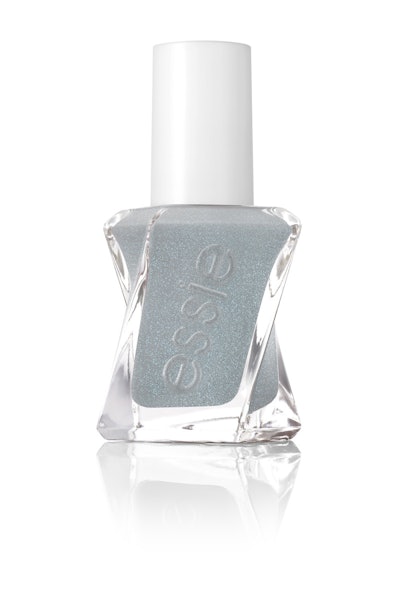 Essie Gel Couture in Closing Night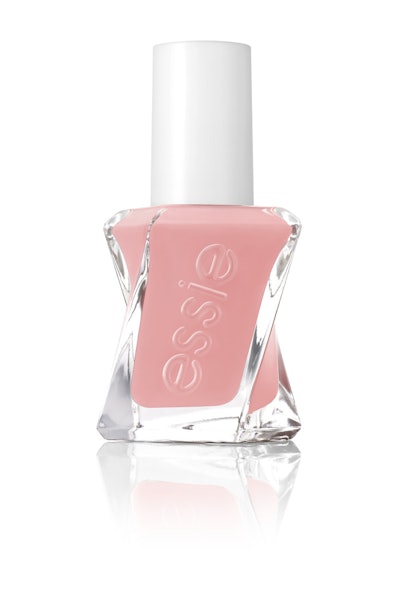 Essie Gel Couture in Hold the Position
Essie Gel Couture in Lace Me Up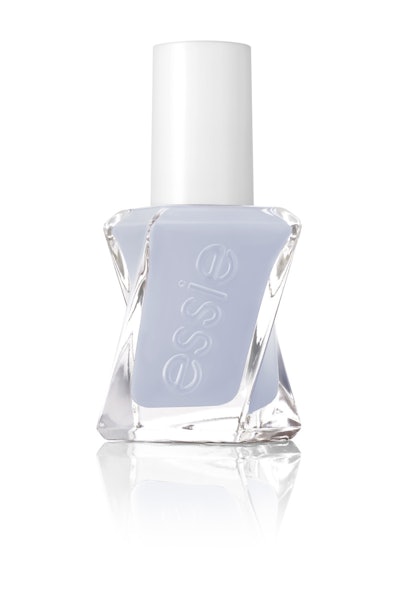 Essie Gel Couture in Perfect Posture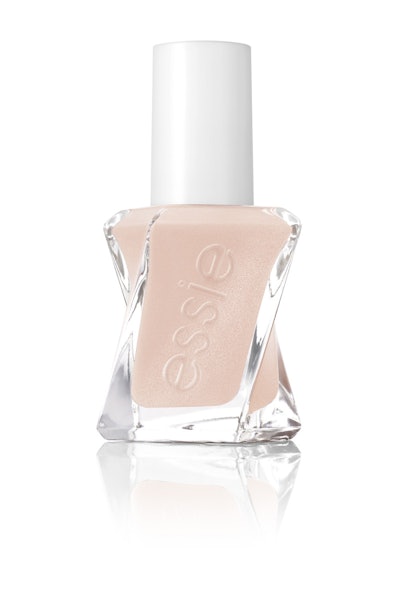 Essie Gel Couture in Satin Slipper
Find out more information about the new collection at essie.com.
—Dale Arden Chong
[Images: Courtesy of Essie; Dale Arden Chong]