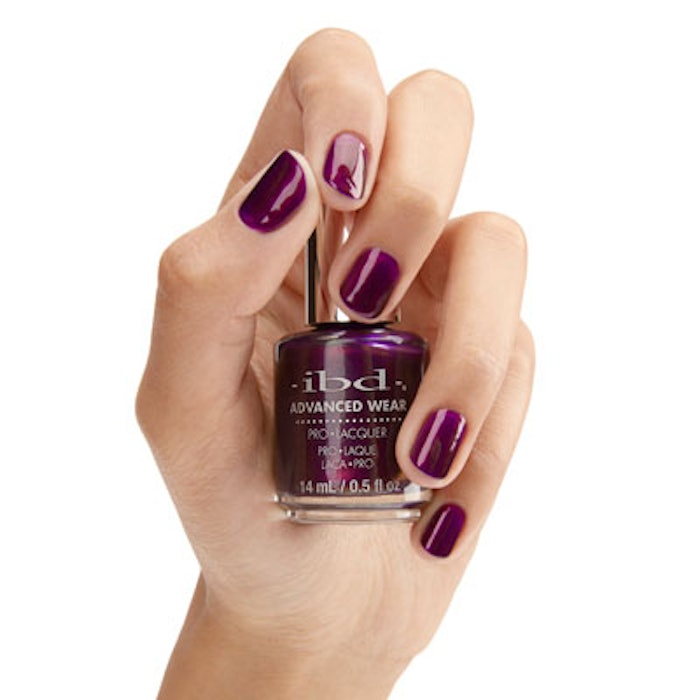 Advanced Wear Pro Lacquer's long-lasting formulation outshine, outlasts and outperforms! Let's countdown the top 5 reasons why Advanced Wear Pro Lacquer lasts longer than your blowout.
5 Reasons ibd Advanced Wear Pro Lacquer Lasts Longer than Your Blowout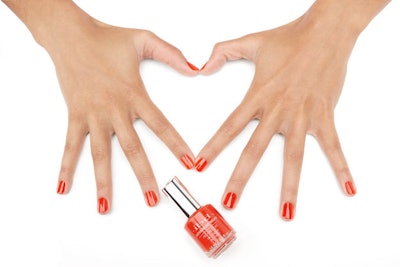 5. Advanced Wear Base Prep promotes superior adhesion for the Pro Lacquer application.
4. Advanced Wear Base Prep primes and protects the natural nails while delivering strength and resilience.
3. Advanced Wear Pro Lacquer has the look and durability of gel polish.
2. Advanced Wear Top Coat creates an outer shield of protection to seal in color.
1. Advanced Wear Top Coat Prevents chipping and dulling.
Shop the ibd Advanced Wear collection at ibd Beauty.
Images courtesy of AII.