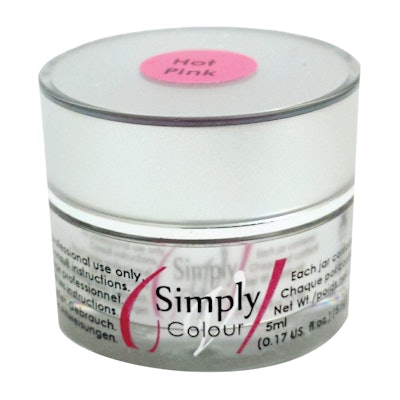 Available in more than 20 on-trend shades, en Vogue Simply Colour Gels offer full coverage and deep luster. Use the LED/UV-compatible system with Simply Clear or Fibre Gel to create flexible and durable natural nail overlays.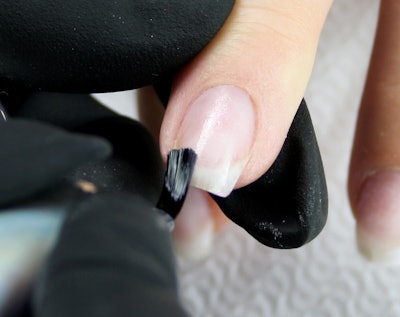 1. Prep the nail. Apply a thin layer of Simply Super Bond and let it dry for 30 seconds.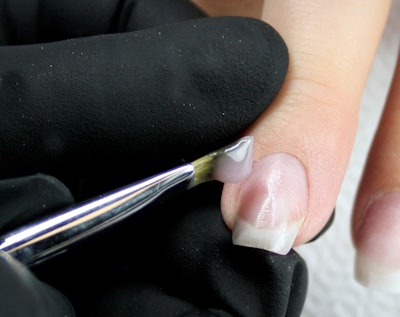 2. Next, apply a thin layer of Simply Clear Gel to the nail and cure for 60 seconds under an LED light or two minutes under a UV light.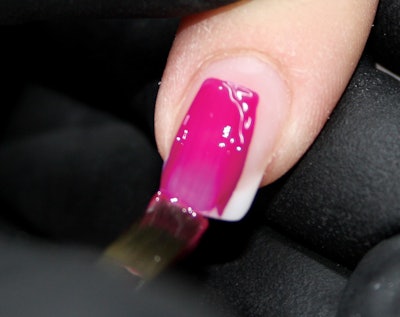 3. Apply a thin layer of Simply Colour and cure. Apply a second layer and cure again.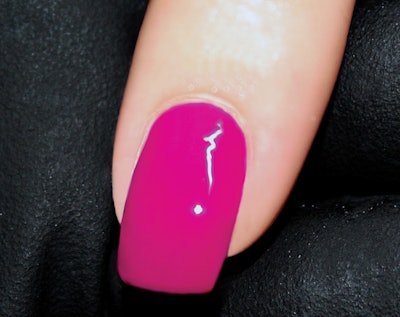 4. Finally, apply a thick coat of Simply Super Shine and cure. Use a cotton pad soaked with *Prep & Clean to remove tacky layer.
Images: en Vogue