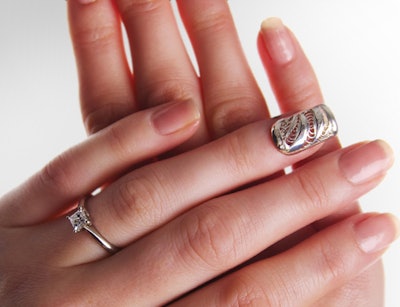 Nail art has become more and more permanent – from polish to long-lasting gel, and now to solid metal jewelry! Already worn by a wide range of celebs up to this point, jewelry specifically for your nails is slowly making its way into mainstream culture, so get ready to add some serious bling to manicures.
This year, BOHEM launched a whole collection of nail jewelry engineered by silversmith Joe Vella – from sterling silver to gold – some of which are coated with colored enamel. They are applied to clean nails with adhesives strips that come along with the. As of right now, the company has (can you believe it?) 75 different designs, all of which we wouldn't mind sampling. With this many looks, there is sure to be a unique style you'll soon find yourself craving.
So perhaps in the future, hint to your boyfriend or husband to skip the rings and necklaces – have him snag you something from BOHEM.
Click through to preview some of the different styles.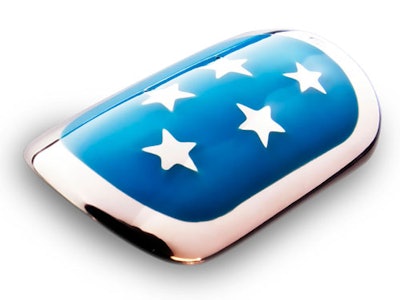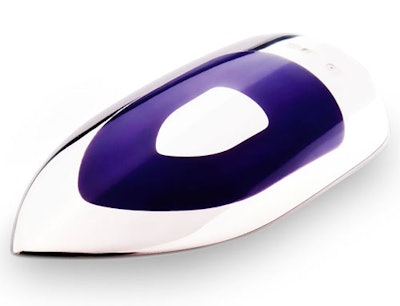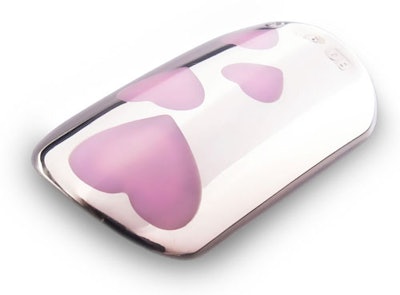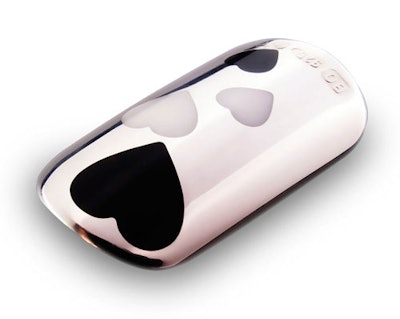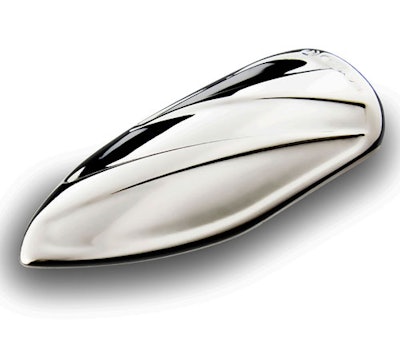 [Images: Bohem/Joe Vella]