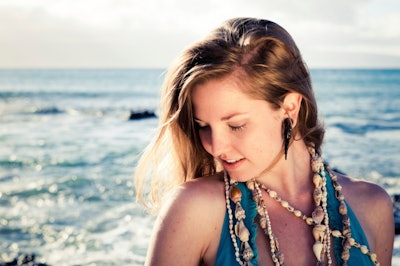 Something's fishy with these polishes! Explore this cool collection of blues, teals, and shimmers for a refresher in the midst of summer heat.
Click through the pages to see them all.
Seek OPI for deep ocean blues. Keeping Suzi At Bay leaves a smooth finish on nails. Try Wharf! Wharf! Wharf! without a top coat for a sandy sea-floor texture.
[Images: OPI]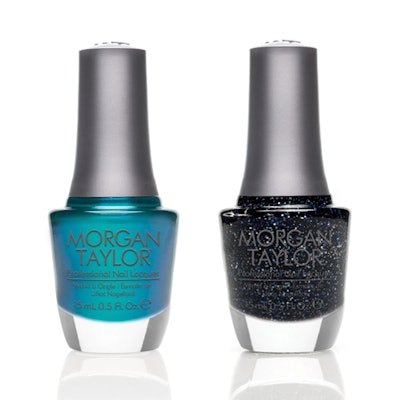 Morgan Taylor sets sail with an almost iridescent teal Stop, Shop, & Roll. Under the Stars is as dark as the depths of the Pacific, with blue and silver glints of life.
[Images: Morgan Taylor]
Orly lightens the mood with the aqua-colored Pretty-Ugly. Try Sparkling Garbage over top Pretty-Ugly for a water's surface-like sparkle. Or try it layered over a dark blue for the feel of underwater mystery.
[Images: Orly]
Zoya Charla shimmers like a mermaid's tail. Zoya Vespa brings the magic (and texture!) of Pixiedust to your mani.
[Images: Zoya]
This collection is a collaboration between Venique and the ocean-inspired hair product brand Aquage. This line of polishes captures the separate hues of the sea — from dusty blue to a a sparkling silver.
[Image: Venique]
Try the new brand! Go deep-sea diving with the rich blue of Layla Pro's new polish.
Want to see more ocean-inspired lacquers by consumer brand like Deborah Lippmann and Sally Hansen? Click here.
[Image: Layla Pro]
[Main Image: iStockphoto/Thinkstock]