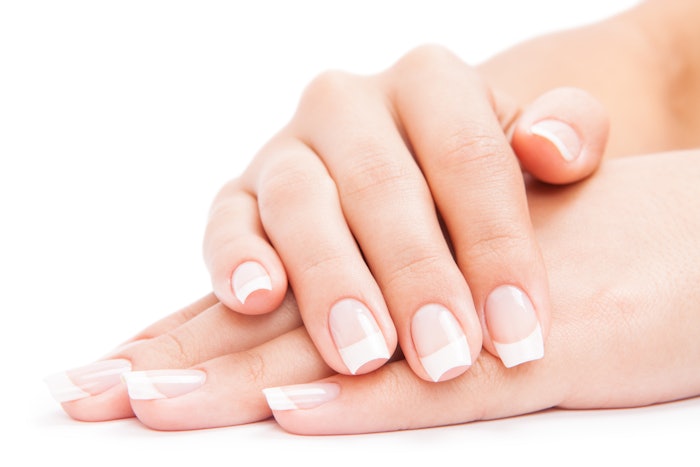 Allergic to gel polish? HEMA and Di-HEMA TMHDC are the guilty parties.
A lot of gel polishes can cause allergies and you may well have paid the price! The culprits? Two little molecules called HEMA and Di-HEMA TMHDC monomers. These substances belong to the chemical family of acrylates and methyl-acrylates, and are used to make many traditional gel nail polishes. When exposed to UV or LED light, they are able to bond to each other to form a large network of polymers, which gives nail polish its staying power.
For six months these two molecules have been in the spotlight, and this type of sensitizing gel nail polish is now the subject of a new European regulation that prohibits its sale to the general public. Unfortunately, these products continue to circulate on the market and are still very easy to obtain, exposing consumers to serious allergy risks.
Reactive molecules that penetrate the skin…
The problem with these so-called "sensitizing" substances is that they are chemically very reactive and often cause inflammatory reactions, especially when they come into contact with the skin. In fact, if the coat of gel polish is badly applied and gets on your fingers, these little molecules are able to pass through the skin's superficial top layer or cuticles and reach the epidermis.
Their high chemical reactivity means they can bond to proteins in the epidermis by modifying them. The "modified" proteins in the epidermis are then seen as foreign by your immune system, which creates an allergic-type inflammatory reaction to defend the body.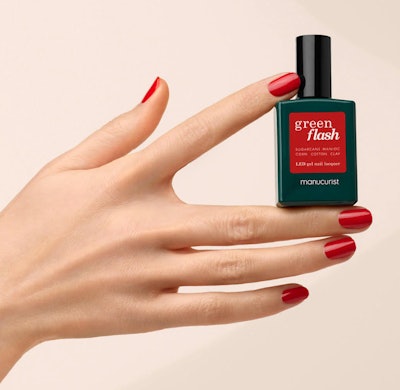 Once allergic, always allergic?
The thing is, you don't always notice it right away. The sensitization process often occurs away from the first exposure site, and the immune response is set up and activated at each exposure. But unlike the irritation process, this sensitization is permanent because your body remembers the immune response and it can happen again, even after a long time, when you are exposed to the same molecule or a similar one.
Many studies and scientific reports have shown the "sensitizing" effects of these molecules on the skin (dermatitis, itching, erythema, flaking skin on the hands) and on the respiratory system (e.g. asthma), as these small molecules are also very volatile and can be inhaled, especially if you're exposed to them daily.
Restrictions and the regulation
To avoid the risks, this type of gel polish must be applied with great care. That's why the new European regulation* prohibits the direct sale of this type of product to individuals and only authorizes its conditional sale to nail care professionals, who are encouraged to use protective measures (vacuum table, filter mask and nitrile gloves).
Green Flash: the non-sensitizing alternative that doesn't compromise on staying power
Manucurist puts health first. Beautiful nails don't come at the cost of your health. Since its launch in 2019, their innovative Green Flash has been ahead of the regulation, offering a new generation of 12-free, non-sensitizing gel polish with no HEMA or Di-HEMA TMHDC monomers. Green Flash polish means no more nails damaged by gel polish and no more allergies. 
Green Flash gel polish can be purchased at Manucurist Paris' website us.manucurist.com.