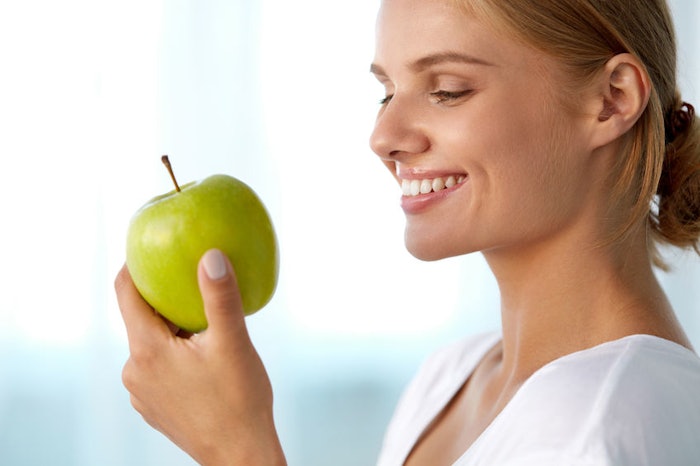 Looking for a new avenue in nails? You may want to consider wellness, which is becoming more and more prevalent in every beauty category.
Nailcare Academy created Wellness Nail Technician (WNT) Program, which brings nail technology into the new wellness trend in our society and adds another tool for nail technicians to reach their highest success. The Wellness Nail Technician Program (WNT) trains nail technicians how to incorporate wellness into their services as well as into their own life. It also prepares them for a positive experience during their MNT Internship.
The Advanced Nail Technician (ANT) Program is prerequisite to the WNT. Each course in the package is written specifically to take the nail technician to their next level of success while working within appropriate safety protocols for their clients/patients. The Advanced Nail Technician (ANT) Program is designed to take the salon-based nail technician to a much higher level of safety and professional care while gaining a much larger clientele. The ANT also teaches the technician how to collaborate with podiatrists/physicians in a structured referral system.  
 "We have many nail technician graduates earning over six figures in yearly income directly due to the Nailcare Academy Programs," says Janet McCormick, owner/author of Nailcare Academy. "It's very rewarding to see nail technicians finally getting what they deserve in income while loving what they do."
The MNT Internship (MNT) in a podiatry office coalesces the information from the courses into the nail techs knowledge bank while introducing to them to what their clients go through during their referral. Combined with information from the ANT and WNT, it also prepares those who wish to work with podiatrists for a new career in a medical office. The ANT and WNT are prerequisites to the Internship. 
Nailcare Academy is offering an introductory 25% off of the WNT + MNT Internship package on www.nailcare-academy.com until Feb. 28, 2023.