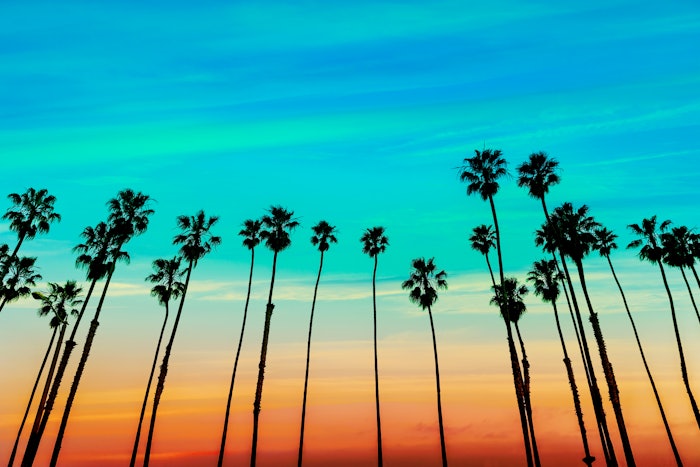 ID 37498786 © Lunamarina | Dreamstime.com
Check out this great resource for beauty professionals in California 
Sarah Mattie of Beauty Schools Directory wrote Working in the California Beauty Industry: What to Know, a helpful resource for those who wish to pursue a beauty career in California. 
Beauty Schools Directory Website Marketing Director Valarie McBee says, "I wish that I had been provided with better career discovery guides when I was in school. It's only been well into my career that I've been learning about various fields and occupations I hadn't known existed."
A "one-stop-shop" for resources to support the cosmetology community in California, Working in the California Beauty Industry lists California Beauty School Curriculum; for example, 400 hours are required to become a licensed manicurist in California.
While you're at it, check our Nail Technician Schools in California on Beauty Schools Directory for available options to further your beauty career in California.
California beckons blossoming beauty professionals with an abundance of resources to support their careers. Hollywood, here we come!
Follow us on Instagram and subscribe to our free daily newsletter to receive the latest news for nail professionals.