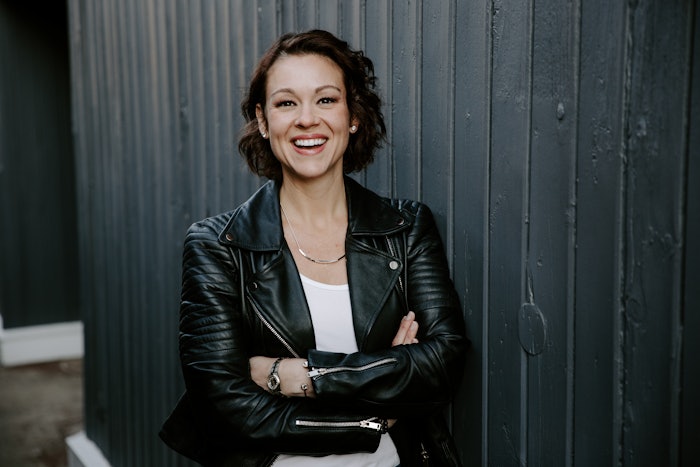 Courtesy of @carisafindley
freecoat nails has announced that best-selling author and international motivational speaker Carisa Findley has been named its new president.
freecoat nails is one of the nation's leading nontoxic nail and beauty franchises.
"Franchising is so much more than a job or industry to me," said Findley. "I was introduced to the importance of franchising and small business ownership at the age of three when my parents launched a franchise cleaning brand. Since then, I have been around it and learned very early how franchises can help people thrive in businesses they are passionate about."
Findley, a veteran franchise executive, began her professional franchise career with Curves International, one of the largest fitness franchises in the world where she focused on operations and training. She also helped grow Xtend Barre, Elements Massage and TITLE Boxing Club. Blending her personal style and passion for business development, health and wellness, nutrition, meditation and mindfulness, she joins freecoat nails as the brand's first president.
"Kat and I are super excited and proud to welcome Carisa to the freecoat family," said Landon Eckles, co-owner and CEO of freecoat. "freecoat is a special brand that has attracted the attention of younger entrepreneurs looking for small business ownership, and Carisa's dynamic energy, attitude, and leadership will certainly shine through this next, enthusing new chapter in the freecoat story."