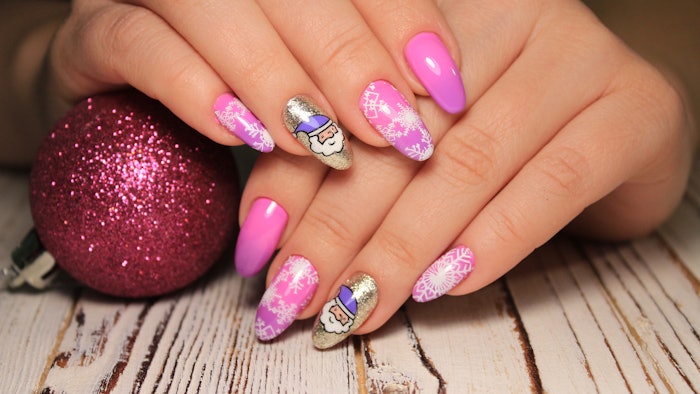 Calling all licensed nail techs! Nailpro wants to feature your nail creations on the November/December 2022 magazine cover.
How To Submit
Licensed nail techs must submit their name, email, license number and state (or a photo), their top five nail sets, a link to their Instagram profile or portfolio and an inspiration/mood board based on the issue's themes. We also encourage including a brief description behind the cover concept. Submissions must be emailed to Mai-Quyen Nguyen at [email protected] with the subject line: Nailpro Social Cover Contest: November/December 2022 - [Nail Tech's Name].
Important Dates
Submission deadline: July 25, 2022, by 11:59 p.m. ET.
Stay tuned to Instagram for voting on Aug. 1, 2022.
November/December Issue Themes for the Inspiration/Mood Board
HOLIDAY PREVIEW
Holiday Retail Guide
Client Gift Guide
Stones, Gems & Charms
Metallics
2022 Readers' Choice Awards 
Seasonal Nail Art
SALON STAPLES
Salon Furniture
Software Solutions
Backbar Basics
Decor
DIABETES AWARENESS MONTH
Nail Issues Around Diabetes
Note: The words in bold are the main themes.
For more information, rules and guidelines, click here.