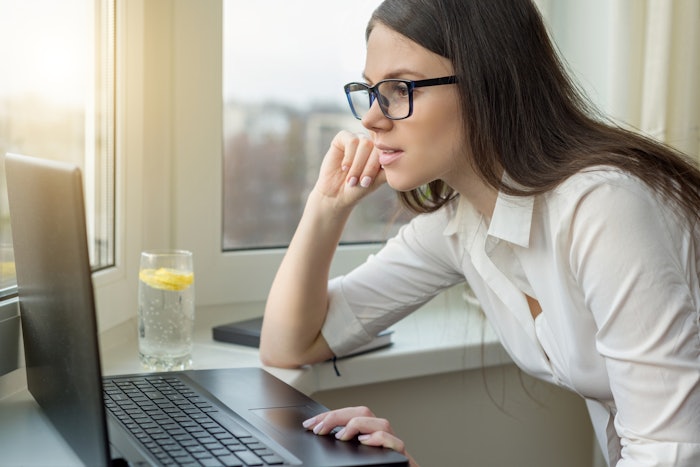 NAILPRO and Beauty Launchpad are bringing salon techniques, business advice, trends, product information and networking to beauty professionals, at the virtual Beauty Go Pro Show, Oct. 24–27, 2021.
Tanya Momi will be presenting a webcast during the event: Remedies for Healthy Hands and Feet.
Momi is a nail tech and salon owner who wants to help other artists like her be discovered. A force leading success to her business, she believes that if she can do this, you can do it, too.
First, she will cover time and money management, as well as give mental wellness tips.
She will also provide tips and tricks on how to handle nail-biting disorders, overgrown and ingrown nails and gentle pedicures.
Highlights:
Discover the secret to help children and adults stop biting their nails.
Learn how to take care of neglected feet.
Create a home care regimen.
Do not miss out on Tanya Momi, or our other great speakers, and register today.