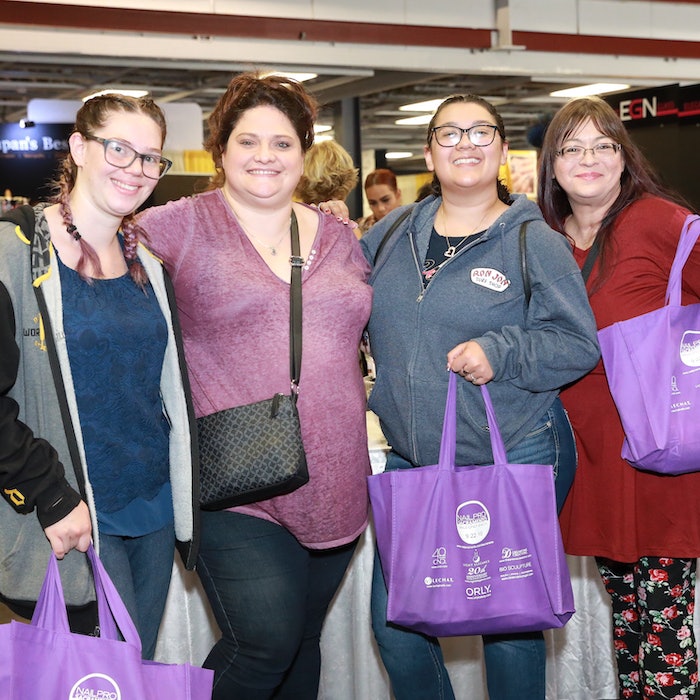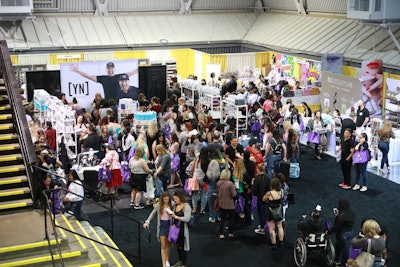 More than 2,500 nail professionals attended NAILPRO Sacramento on September 22, 2019 at CAL EXPO in Sacramento, California—the highest attendance on record! Stephanie Fuller, a cosmetology instructor at Inspire Academy of Barbering & Cosmetology in Stocton, California, was the very first attendee to arrive, lining up at 3:00 a.m.! Throughout the day, attendees enjoyed technical classes, product demonstrations, shopping, catching up with friends, meeting new nail artists and winning raffle prizes.
RELATED: More Than 2,200 Nail Professionals Attended NAILPRO Pasadena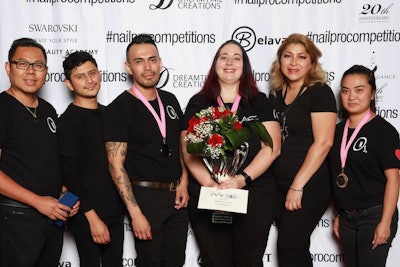 NAILPRO Sacramento also set the stage, once again, for the crowning of the NAILPRO Cup, the culmination of a year's worth of NAILPRO Nail Competitions. Congratulations to this year's winner, Guin Deadman-Littlefield! We'd also like to congratulate the NAILPRO Team Cup champs, Team Odyssey Nail Systems. See more results from the NAILPRO Nail Competitions here.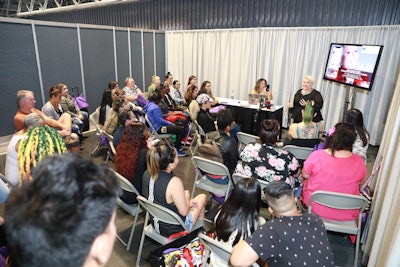 We'd like to thank our sponsors: Anjou, Belava, Bio Sculpture USA, Booksy, CND, Dreamtime Creations, LeChat Nail Care Products, Light Elegance, LuxaPolish and ORLY. And thank you to all of the exhibitors who participated in this event. Lastly, a special thank you to Sunshine Beauty Supply and OPI for your support.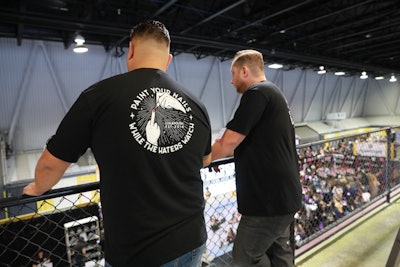 Be sure to join us at these upcoming events:
NAILPRO WORLD CUP 2020 Competition
Hyatt Regency
Long Beach, CA
1/25/20 – 1/27/20
Join us for 3 exciting days at the International Salon + Spa Expo (ISSE) and enter the first-ever NAILPRO World Cup nail competitions.
NAILPRO Pasadena Nails-Only Show 2020
5/3/20
Pasadena Convention Center
Pasadena, CA
NAILPRO Sacramento Nails-Only Show 2020
10/11/20
CAL EXPO
Sacramento, CA