China Glaze invites you to discover a new street full of color with their summer You Do Hue collection. To celebrate Sesame Street's 50th anniversary, the brand delivered a palette of 12 new polish shades inspired by iconic characters.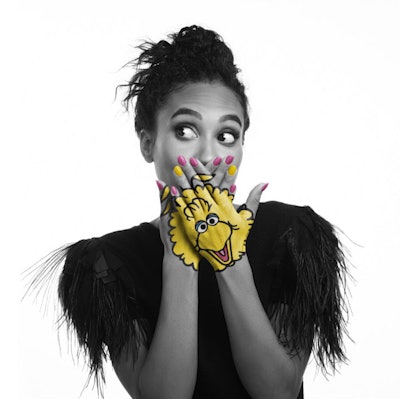 The heart of the Sesame Street x China Glaze collaboration is the commitment to self-expression and individuality. What better way to manifest the brand's motto, "Live in Colour," than through the brilliant, bright, shimmery shades?
RELATED: Ursula AKA Katy Perry Wore China Glaze on "American Idol"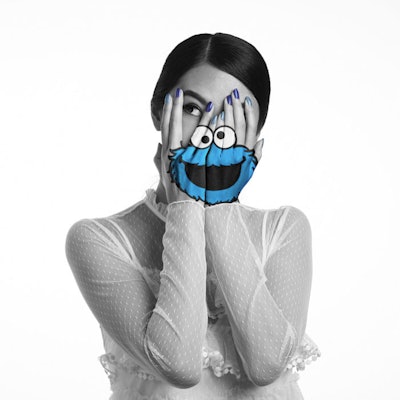 Ranging from bright crèmes to radiant glitters, this unexpected collaboration is sure to resonate with pop-culture-loving clients and lifelong Sesame Street fans alike. The You Do Hue collection allows you to create endless nail designs, color combinations and accent nails courtesy of red holographic glitter Living in the Elmo-ment, pink crème Fur Real Though, holographic magenta Monsterpiece, purple jelly I Count Even…, metallic purple Ah Ah Ah-mazing!, navy holographic Grover It, blue glitter Dat Color Dough, green glitter Free To Be Sesame, metallic silver Trash Can-Do Attitude, matte yellow Beak on Fleek!, shimmery champagne I Believe in Snuffy and shimmery gold Ernie Your Stripes.
RELATED: Bright Summer Lacquers Pair with Nail Art Inspired by Exotic Fruits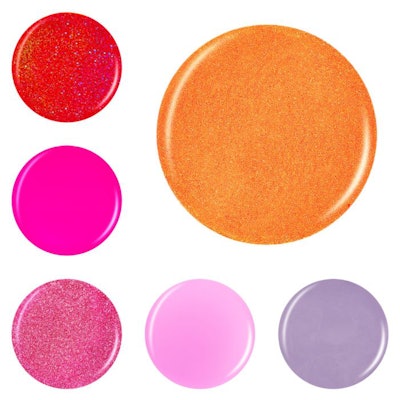 Also featuring two limited edition sets including a nail art kit perfect for your salon's retail space! The first comes complete with six mini bottles of Living in the Elmo-ment, Fur Real Though, I Count Even…, Grover It, Free To Be Sesame and Beak on Fleek! and another with full size bottles of Beak on Fleek! and Fur Real Though with Sesame Street character nail decals. And to think we knew how to find Sesame Street!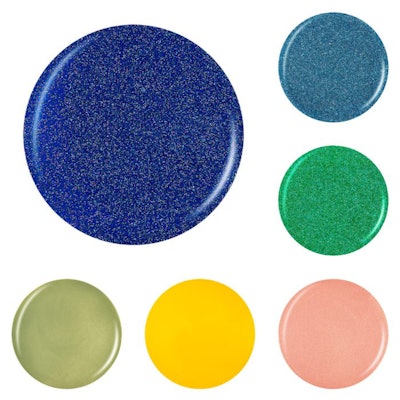 —by Angelina Lewis
[Images: Courtesy China Glaze]