Let's face it: Fit is in. From fashion to finger tips, athleisure is a trend that promotes an athletic aesthetic in the workplace, school and social occasions. China Glaze has embraced the movement and introduced its latest collection called Chic Physique. Inspired by the simplicity of workout style (without the sweat), the spring 2018 set of 12 new shades features a palette that will compliment any high-glam look that requires little maintenance.
From a gorgeous rose quartz and electric hot pink, colors include: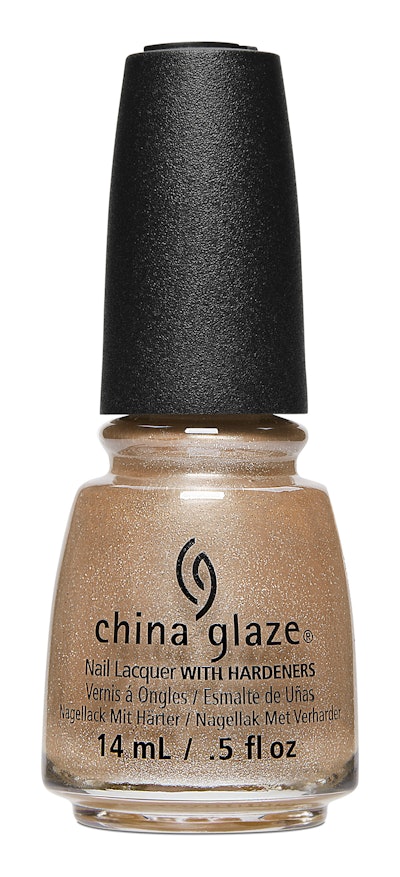 Girl On The Glo – Champagne nude shimmer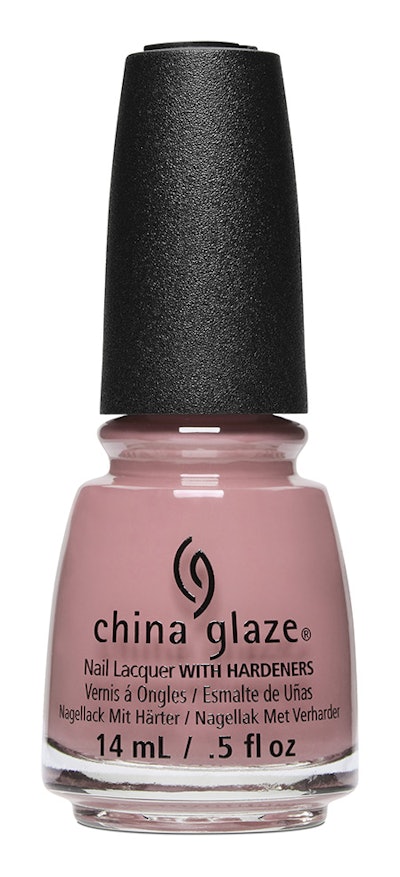 Low-Maintenance – Rose quartz cream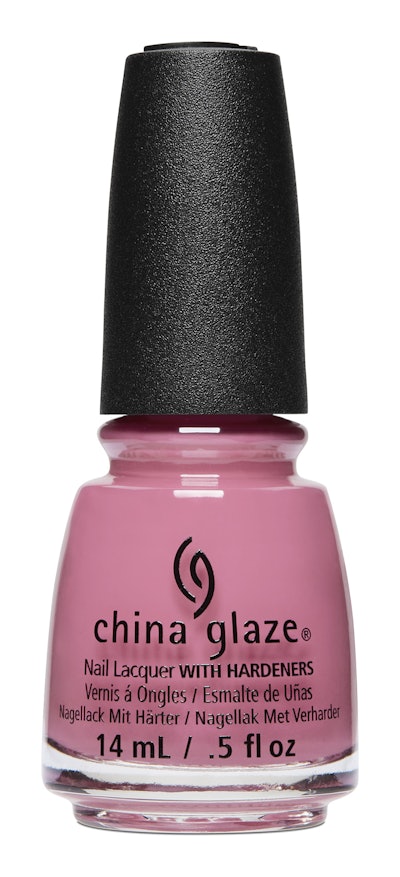 Pretty Fit – Dusty rose cream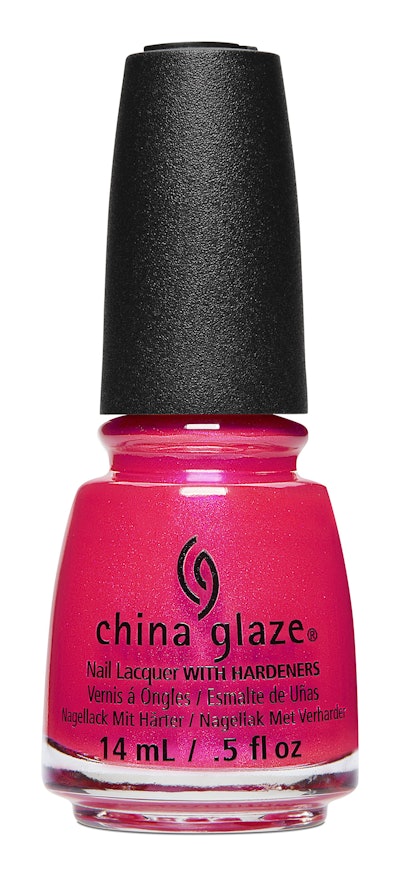 Bodysuit Yourself! – Hot pink iridescent shimmer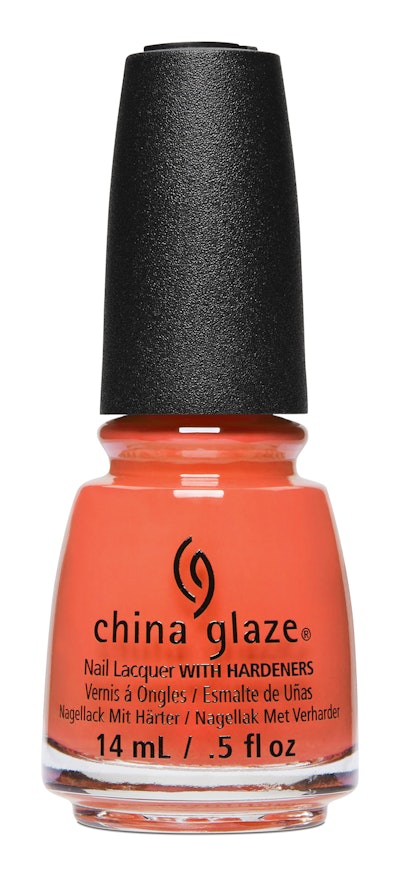 Athlete Chic – Bright coral cream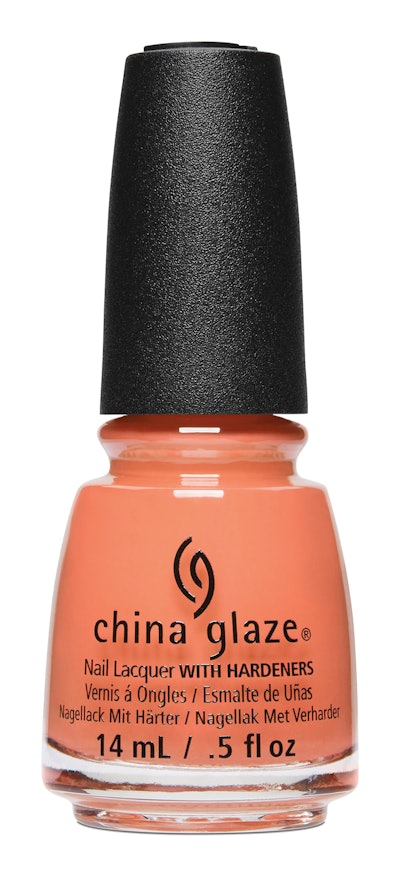 Pilates Please – Peach cream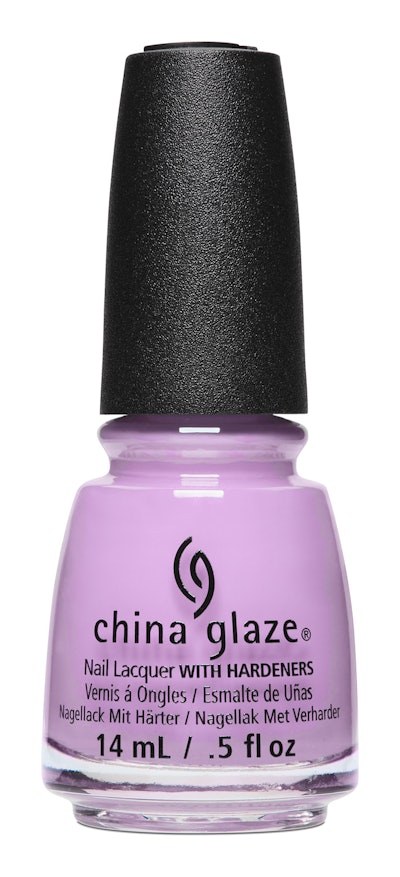 Barre Hopping – Lilac cream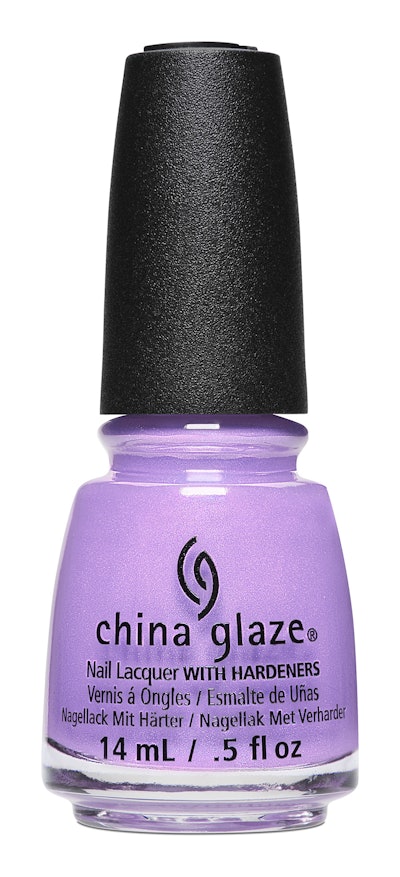 Get It Right, Get It Bright – Lavender iridescent shimmer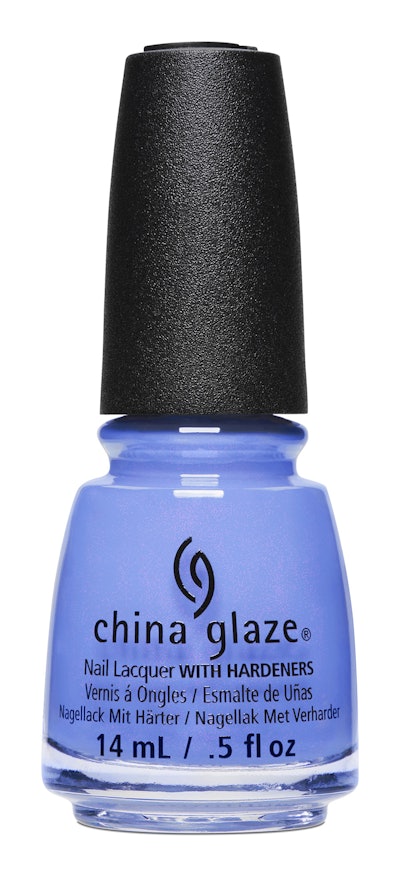 Glamletics – Rich periwinkle cream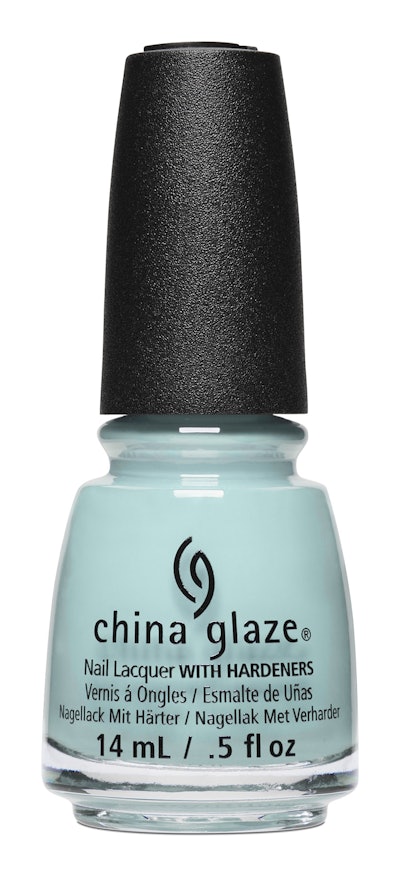 At Your Athleisure – Pale turquoise cream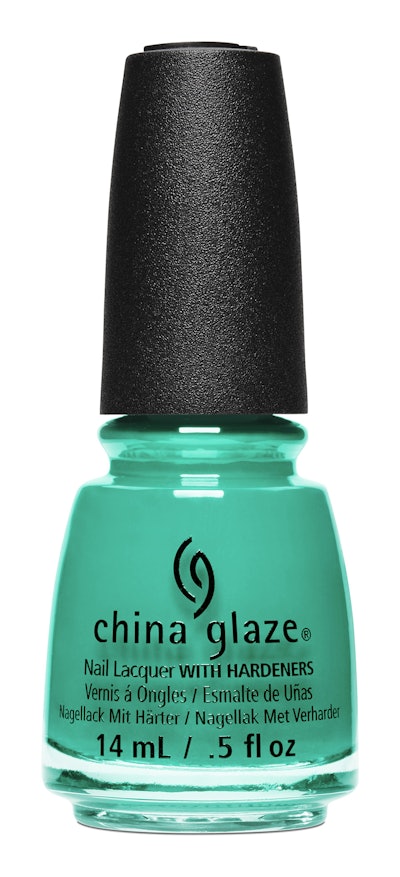 Activewear, Don't Care – Teal cream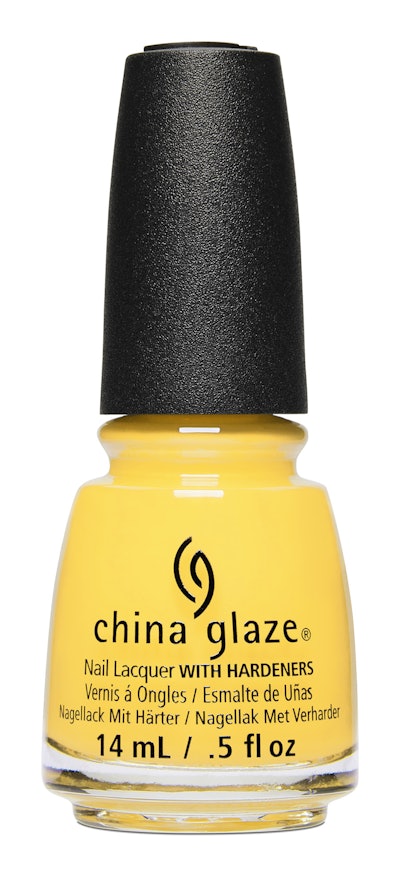 Werk It Honey – Pineapple cream
China Glaze Chic Physique will be available in March 2018 at Ulta and Sally Beauty nationwide, as well as online at Ulta.com, SallyBeauty.com, and at an authorized distributor. Visit chinaglaze.com for more information.
What do you think of this collection? Let us know in the comments below!
-Sigourney Nuñez
[Images courtesy of China Glaze]