In prep for the Memorial Day Weekend ahead, NAILPRO hung out with Orly and Los Angeles-based PR agency Wetherly, to learn all about the lacquer brand's newest summer collection and its treatment and color line.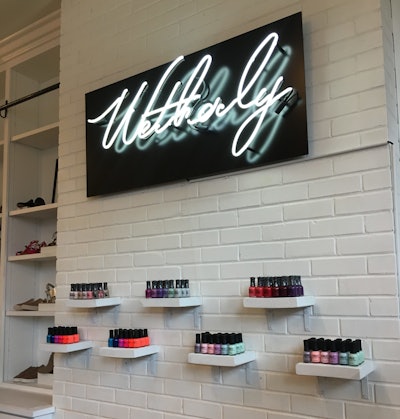 To kick off the hot season, Orly introduced Coastal Crush, a collection of six vibrant shades inspired by the no hassles and no commitment lifestyle of summer. With colors like No Regrets, Under The Stars and Summer Fling, the set includes shades with a hint of shimmer and a pack of pigment. Coastal Crush is available in lacquer and GelFX formula.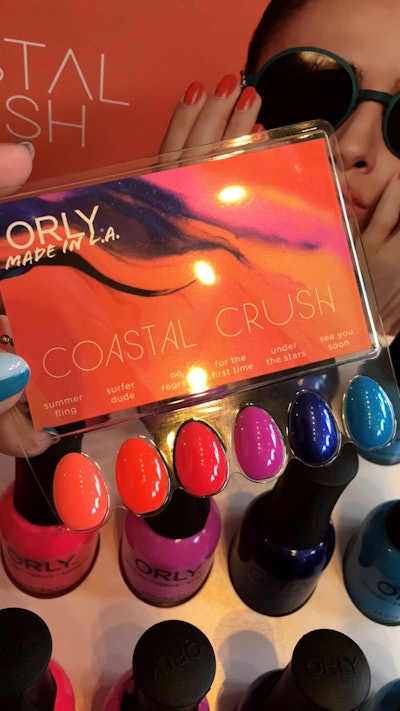 NAILPRO also got a closer look at Orly Breathable, the brand's treatment and color combo. Educator Mariel Pizarro swatched Fresh Start and Just Breathe on editors Megan Adams and Sigourney Nuñez.
Orly Breathable, available in more than a dozen colors, is a line of polishes formulated with breathable technology and nourishing ingredients that not only repair the nail, but prolong the life of a manicure while cutting application time in half.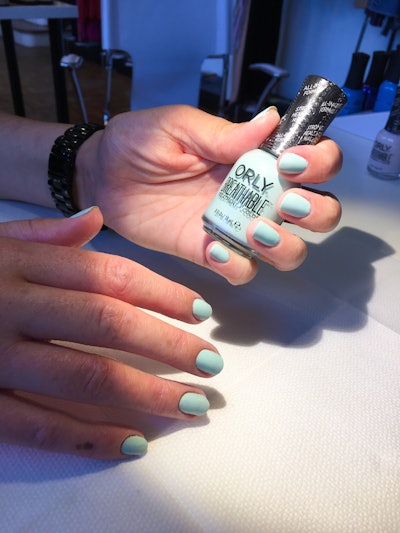 Breathable requires no base coat or top coat, and uses the same technology used to construct contact lenses.
Orly's Advanced Oxygen Technology allows oxygen and hydration to pass through the polish and into the nail, and promotes the growth of a healthier, thicker nail. The technology also reduces the occurrence of trapped air particles, prolonging the life and look of a manicure, according to the manufacturer.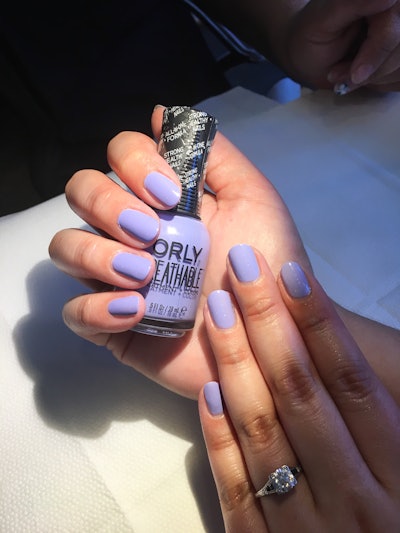 What are your thoughts on Coastal Crush and Breathable? Let us know in the comments below!
[Images: Sigourney Nuñez, Megan Adams]
Read More:
Step-By-Step: Memorial Day Nail Art
Dive Into Summer With Coastal Crush 
Breathe Life Into Damaged Nails With This Breathable Treatment + Color Line