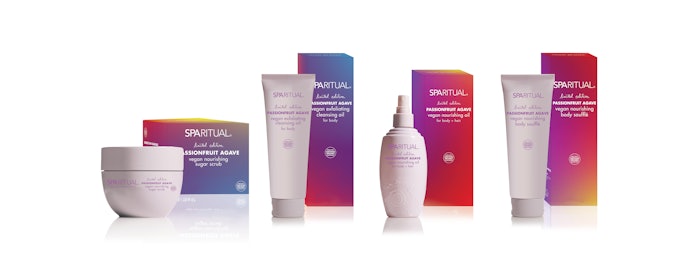 Though Earth Day may have come and gone, there's no excuse to not to get into more sustainable and ethical practices, and SpaRitual can help you. The vegan beauty brand will plant one tree for each Passionfruit Agave body collection product purchased through the end of April. By continuing its celebration of Earth Day, the brand is showing consumers that they can make a difference by giving back.
"The Passionfruit Agave collection contains nature-derived, certified organic and fair trade ingredients and we want to give back to nature what it gives our products," said Shel Pink, founder of SpaRitual and the Slow Beauty philosophy. SpaRitual will be planning trees worldwide through OneTreePlanted.
This limited collection is infused with a mix of nourishing ingredients, such as blue agave, goji berry extract and pomegranate extract. The collection includes a sugar scrub, cleansing oil, boudy soufflé and a nourishing hair and body oil.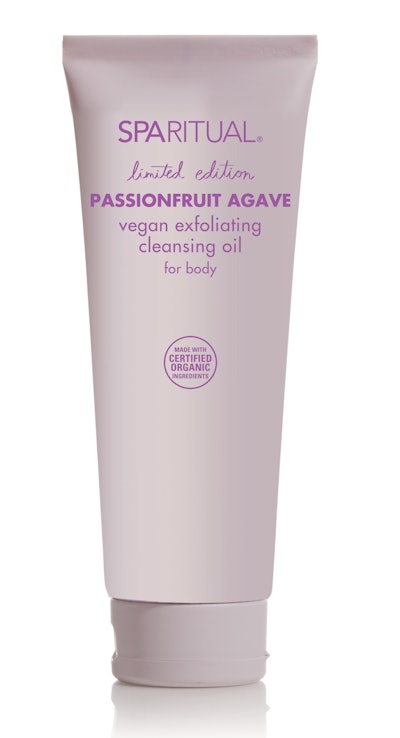 Sparitual Passionfruit Agave Vegan Exfoliating Cleansing Oil ($28)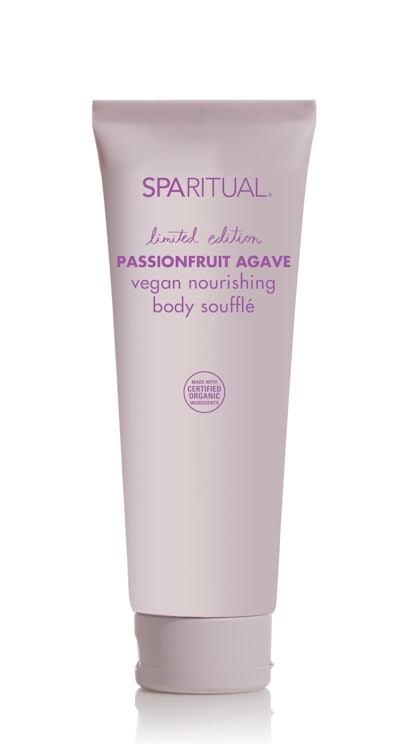 SpaRitual Passionfruit Agave Vegan Nourishing Body Soufflé ($34)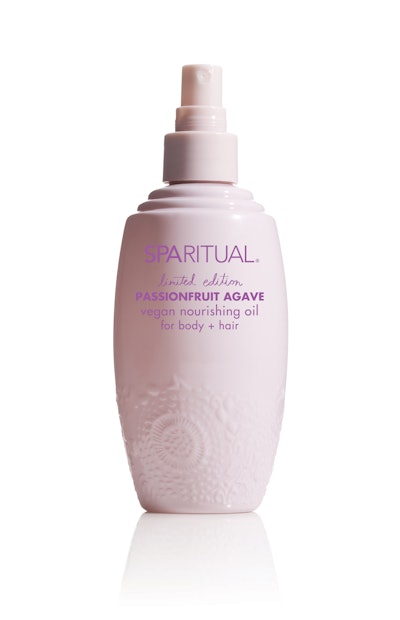 SpaRitual Passionfruit Agave Vegan Nourishing Oil for Boy + Hair ($42)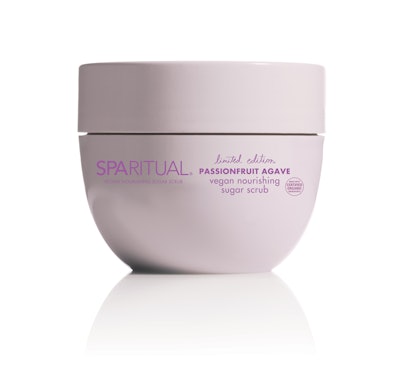 SpaRitual Passionfruit Agave Vegan Nourishing Sugar Scrub ($50)
What do you think of how SpaRitual is working to plant trees around the world? Let us know in the comments below, and then read about the brand's latest collection!
[Images: SpaRitual]