March has been marked as Women's History Month, and with the Women's March earlier in 2017 and the celebration of International Women's Day, there's nothing like owning up to that girl power. Savoir Collab celebrated the month with Smith & Cult on Wednesday, March 15 at BOLD in Downtown Los Angeles.
Guests came together to listen to a chat with Harmonie Krieger of Pop Your Shop and artist Peggy Noland of Wacky Wacko to discuss her beginnings as an artist and her upcoming projects. The talk inspired creatives alike to embrace the life of a "femalepreneur."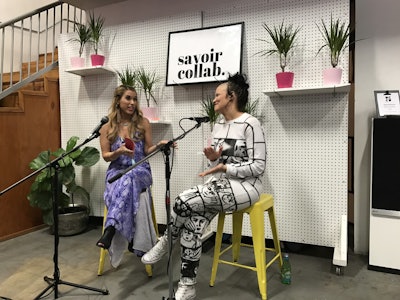 At the event, guests were able to receive a bottle of Smith & Cult nail lacquer in Plastic Beach for a $10 donation. The proceeds went toward the Women's Center for Creative Work, an organization that cultivates Los Angeles's feminist creative community and practices.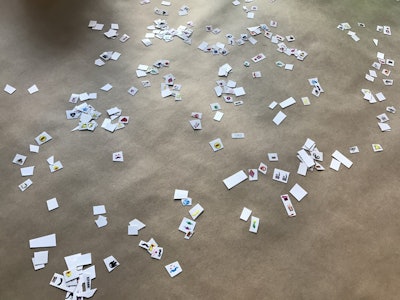 Also provided was a DIY nail decal station to give nails some extra decor.
What do you think of inspiring events like this? Let us know in the comments below!