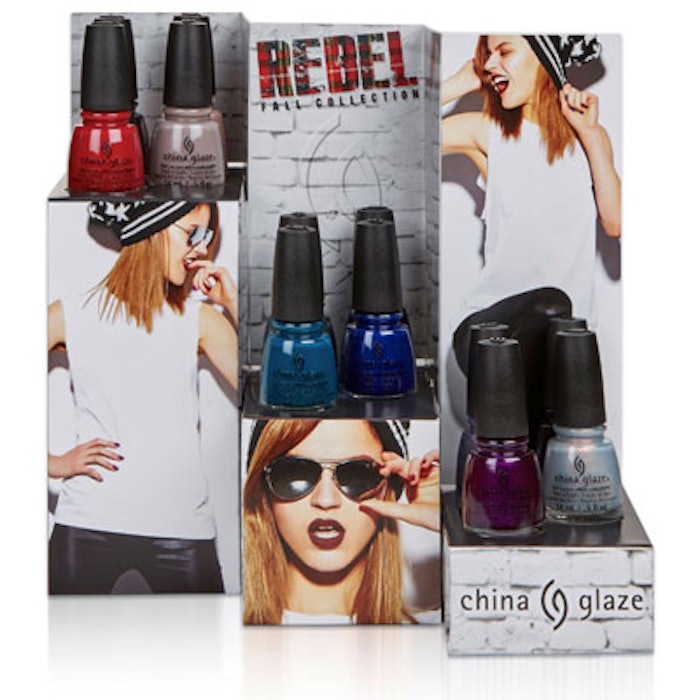 Clients are sure to love this fall collection inspired by the (cue VH1 music) best decade ever: the '90s! The Rebel collection features 12 polishes in a variety of finishes. See them here.
The China Glaze Rebel Fall Collection is a '90s Throwback
When it comes to fashion and beauty trends, no other decade has had the influence that the '90s continues to have on the industry. Whether your clients are rocking plaid or asking their favorite nail tech (you!) to freehand alt music icons on their nails, this collection has the color and finish range needed to create a variety of looks that everyone from Cher Horowitz to Courtney Love would wear.
The collection features 12 lacquer shades in a variety of finishes such as holographic, metallic, matte, creme and shimmer, to name a few. Below, swatches of the punky polishes and lush lacquer descriptions.
Jagged Little Teal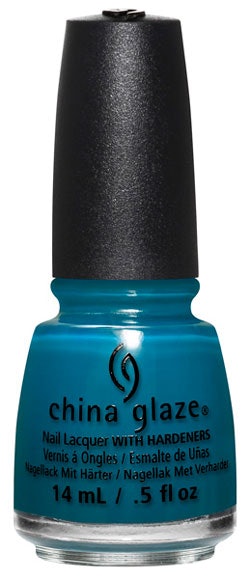 Dark teal polish with a smooth creme finish.
Combat Blue-ts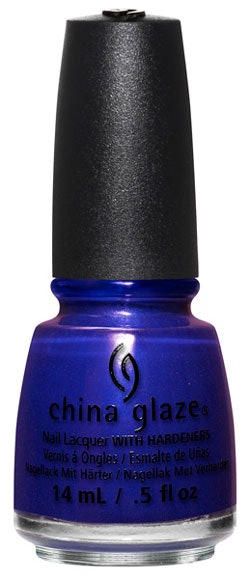 Fierce royal blue polish that dries to a matte finish.
Dope Taupe
Because no collection is complete without an earth tone. Dope Taupe is an almond taupe creme lacquer.
Fresh Prince-ss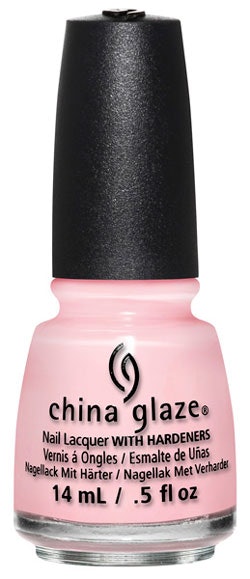 Even if you're not a fan of pink polishes, you'll fall hard for this soft pink creme color. Bonus points for being named after the Fresh Prince!
Holo at Ya Girl!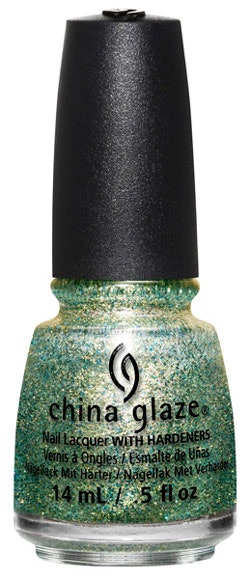 Forest green, aquamarine and gold holographic glitter.
Blue-Ya!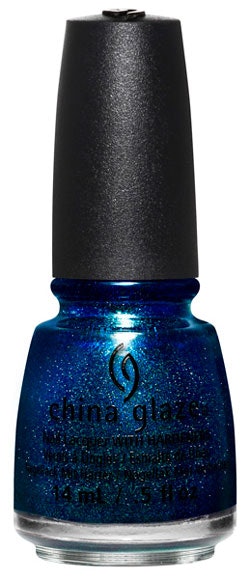 Dark sapphire blue polish with sparkling turquoise shimmer.
Teen Spirit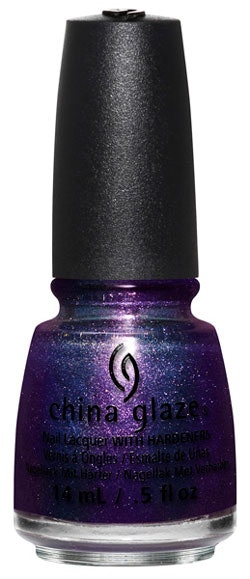 Teen Spirit is an inky blue-black with sapphire metallic flecks.
Heroine Chic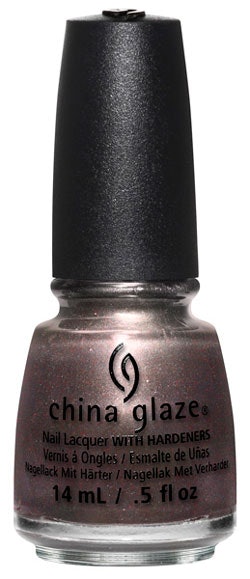 Chocolate gray polish imbued with rosy peach shimmer.
Purple Fiction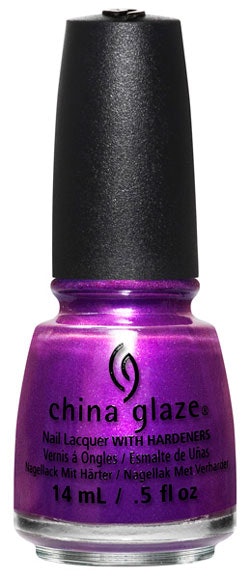 You'll be able to spot this vibrant metallic purple from a mile away.
Y'all Red-y for This?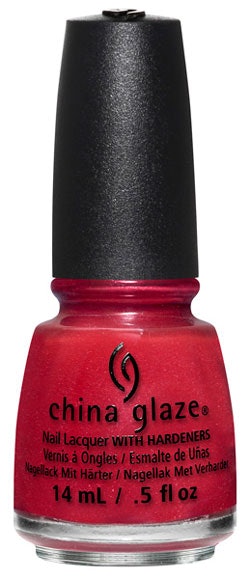 If you're looking for a classic cherry red with a hint of shimmer, this polish is it.
Pearl Jammin'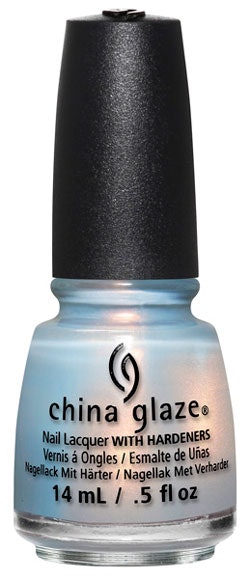 Pearl Jammin' is a duochrome pale gray opalescent polish with soft coral shimmer.
Don't Mesh with Me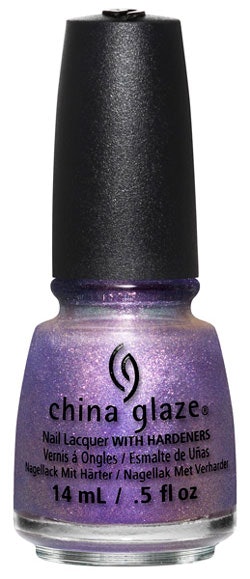 Delicate lavender shimmer that will add a dash of galactic flair to boring ol' nails.
The swatches featured don't do the colors justice; they're something you have to see for yourself. As for the formula, the lacquers are thick enough to be applied easily and thin enough where it doesn't clump. It's essentially the perfect consistency, even with some major glitter flecks and sparkles. The highly-anticipated collection is available on Sally Beauty, Ulta and Beauty Plus Salon.
Which polishes are you looking forward to trying?
Images courtesy of American International Industries.