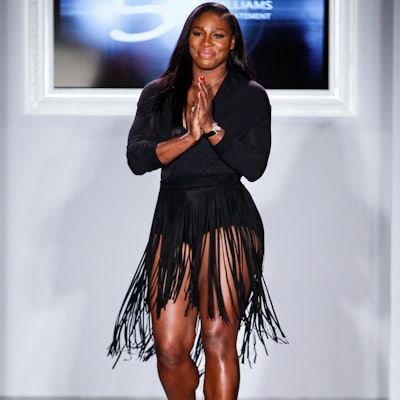 JESSICA Cosmetics founder, Jessica Vartoughian, made her Fashion Week debut this year – working in collaboration with designers Ashley Graham and Additional Elle, Angela Simmons, Serena Williams and Adam Levine to create custom looks to highlight their latest collections during NYFW and at the KIA Style 360 event.
Serena Williams looked to Jessica to craft sleek, stunning, tailor-made looks to complement the chic aesthetic for her Signature Collection for HSN.
To balance the grunge-style collection showed by Maroon 5 front man Adam Levine at NYFW, Jessica delivered clean, simple nails with natural tones and brilliant shine in Fairy Dust.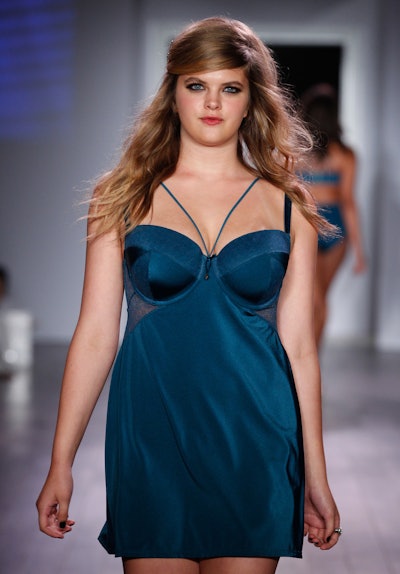 Seduction defined the Addition Elle + Ashley Graham Black Orchid Collection showcased at the KIA Style360 event during 2015 New York Fashion Week and Jessica was on hand to offer a sophisticated and sexy finish to hands and feet.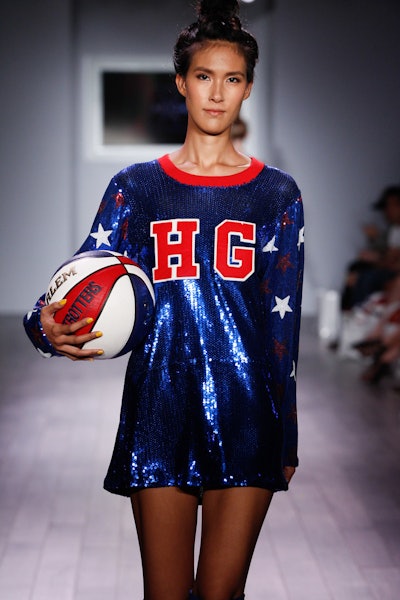 Jessica showed the fashion elite that nails truly are a woman's best accessories at the KIA Style360 event. Teaming with designer Angela Simmons on her line inspired by the Harlem Globetrotters, Jessica created custom looks that were a lock for MVP! The color Yellow Lightning was the star player.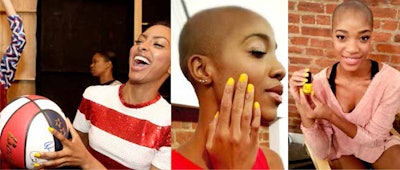 [Images: Jessica Cosmetics]