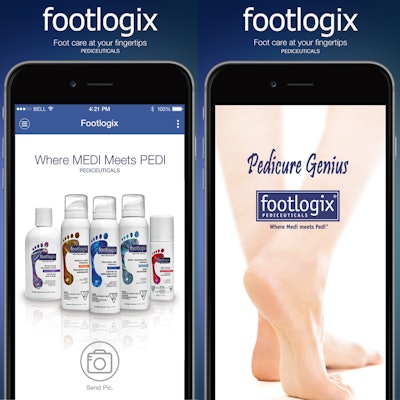 Perfect toes are a summer priority! To keep up on your pedicure knowledge, download the brand new Footlogix Pediceuticals app. Here's what it can do:
Get the luxury of foot care at your fingertips. If you are suffering from a foot ailment, use this mobile app as your foot care tool. Take the guesswork out of identifying what product might work best to get your feet looking and feeling soft, beautiful and healthy.
Send a picture instantly through this app for a foot care expert to recommend the right Footlogix product for you within 24 hours.
If you are a pedicurist, elevate your service offerings and increase your credibility during your pedicures! Match your client's foot condition with the right Footlogix product(s).
Compare Footlogix product(s) that you are recommended with other foot care products to learn how you can benefit from the Footlogix line of products.
Get immediate access to a salon professional or distributor close to you for Footlogix products and see the results yourself!
Learn how to conduct a professional pedicure through a series of Footlogix video tutorials.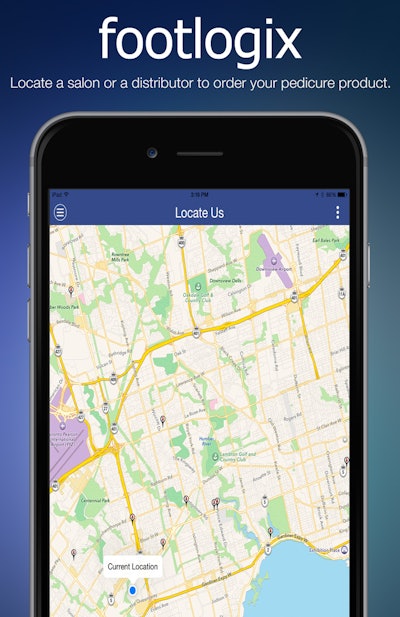 Download it on iTunes and Google Play now!
[Images: Footlogix]