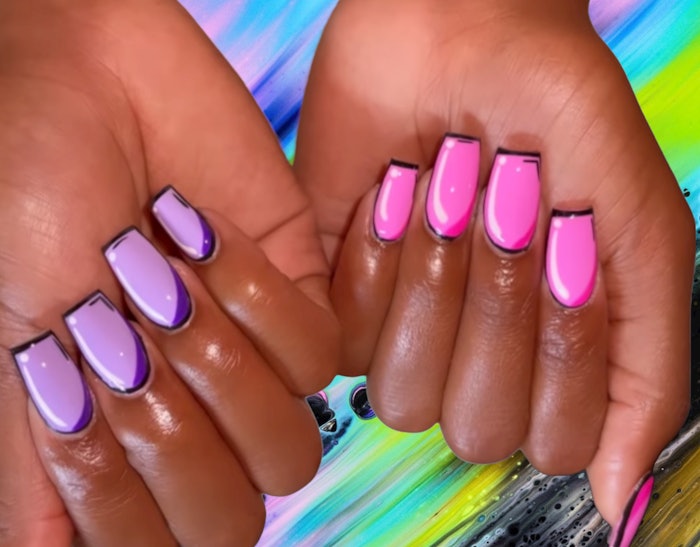 Pop art nails are taking over Instagram!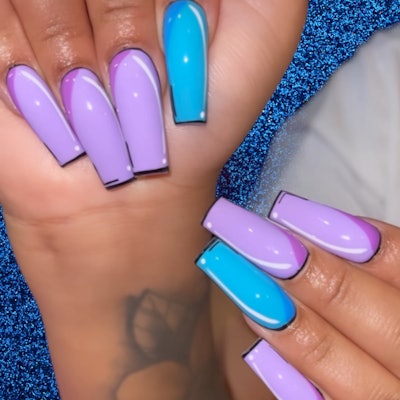 Although comic-inspired nails are nothing new, they've found a new life on Instagram thanks to nail artist @parisnailplug, who conceptualized the design of the pop art nails trending now.
She shared her original multicolored pop art nail set on September 25, 2022, which you can view below. One week later, she posted a pink and purple version, and later red and blue versions, proving that nail techs can customize the trend for their clients' desired looks.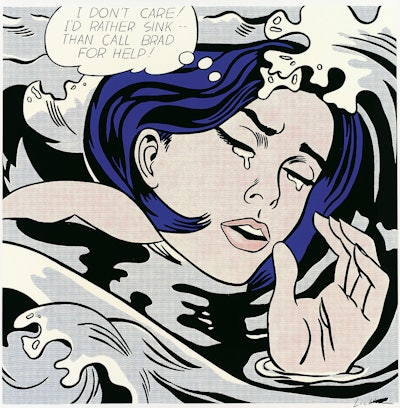 The pop art movement emerged in the United Kingdom and the United States during the mid- to late-1950s. The movement challenged the traditions of fine art by including imagery from popular and mass culture, such as advertising, comic books and mundane mass-produced objects. American pop artists Roy Lichtenstein and Andy Warhol became leading pop art figures.
Countless nail techs on Instagram have shared their versions of pop nail art; some took a minimalistic approach, while others stuck closely to Paris' original design. We're all for the pop art renaissance!
Follow us on Instagram and subscribe to our free daily newsletter to receive the latest news for nail professionals.