ibd fall/winter polish
For their Fall/Winter collection, ibd has introduced 8 earth-toned shades with the Serengeti Soul collection that is available in both Advanced Wear Pro Lacquer and Just Gel Polish. Inspired by the diverse ecosystem found in the African desert, this collection features khaki-colored crèmes like the shade Off the Grid, deep burgundy reds like Vibe with My Tribe and shimmering shades like Wildlife of the Party. Check out the entire collection below!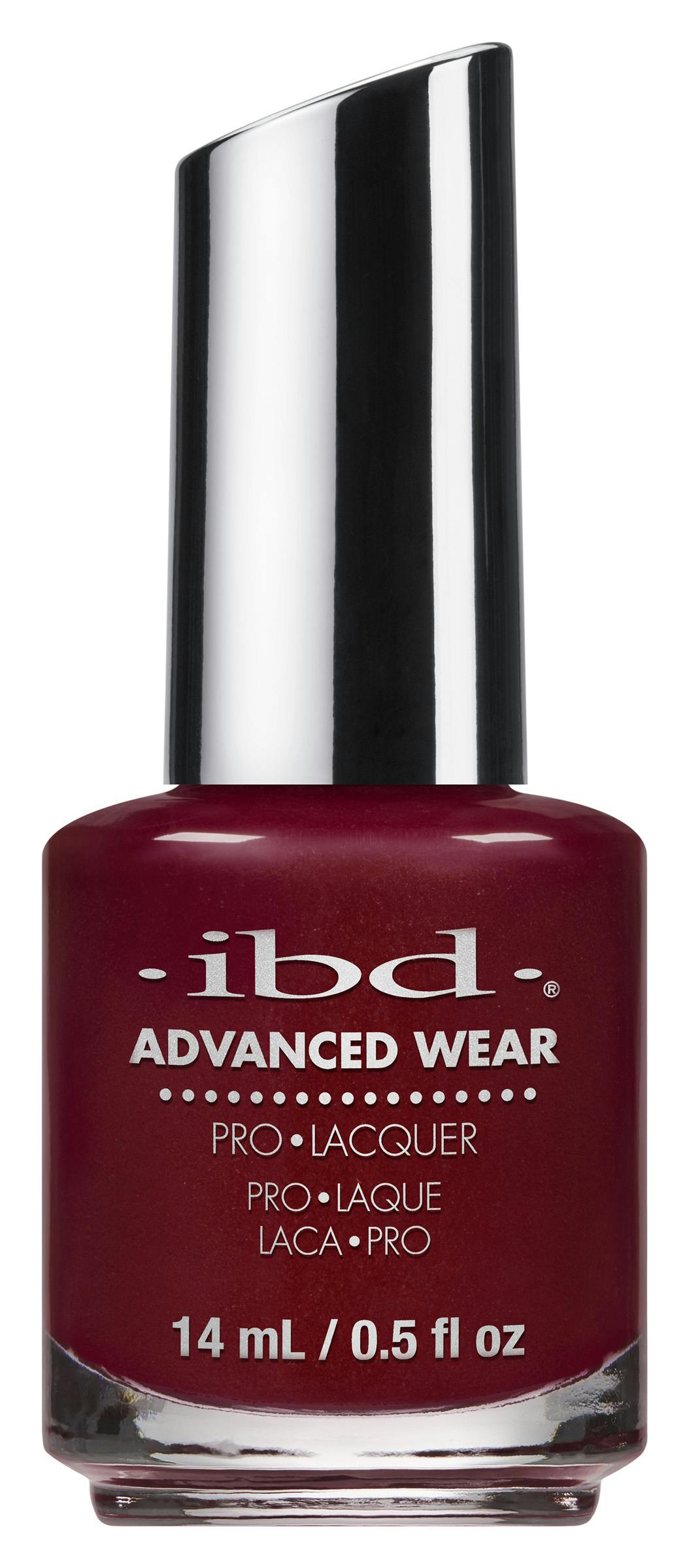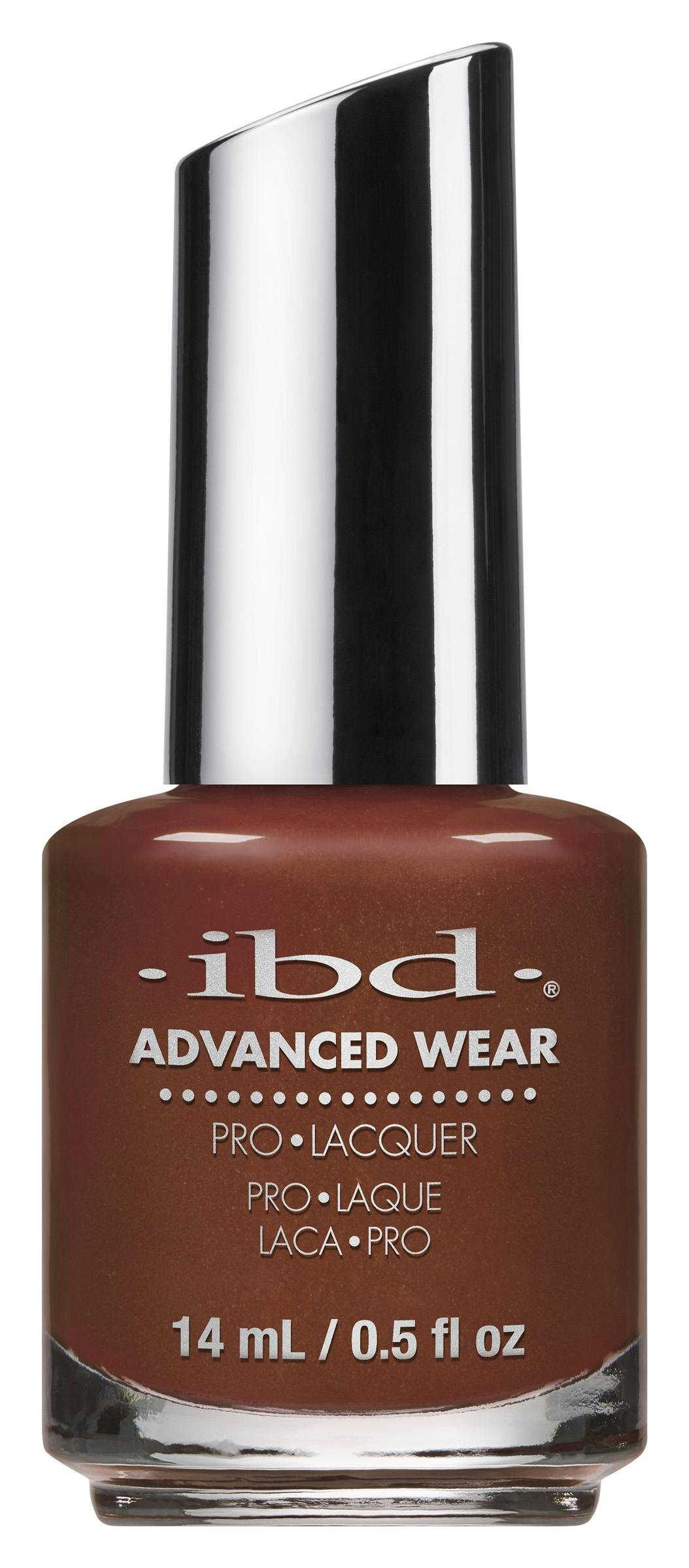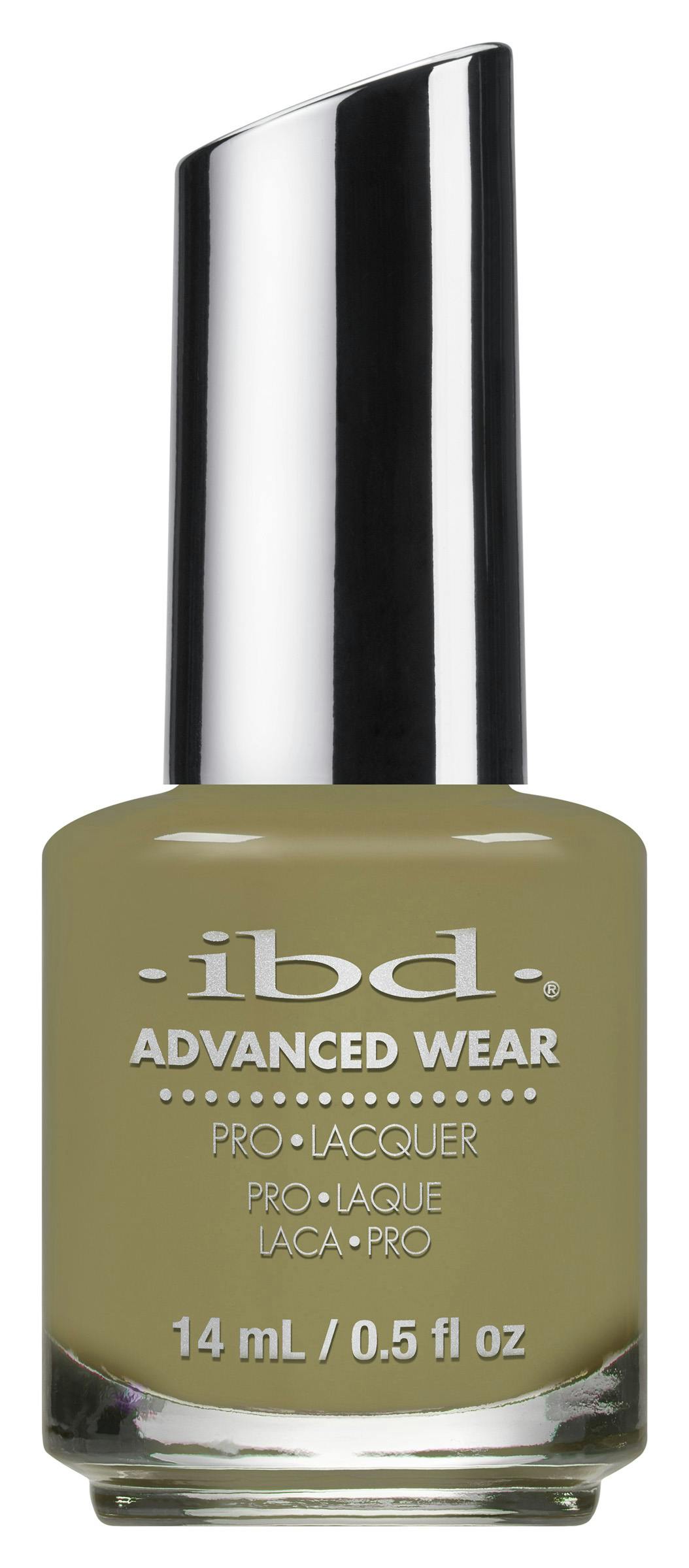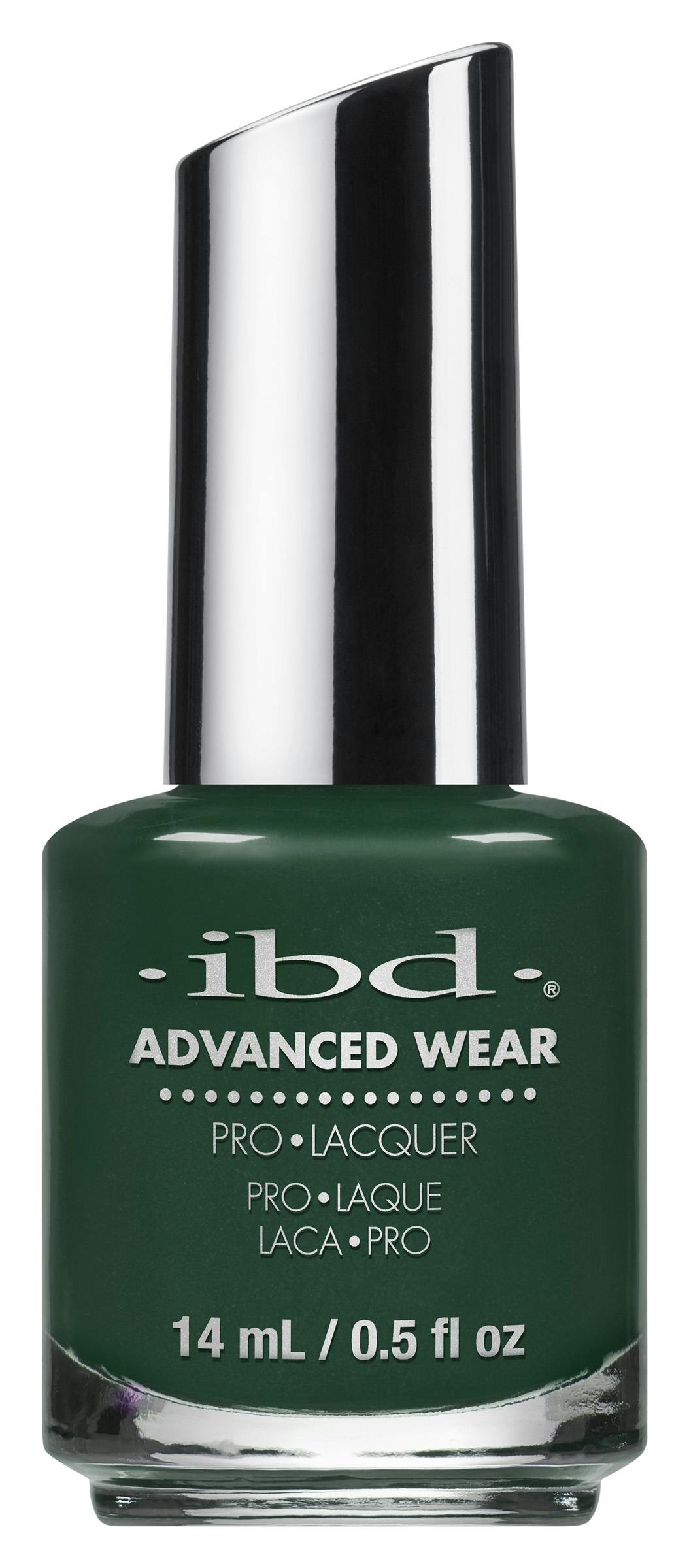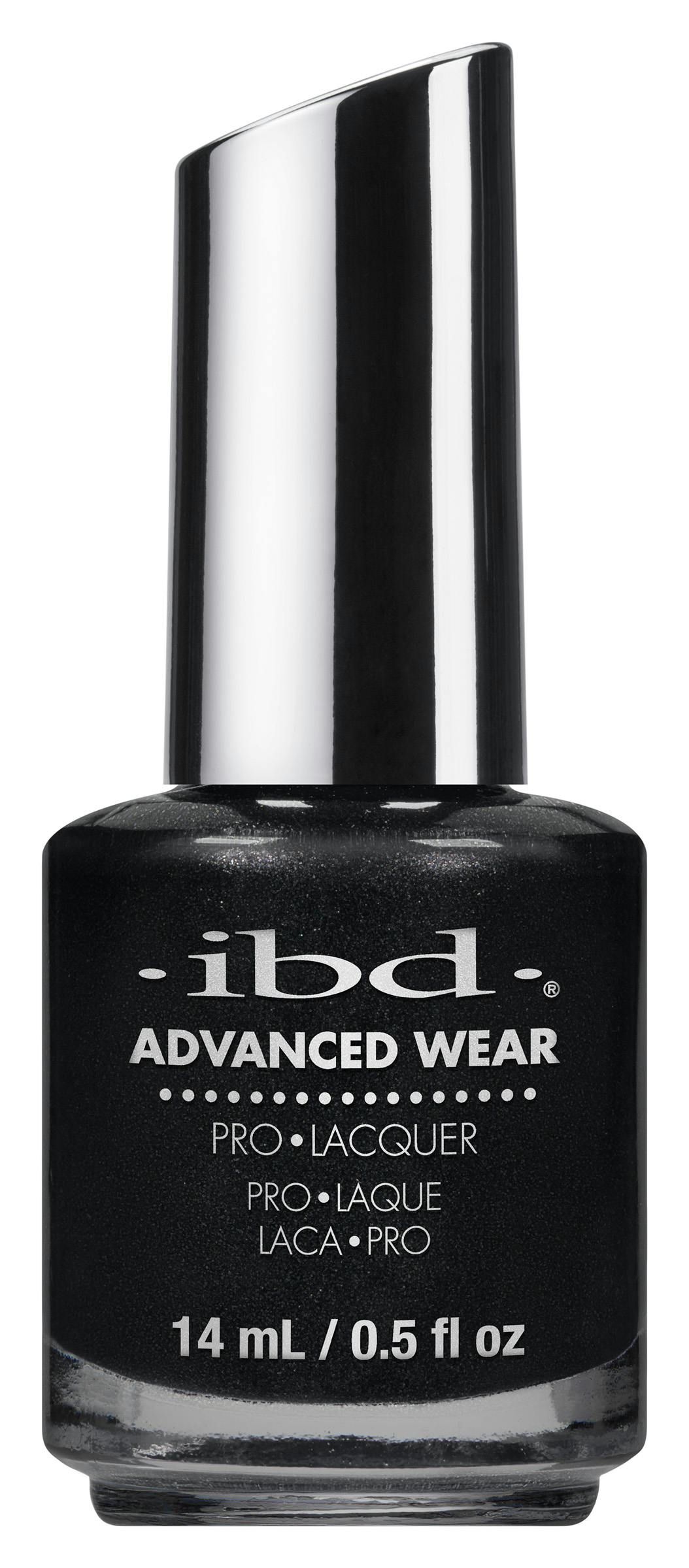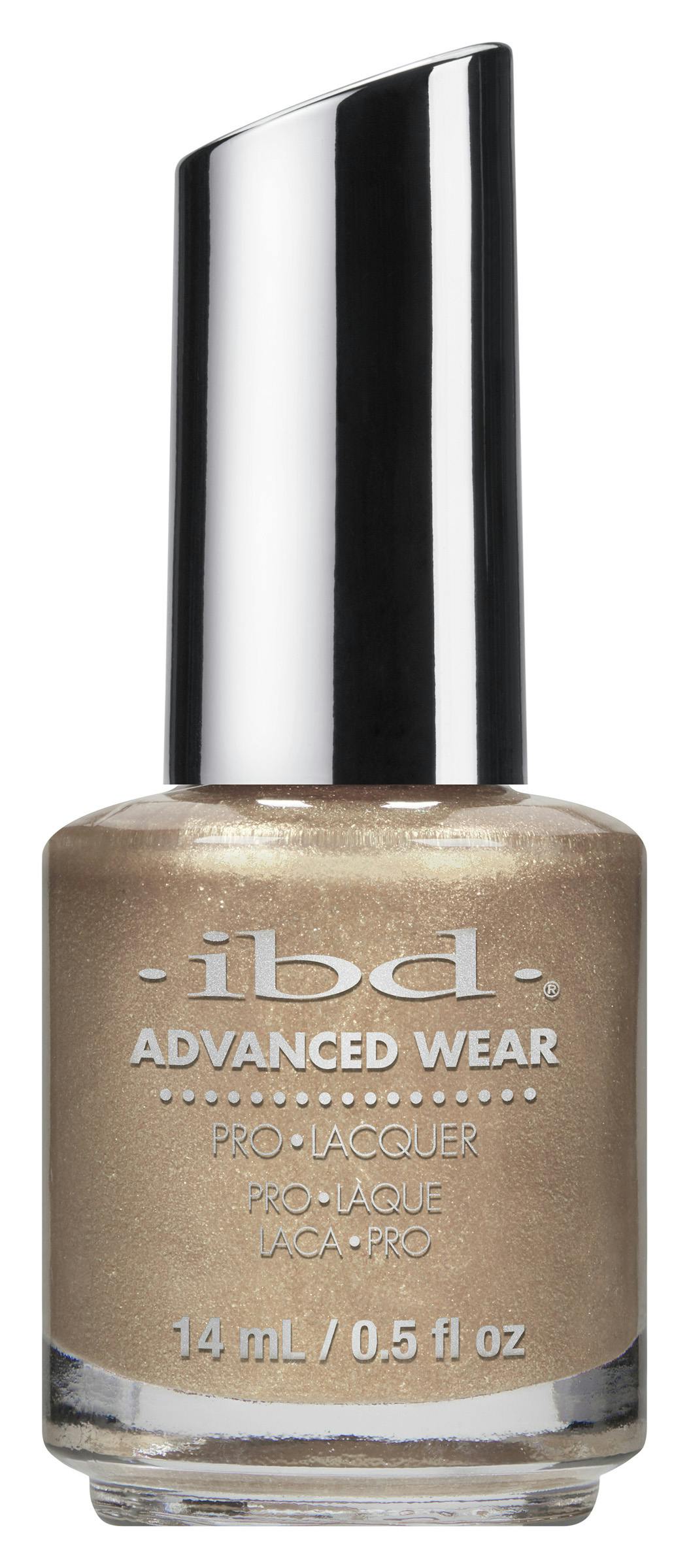 This collection is available now in both lacquer, gel and duo packs. Head over to ibdbeauty.com or your nearest beauty supple store to get your hands on the wild collection!