What girl hasn't day dreamed of jewels, glitter and riches? That's why IBD has been able to provide a real expectation to such dreams with their Just Gel Diamonds + Dreams Collection. The set includes six full-coverage and glittery shades that can make dreams come true with one sparkling brush stroke at a time. Shades that range from a dramatic black and prismatic silver to a power red and a radiant rose gold that are each dazzle in glitter.
Just Gel Diamonds + Dreams Collection includes: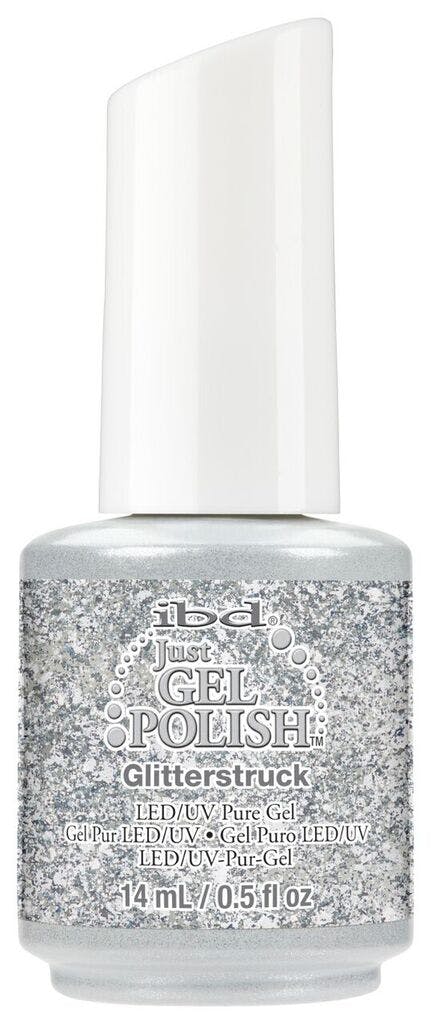 Glitter Struck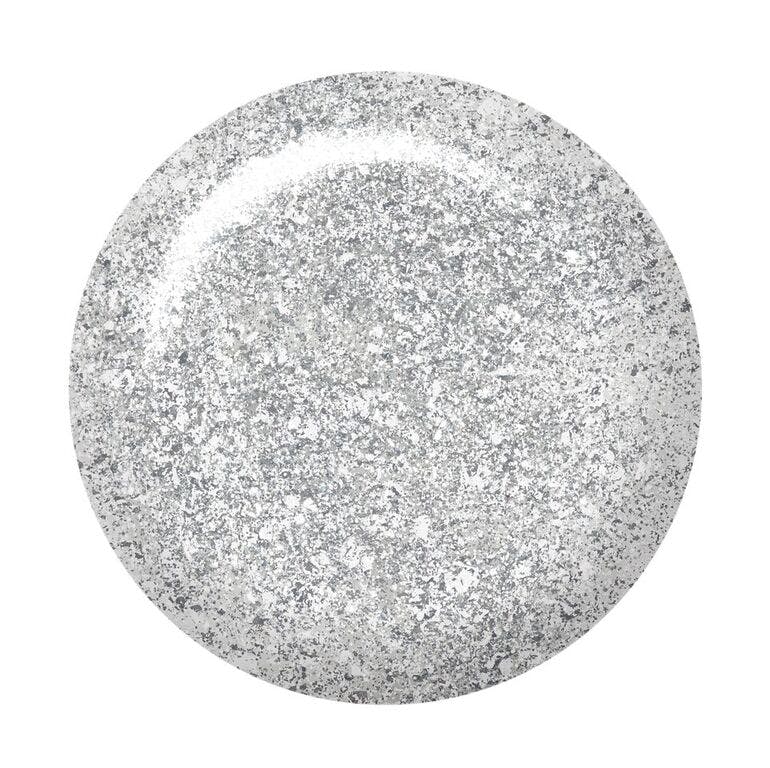 Glitter Struck Dot
Glitter Struck – Shine bright in prismatic silver platinum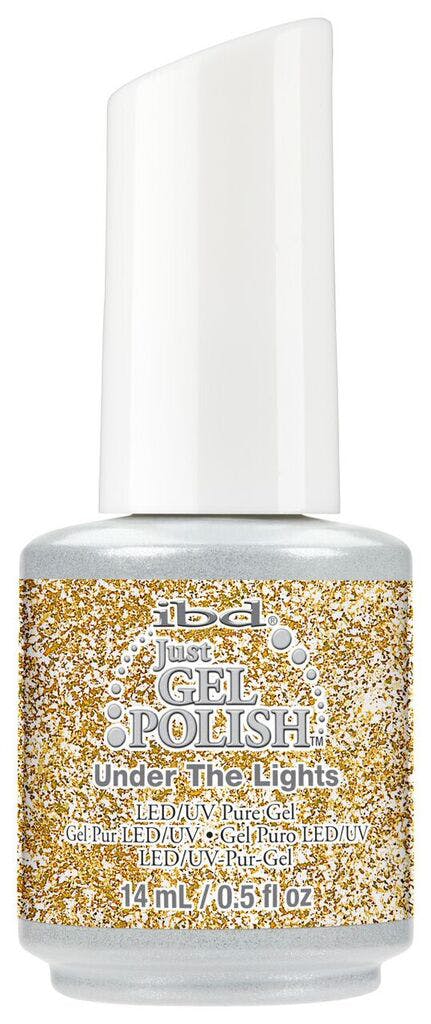 Under The Lights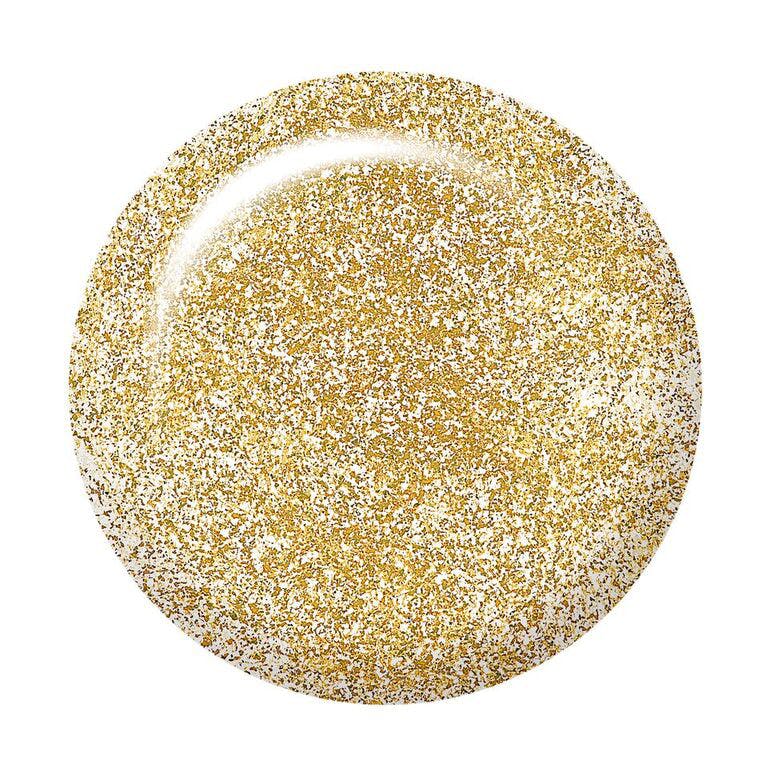 Under The Lights Dot
Under the Lights – Pop the champs in a sparkling light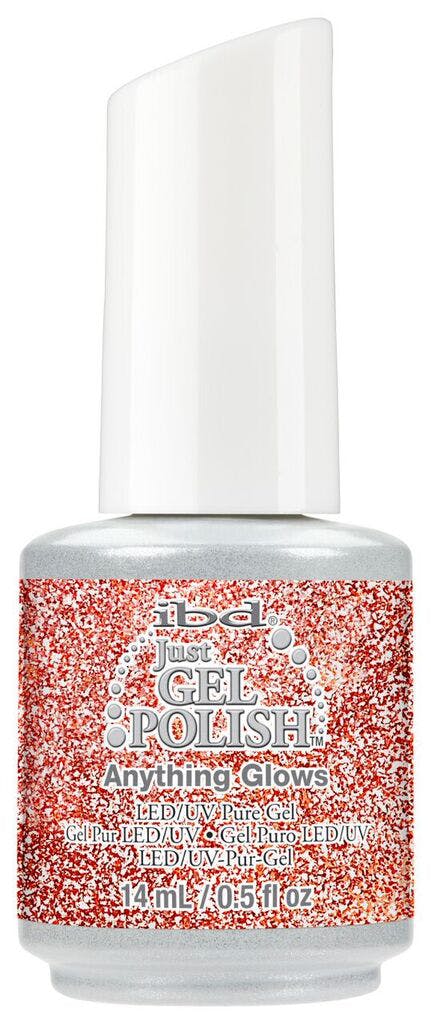 Anything Glows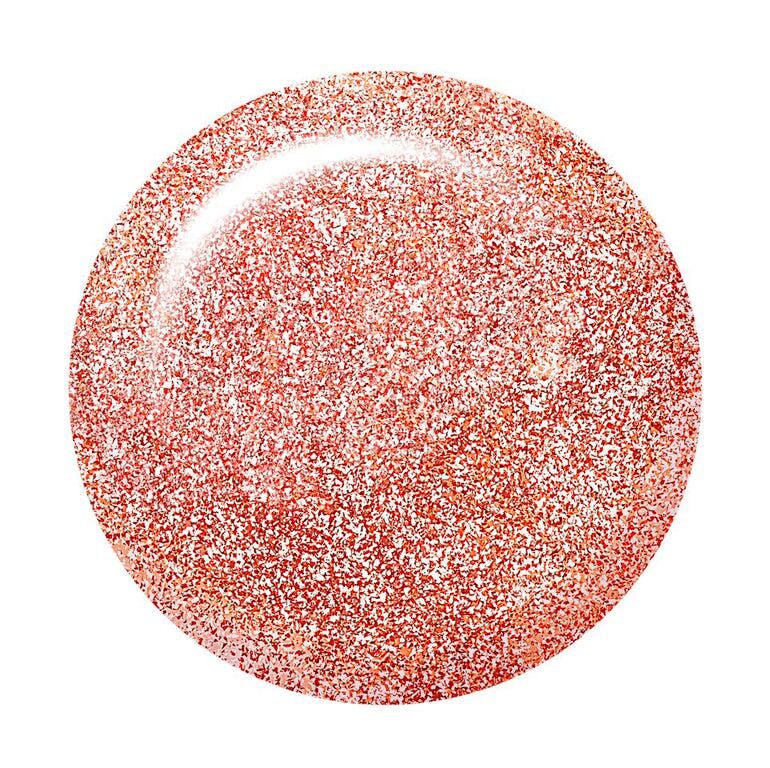 Anything Glows Dot
Anything Glows – Strike it ritz in radiant rose gold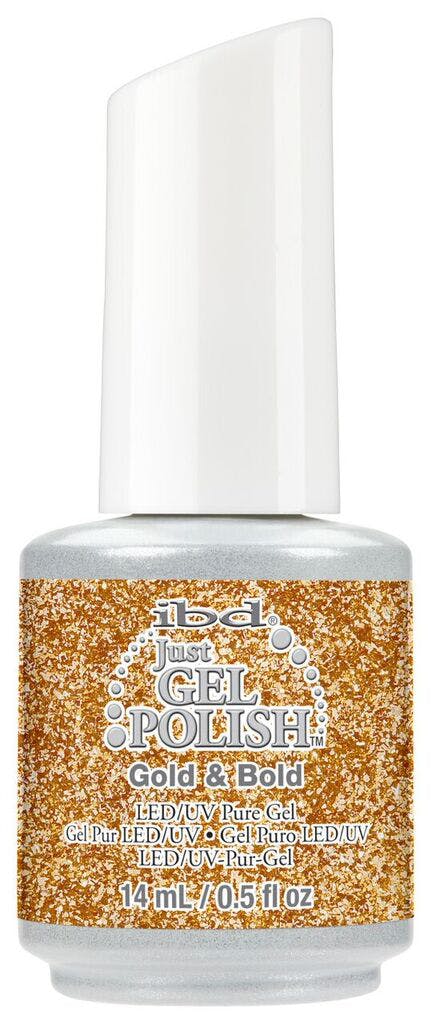 Gold Bold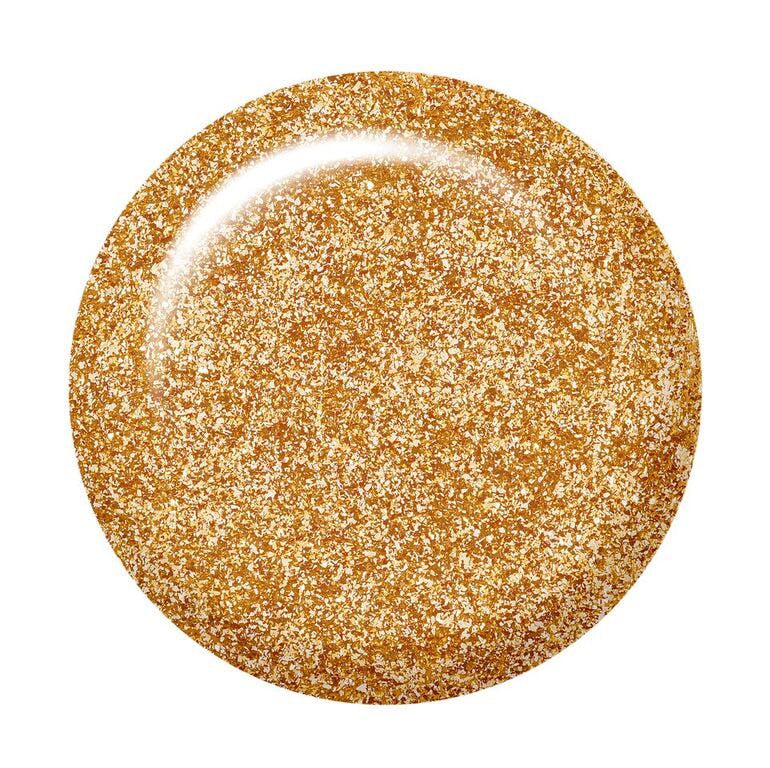 Gold Bold Dot
Gold and Bold – Live the dream in luxe gold lusters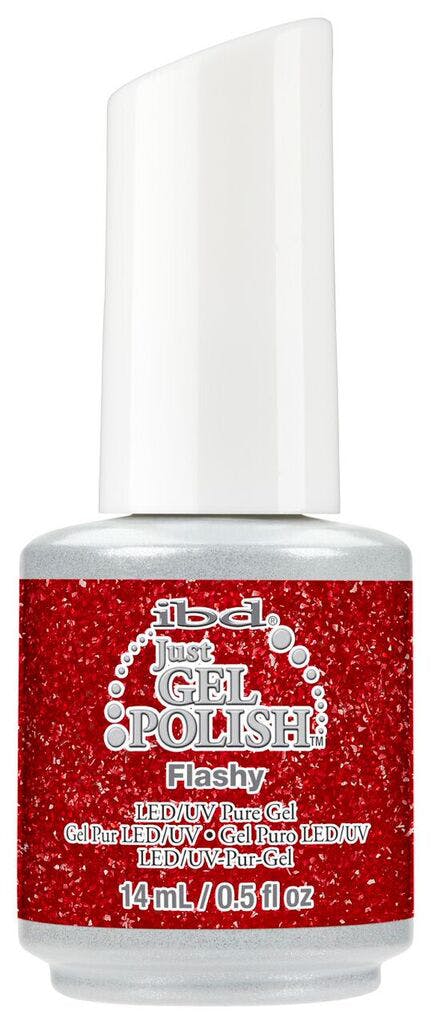 Flashy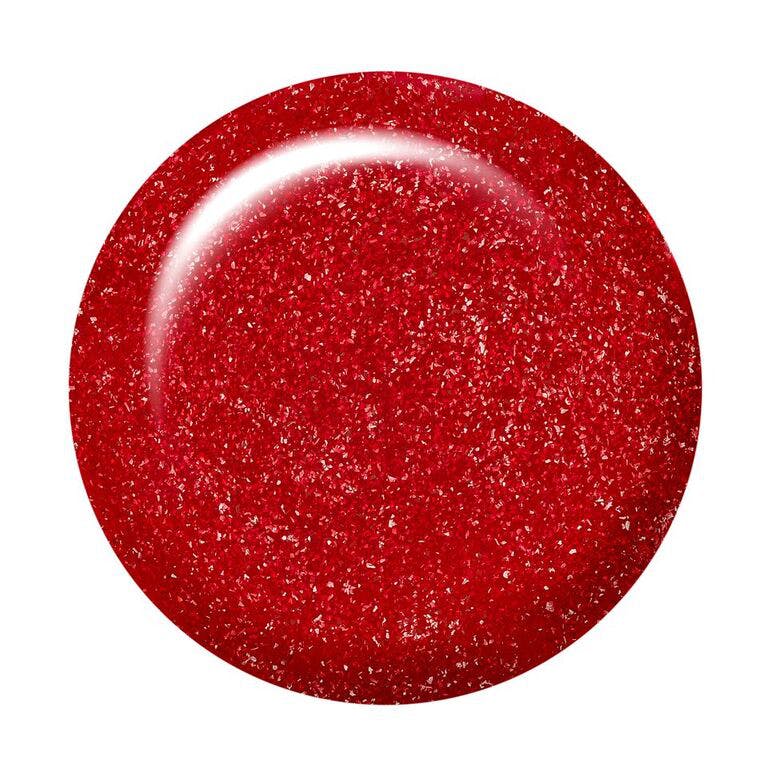 Flashy Dot
Flashy – Light it up in this brilliant red sparkler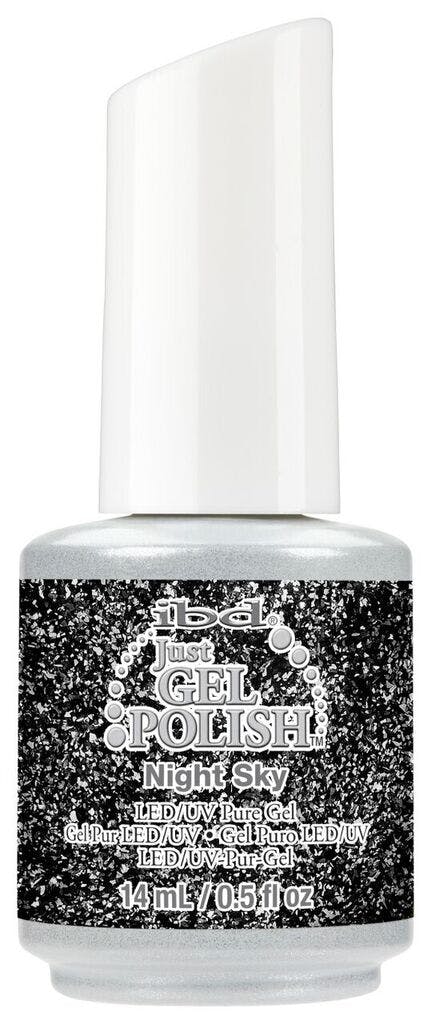 Night Sky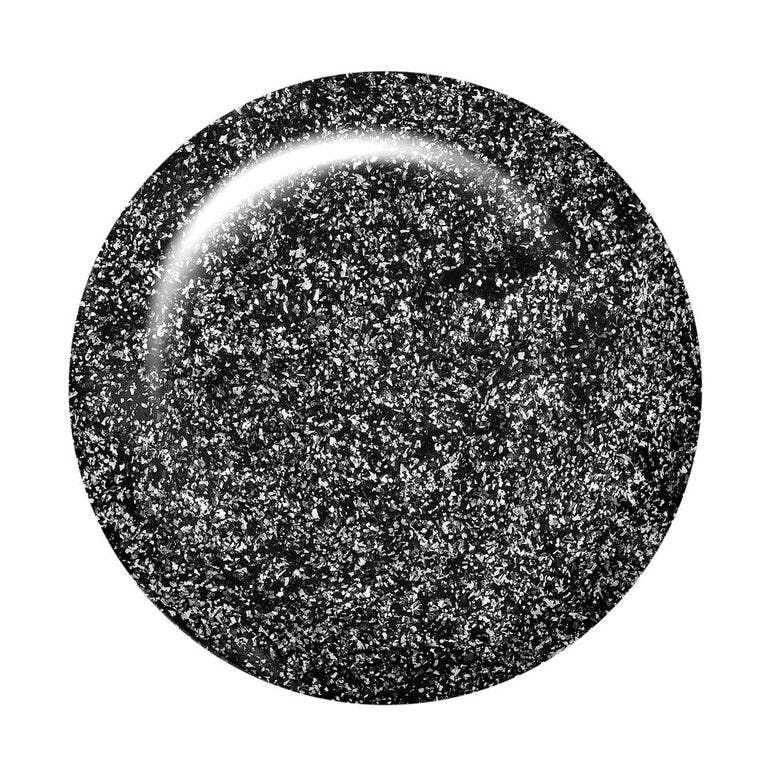 Night Sky Dot
Night Sky – Be a star in black diamonds 
What do you think of IBD and their new nail polish collection Just Gel Diamonds + Dreams Collection? Let us know in the comments below!
– Anahit M. Topchyan
READ MORE:
[Images Courtesy of IBD]