OPI has debuted an update to their GelColor System with ProHealth Technology Base Coat, Top Coat and OPI Light. This update includes a new design, more available product (which we and we know you too have been waiting for!) and a brand new LED dual-cure light made with LG Innotek, a first for OPI.
The new ProHealth GelColor System is aimed to keep nails healthy during and after the removal of your gel polish manicure. The ProHealth Base Coat provides protection to nails while the ProHealth Top Coat protects from outside damage while providing long-lasting, durable color. The UV LED dual-cure light uses two light wavelengths: one light wave provides perfect wear and shine, while the other light wave helps cure color all the way down to the base.
With removal and soak time 53% faster than other gel brands OPI ProHealth System allows salons and nail techs to give clients  the gel manicure they desire that has a faster removal time with less damage to the clients natural nails. Check out the new products below!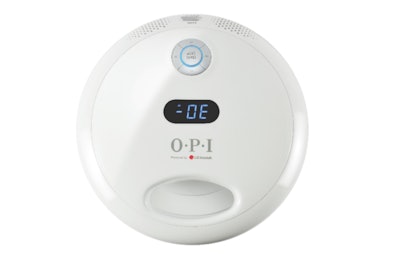 OPI UV LED dual-cure light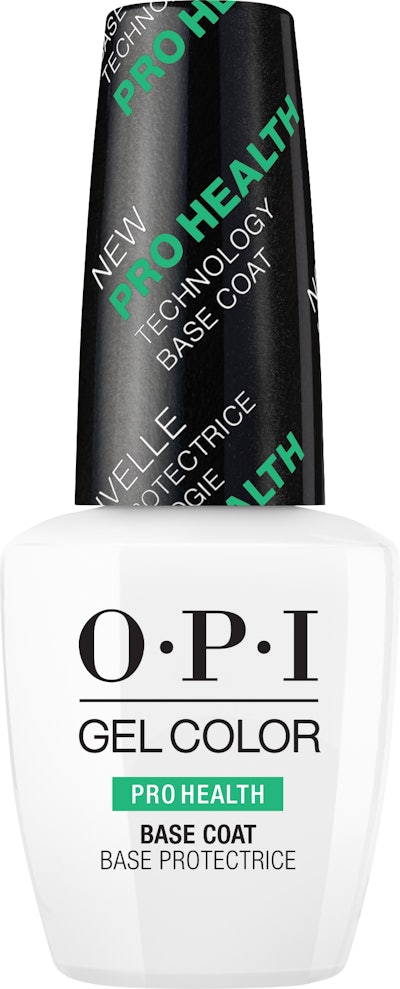 OPI ProHealth Base Coat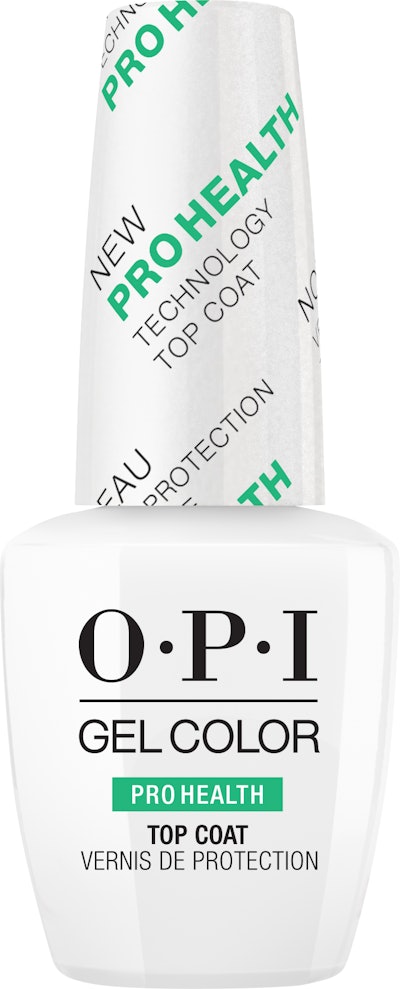 OPI ProHealth Top Coat
Watch the video below for the system in action.
How do you feel about a healthy gel polish manicure? What about a faster removal time? Let us know what you think in the comments below!
[Images Courtesy of OPI]