In the words of Dr. Seuss, "Why try to fit in when you were born to stand out?" This summer, take the chance to shine bright like a diamond with the Madam Glam Diamond collection.
Madam Glam has released ten new shades of sparkling gel polishes, and you're going to want these for your salon. Besides, what's life without a little sparkle? For the Diamond collection, Madam Glam chose only the best, ultra-shiny metallic flakes for your clients' nails to radiate with sunbeams. It couldn't get any better than that.
Madam Glam also recently launched their Cracked Marble collection, which provides a unique sense of texture to the nails, creating an edgy look for the summer. With these two collections, the possibilities for gorgeous and new nail looks are endless!
Make sure to get your hands on these shining gel polishes, they're sure to make your clients look and feel regal and luxurious, no questions asked.
Included in the Diamond Collection: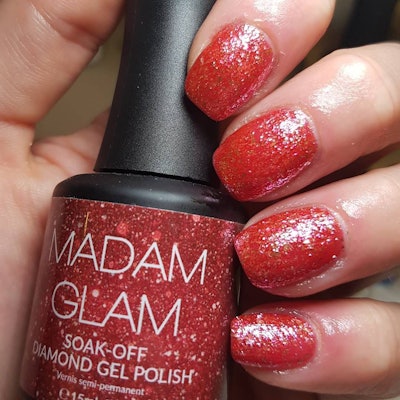 Ariel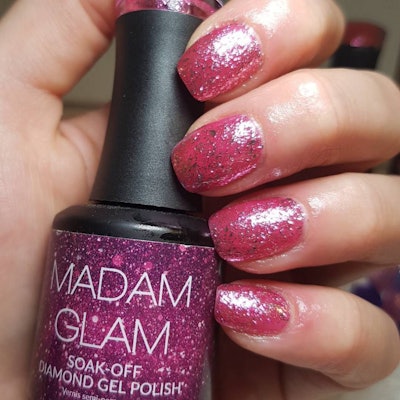 Barbie Bliss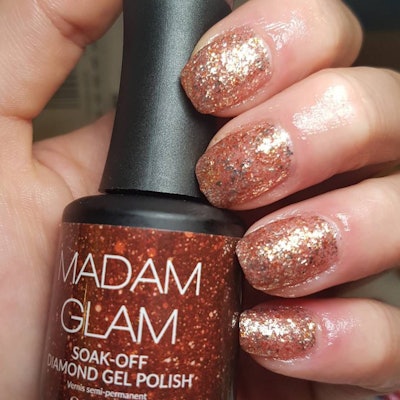 Berry Girl
Beyond the Sea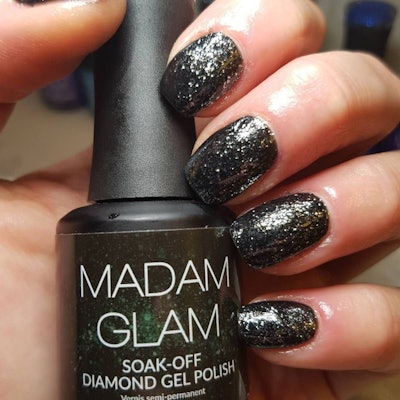 Black Vista
Cloud Nine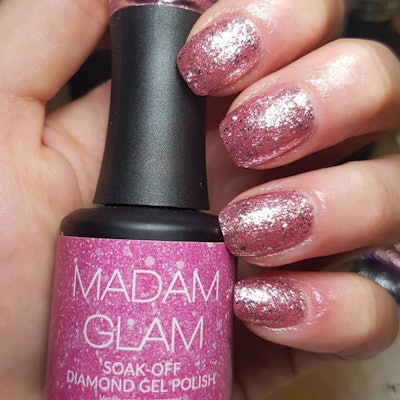 Lavender Honey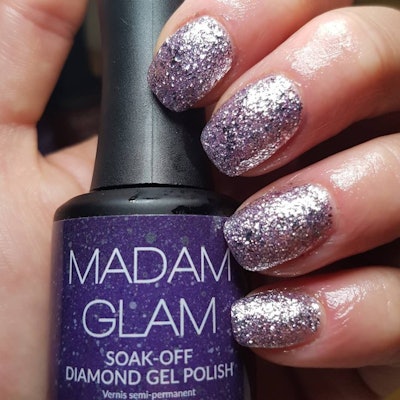 Silver Satin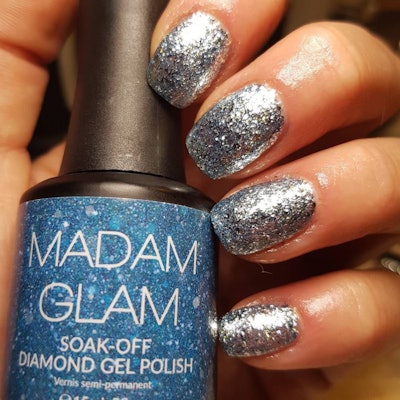 Sky Melt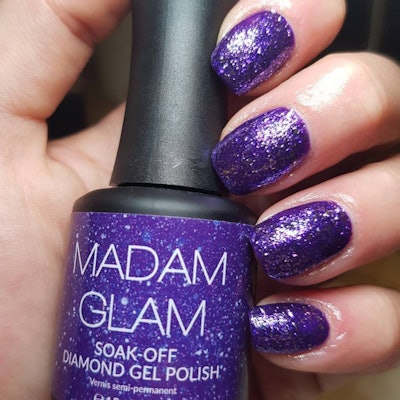 Sublime Elegance
What do you think of this shining collection? Let us know in the comments below!
[Images: Madam Glam]