Are you seeing stars? With NCLA's new Fourth of July-inspired polishes, we certainly are! Summer is already on the heels of spring, and it's never too soon to start thinking about your next summer-themed manicure. If you're feeling loud and proud to be an American, NCLA can help you celebrate!
The Los Angeles-based lacquer brand is releasing two patriotic polishes for you to show off your love for all things stars and stripes. Use them alone for that perfectly on-trend minimal look or as a topper over white. One thing's for sure; all eyes will be on your nails.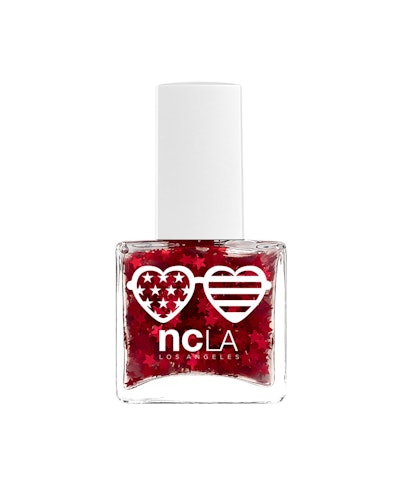 Summer's In The Air – Red glitter stars topper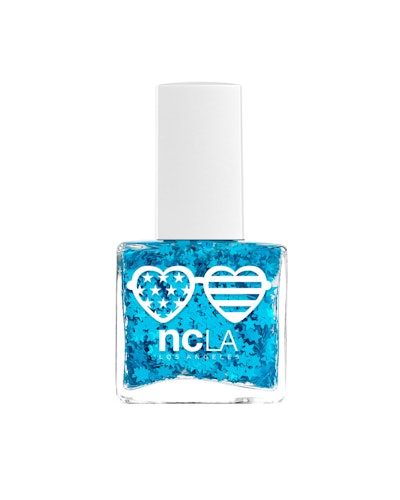 Heaven's In Your Eyes – Blue glitter stars topper
How will you use these all-American polishes this year? Let us know in the comments!
[Images: Courtesy of NCLA]