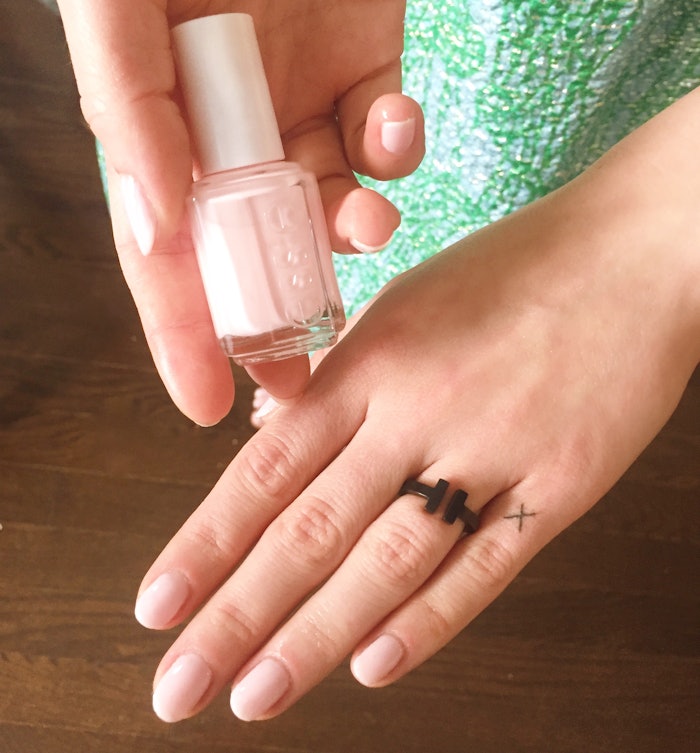 Though the Nickelodeon Kid's Choice Awards has always been a place for slime, fun and shenanigans, stars like Dove Cameron certainly didn't pass on the chance to dress up and primp themselves on Saturday for the event. The actress rocked the event's signature orange carpet wearing Essie to polish off her look.
Dressed in a '50s inspired green dress, Cameron sported Essie's Tying the Knotie, a sheer floral pink. Celebrity manicurist and September 2016 NAILPRO cover artist Whitney Gibson created perfect look to pair with the actress's wardrobe.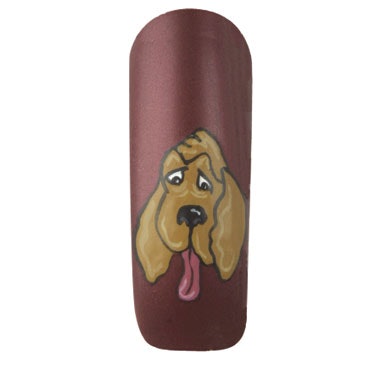 "We wanted to choose a soft, girly pink to complement Dove's '50s inspired dress," Gibson shared in a press release.
Shop Essie's Tying The Knotie: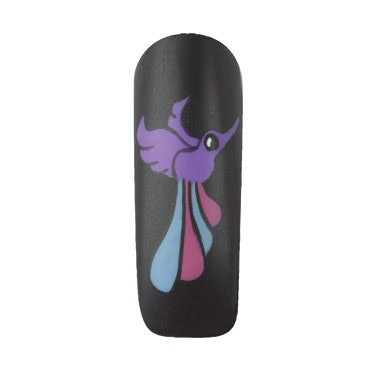 Essie Tying The Knotie ($8.50)
What do you think of Dove's perfectly feminine mani? Let us know in the comments below!
[Images: (Dove) Getty Images; (Product) Courtesy of Essie]