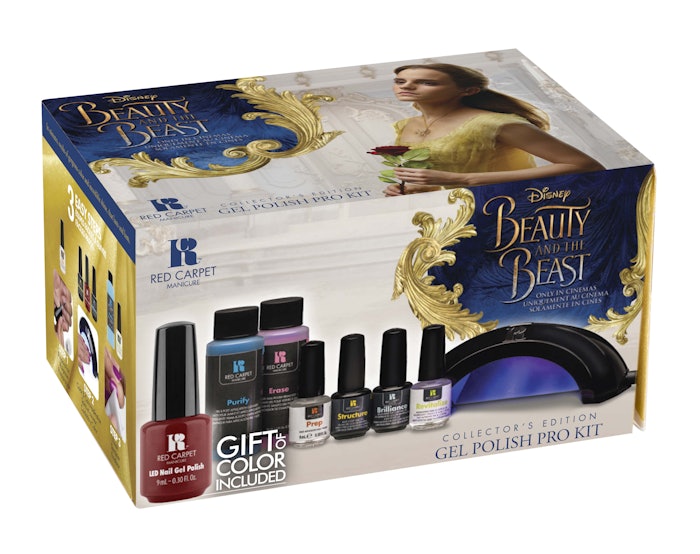 There's no doubt that the world is waiting for the release of Disney's live-action film adaptation of Beauty And the Beast, starring Emma Watson. Everyone is getting excited for the film to debut on March 17, but until then, they're taking their love for the classic film to the nails with Red Carpet Manicure.
If you want to get in on the buzz, Red Carpet Manicure has launched a limited-edition Gel Polish Pro Kit and six exclusive Beauty And The Beast Gel Polish colors to get you started.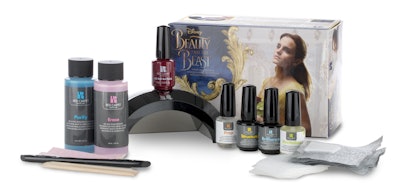 Included in the Red Carpet Manicure Gel Polish Pro Kit:
RCM Pro 45-second LED lamp
RCM Structure base coat
LED Gel Polish
Brilliance Top Coat
Purify Pre & Post Application Cleanser
Prep Max Adhesion Sanitizer
Remove Soak-Off Gel Polish Remover
Each Beauty & the Beast Limited Edition Gel comes with Brilliance Top Coat for the duo pack.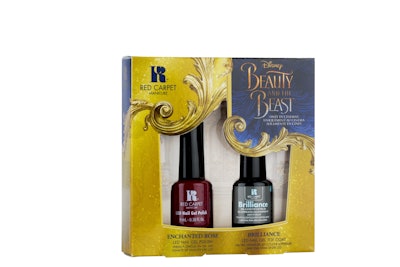 Included in the Beauty & the Beast Limited Edition Collection:
She's The One! – Gold glitter
Belle-ieve In Love – A pale pink crème
Plumetiquette – Lavender crème
Enchanted Rose – Brick red fine glitter
My Beast Friend – Blue crème
Lumiere The Night – French linen crème
The Beauty And the Beast duos retail at $15 and the Disney Pro Kit for $85, which are available online at Red Carpet Manicure and Ulta.
Will you get inspired by the film with this kit? Let us know in the comments below!