Leave your clients' skin luxuriously soft with the new CND Spa collection. It delivers a new level of treatment benefits and  beautiful results for both manicure and pedicure services.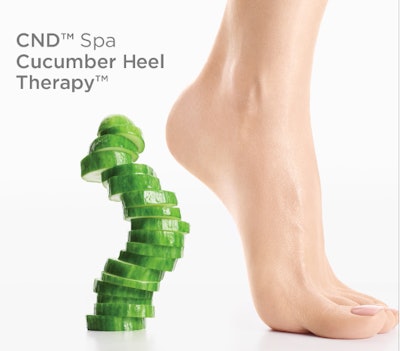 The CND Creative Nail Design Cucumber Heel Therapy products are the perfect finish to a pampering spa pedicure.
Learn more here: goo.gl/CrxG1r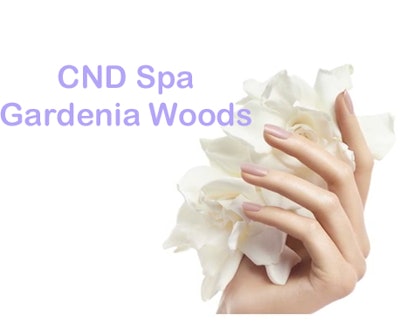 The Creative Nail Design Gardenia Woods products include a botanical blend of soothing chamomile and purifying sandalwood.
Learn more here: goo.gl/mGhxw1