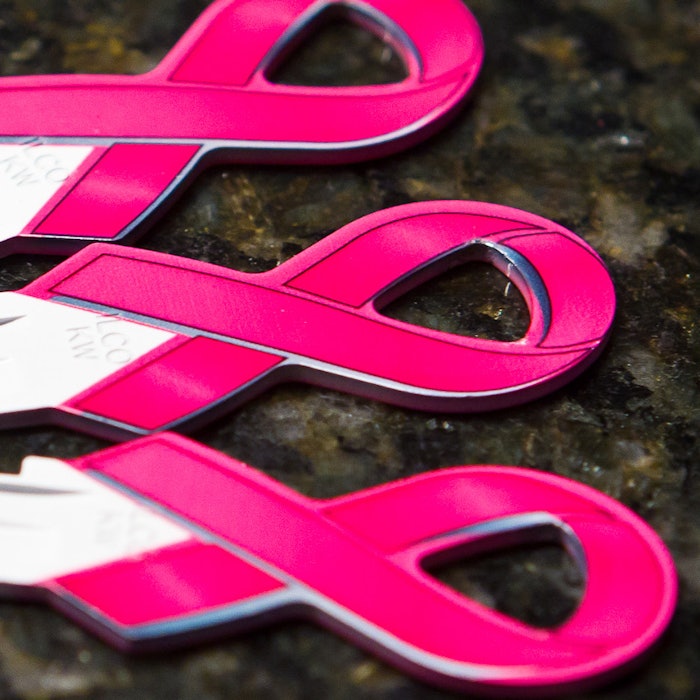 As you likely already know, October is breast cancer awareness month. Spread the love by picking up pink products that donate proceeds to breast cancer research – or donate a portion of your proceeds from pink manicures done this month towards finding a cure.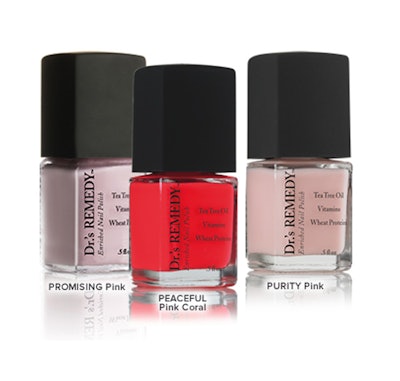 Dr.'s REMEDY is donating 10% of the proceeds from the sale of Promising Pink, Peaceful Pink Coral and Purity Pink to Living Beyond Breast Cancer. Each polish is infused with a special blend of ingredients selected by board certified practicing Podiatric Surgeons Dr. Cirlincione and Dr. Spielfogel, including: garlic bulb extract, tea tree oil, wheat protein and vitamins C and E.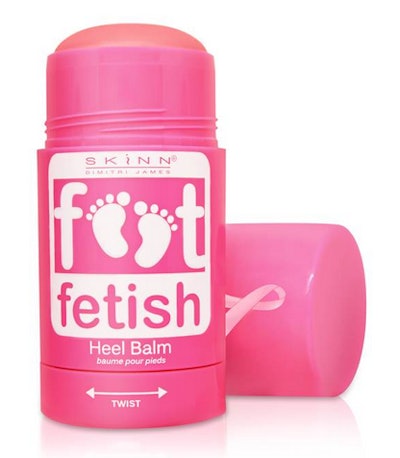 Start October off on the right, silky smooth foot with Skinn Cosmetics' Foot Fetish Heel Balm! In honor of Breast Cancer Awareness Month, Skinn Cosmetics will donate 100% of sales of their Foot Fetish Heel Balm to support Bright Pink, the only national non-profit focused on the prevention and early detection of breast and ovarian cancer in young women.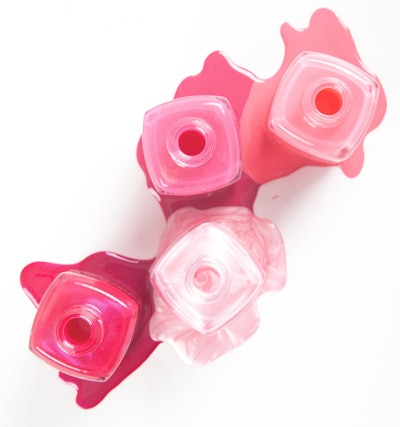 Duri's The Power of Pink set features four pretty pink hues. Plus, the brand will donate 10% of its' Web sales to the Breast Cancer Research Foundation.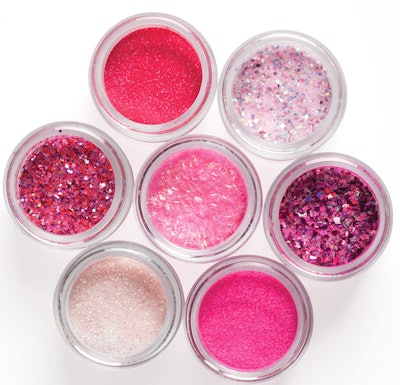 Add a pinch of pink sparkle to any manicure with Elegant Glass Glitter with Attitude.

The Pedi Princess October Edition pampers clients' feet and helps spread awareness.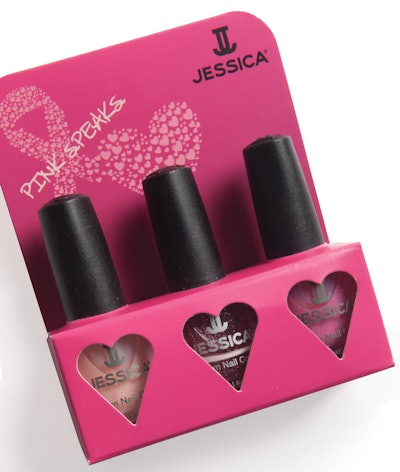 All proceeds from the purchase of Jessica Cosmetics Pink Speaks goes directly to breastcancer.org.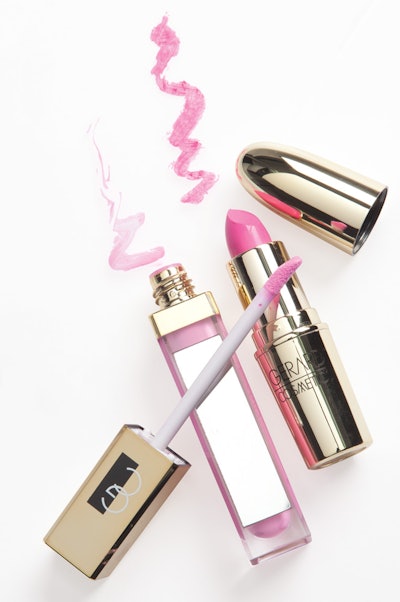 This month, 15 percent of every Gerard Cosmetics Lipsticks and Lip Gloss purchased will be donated to Susan G. Komen.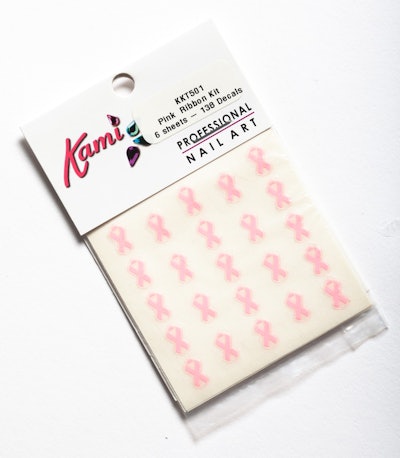 Kami Awareness Ribbon Decals make it easy for clients to show their support for the cause. Plus, 25 percent of proceeds are donated to the National Breast Cancer Foundation.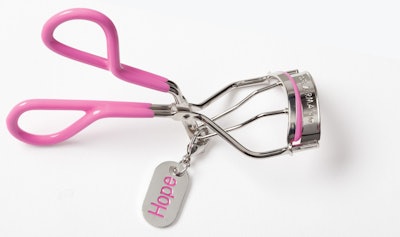 Get dramatic curls and aid awareness with the Tweezerman Hope Eyelash Curler.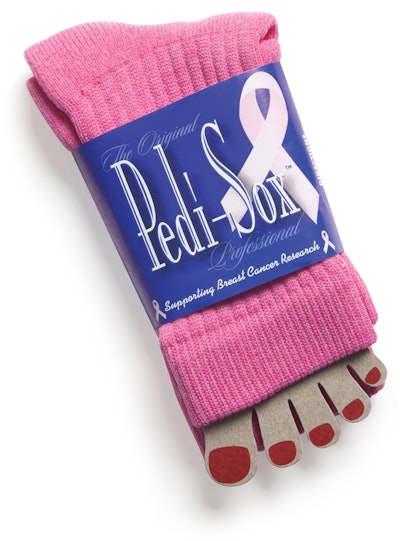 Keep feet cozy while supporting the Susan G. Komen Foundation for Breast Cancer Research with Pedi-Sox Pink.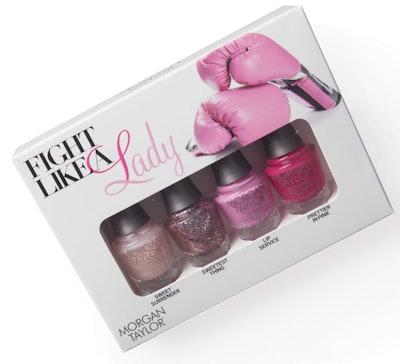 Morgan Taylor Fight Like a Lady features four mini pink polishes. Bonus: A portion of each purchase goes to Breast Cancer Awareness charities.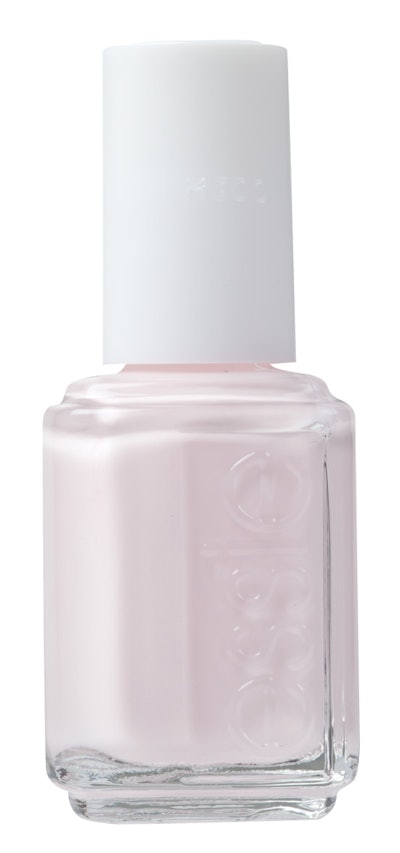 If soft pink is more your style, Essie Peak Snow is the way to go this month!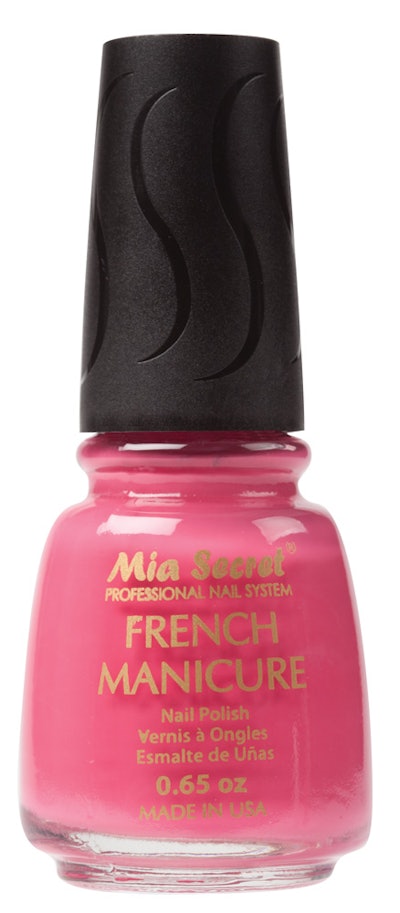 Spice up the regular French manicure with Mia Secret in Rose Chic.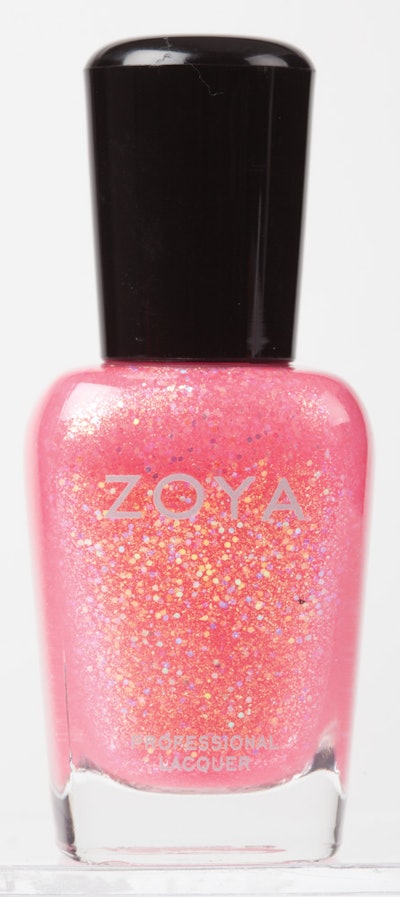 Zoya Harper is perfect shade to celebrate girl power!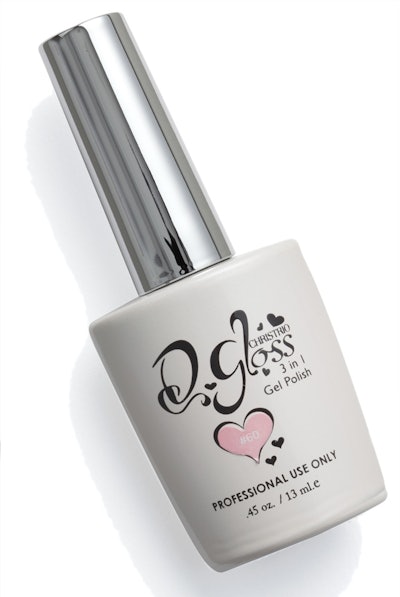 Try out Christrio Q-Gloss #60 for a long-lasting pink manicure that will last the better part of the month.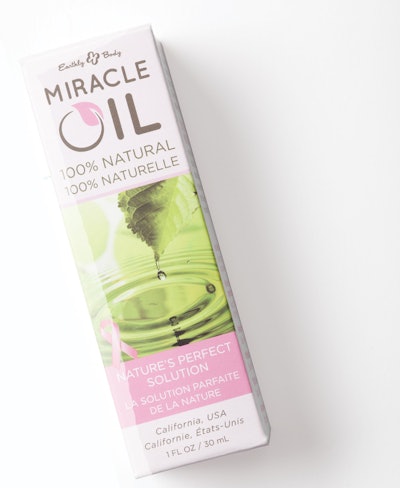 Earthly Body Miracle Oil helps soothe skin with a therapeutic blend of essential oils.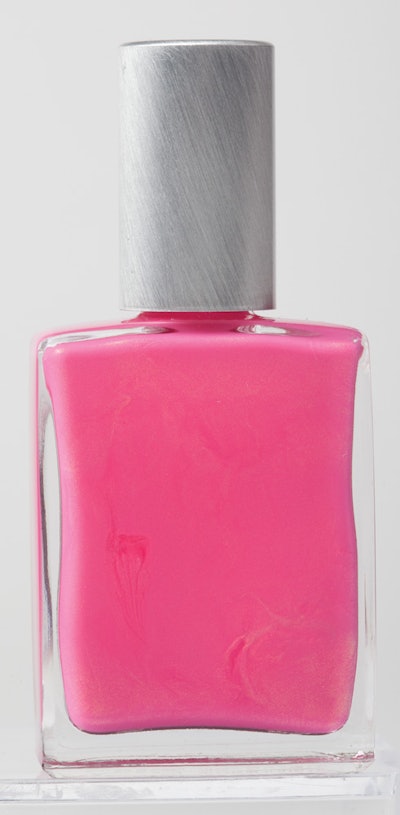 Colorlab Cosmetics The Power of Pink offers private labeling so you can support a pink initiative your way.
[Cover image: Gerald Geronimo via Flickr]