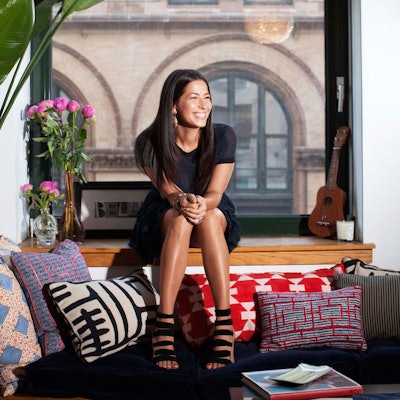 Designer Rebecca Minkoff has just been named the new Global Color Designer at Essie.
This isn't the first time Minkoff has worked with Essie—she helped create stunning, one of a kind looks for New York Fashion Week all the way back in 2012. Ever since their dynamic collaboration, Essie has been looking to team up with Minkoff again. Now as Global Color Designer, Minkoff will bring in the full breadth of her fashion expertise to determine the color direction for Essie's upcoming collections. Excited to be working with Essie again, Minkoff had this to say, "I am thrilled to take my relationship with Essie one step further and look forward to a successful and colorful journey!"


It certainly will be colorful! The first of these collections is the Spring 2015 Flowerista collection, hitting beauty stores in March. Under Rebecca Minkoff's direction, the collection makes a powerful statement. The vibrant colors of these polishes bear Minkoff's distinctive mark, making them the perfect accent to any Spring fashion, and a must have for any nail artist's arsenal. As Rebecca Minkoff says herself, "I have always had a lifelong passion for vibrant nail color and nail art—they are the perfect accessory and offer every woman another unique way to express herself."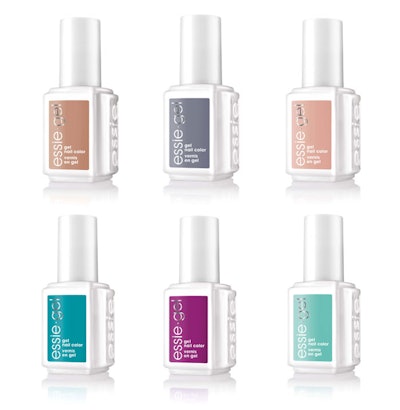 The Flowerista collection consists of six colors, available in both regular and gel polishes. The colors are:
Perennial Chic: A sun-kissed, baby pink
Picked Perfect: A warm, clear nude
Blossom Dandy: A creamy spring green
Garden Variety: A fresh teal
Petal Pushers: A cool stony gray
Flowerista: A delicious ripe berry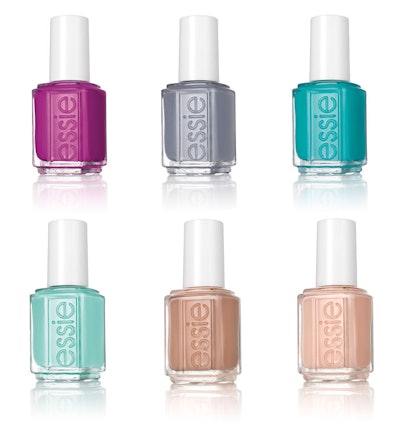 The Flowerista collection is definitely something fresh and lively, but it's only the beginning. With so many more brilliant colors on the horizon it's going to be hard to wait for them to come out!
[Images: Lianna Taratin and Essie]