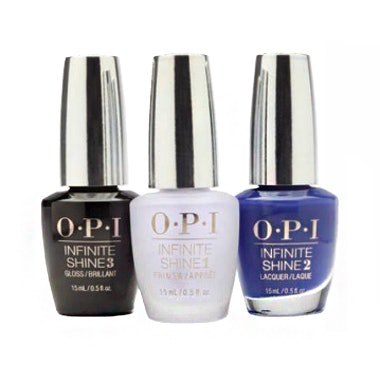 Achieve rich, durable color in just three easy steps with OPI Infinite Shine. Available in 30 shades, the lacquer system is applied and removed like a traditional polish and offers a shiny, gel-like finish that lasts up to 10 days. Here's how it's applied: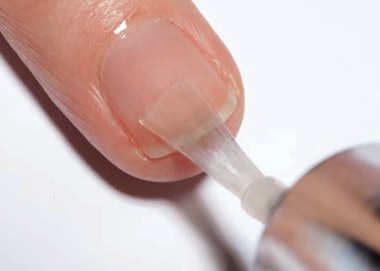 Step 1: Prep the nail for color. Apply one coat of Infinite Shine Primer and let it dry.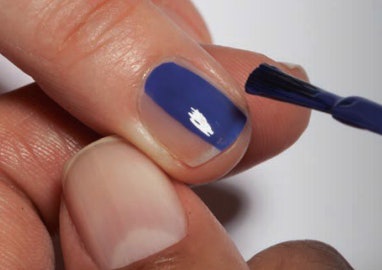 Step 2: Next, apply two thin coats of Infinite Shine Lacquer and let it dry.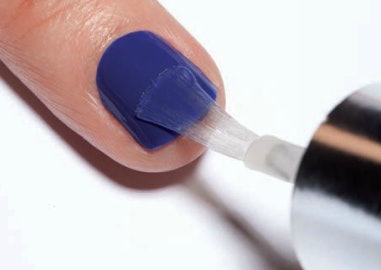 Step 3: Finally, apply a thin coat of Infinite Shine Gloss to seal in shine and finish the look.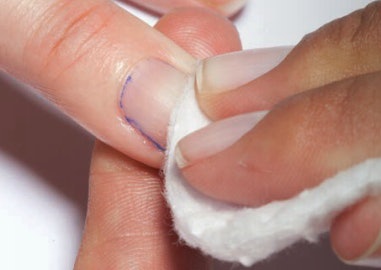 Step 4: To remove, use a cotton pad dipped in Expert Touch Lacquer Remover.