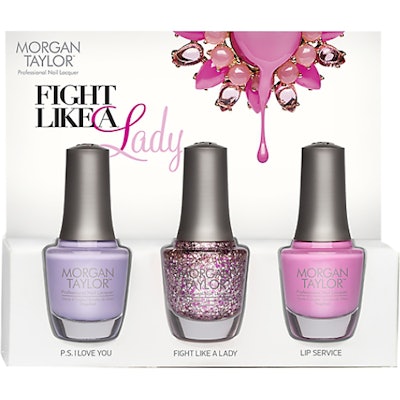 The American Cancer Society estimates that 1 in 8 woman will have invasive breast cancer at some point during her lifetime – a number we'd all like to drastically reduce. Become part of the solution and click through to see the top pink products for 2014 whose proceeds are going towards finding a cure for breast cancer!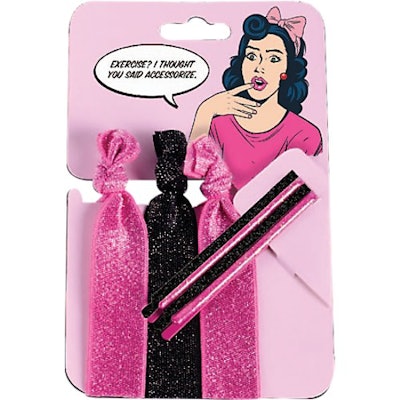 Cricket sparkle hair ties and bobby pins add fun and glitter to a dull day. These soft elastic ties won't leave creases in hair and double as fun arm candy.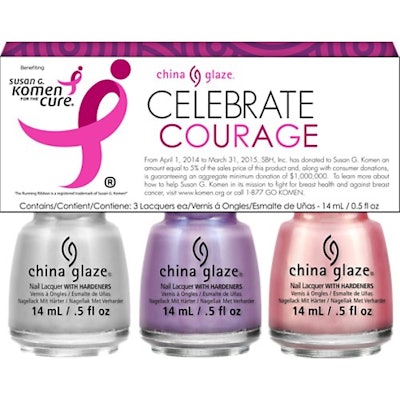 The China Glaze Celebrate Courage Trio offers three metallic colors that reflect natural beauty: White on White, Tantalize Me, and Exceptionally Gifted.
Pinky Pink Pedi-Sox are the ideal way to brighten up a client's day. The toeless pedicure socks are perfect for clients who want to keep feet warm while waiting for toe polish to dry at home or in salon – and proceeds from them will go to breast cancer research year-round.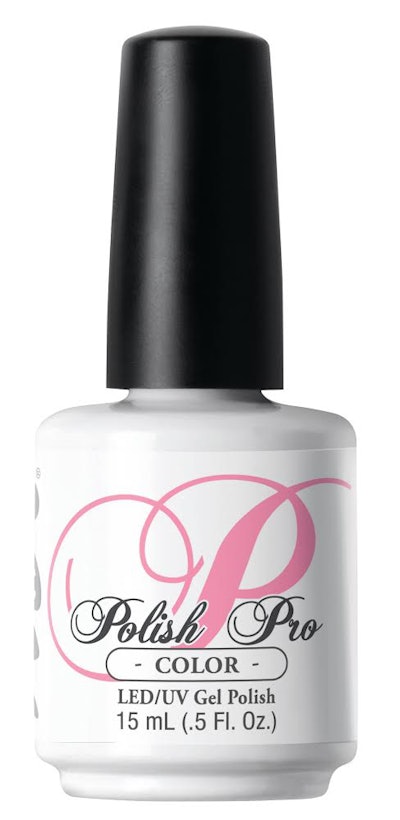 NSI has three LED and UV curable gel polish shades: I'll Pink to That, Pink Flamingo, and Pink Bikini – plus an accent glitter, Road Trip. Each set of polishes comes with an "I Polish Pink for Breast Cancer" sticker that can be displayed proudly on your table, and a portion of proceeds will go to the Susan G. Komen Foundation.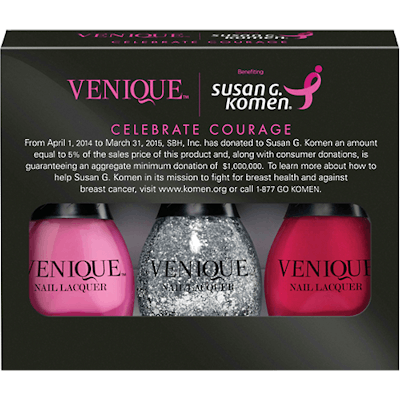 The Venique Trio brings an added spark to those affected by breast cancer. The set contains a soft pink, a hotter, sexier shade, and a mega-glittery chrome.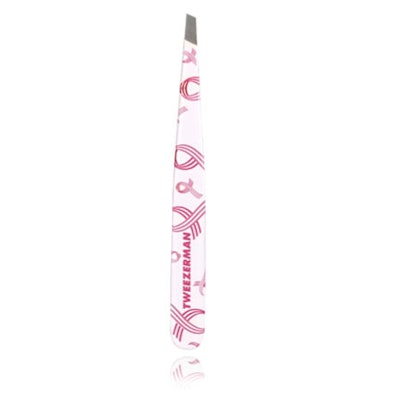 To express their commitment to the fight against breast cancer, Tweezerman is offering a 2014 Limited Edition Breast Cancer Awareness version of their award-winning beauty tool, the Precision in Pink Slant Tweezer, adorned with iconic pink ribbon logos.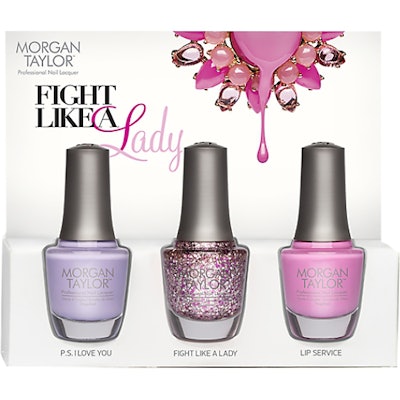 Morgan Taylor Fight Like A Lady includes three feminine lacquers: P.S. I Love You (lavender), Lip Service (an Elle Woods pink), and Fight Like a Lady (a multi-dimensional pink and silver glitter).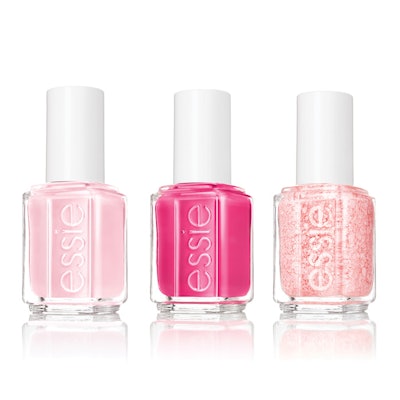 Essie has three mesmerizing hues for October – I Pink I Can (ballet slipper pink), Pink Happy (hot pink), and Pinking About You (a fun glitter with varying sized pale pink sequins).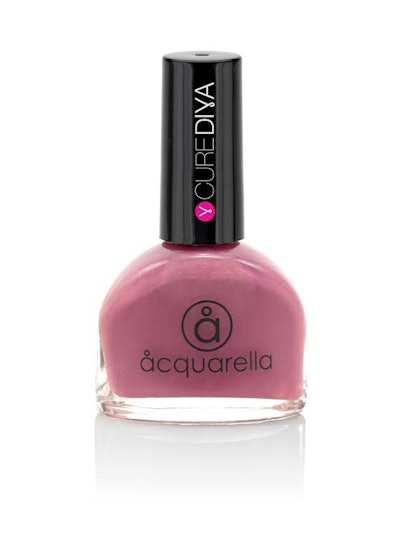 Acquarella polishes from CureDiva.com are specially created for patients undergoing chemo who want beautiful nails without the dreadful and overwhelming smell of chemicals. The formula is completely water-based and non-toxic.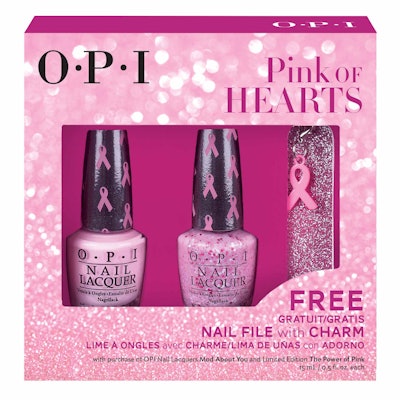 The OPI Pink of Hearts boxed set includes a brand new confetti glitter hue, The Power of Pink, along with the classic light pink crème shade, Mod About You. The set also comes with a pink glitter nail file and ribbon charm. This year alone, OPI is guaranteed to donate $30,000 to breast cancer research in both the United States and Canada.
Note **When you buy your Breast Cancer Awareness products through Loxa Beauty in particular, a certain portion of proceeds will go to the Susan G. Komen fund.
[Images from respective manufacturers]