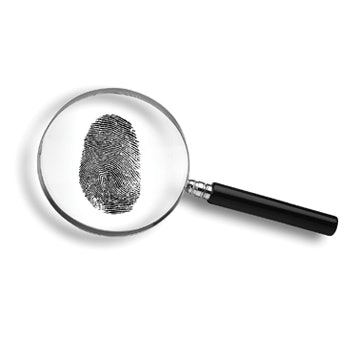 One of the greatest benefits of snooping around trade shows is that you stay up on all of the newest trends and products that often don't make it to salon tables for years. The everyday beauty supplier doesn't usually carry things like C-curve sticks, unusual glitter powders or specialized tips. Attending a trade show or technique or product class is sometimes the only way to discover new offerings for our clients. And I can't tell you how my times my colleagues would come to me after a show, excited to see what I brought home with me. This time I'm sharing it all with you, and let me tell just you, our industry is as exciting as ever!
Anyone who says there's nothing new and exciting going on in the nail world hasn't been to the ISSE show in Long Beach, California, a High Road to Education seminar or the Global Nail Cup competition in Seoul South Korea. There's a lot of fun stuff out there! Every time I attend a class or trade show, I find something new that I can bring to my nail table to make more money. Of course, you have to look for it. If you go to a show and only visit the booths that you go to regularly, then you may miss something unique.
If you're still applying one-color gels or acrylics with polish, it's time to get out of your comfort zone and learn a new technique or try something you've never considered. Acrylic user? Try gel or gel polish. Do all of your clients have square nails? How about a new shape? We all know the way to get our clients to try something new is to sport it ourselves, so find a technique that interests you and apply it to your own nails. Keep your business booming by getting out of the salon, jumping into your car and driving to the nearest educational event you can find. Give up all the excuses and just do it!