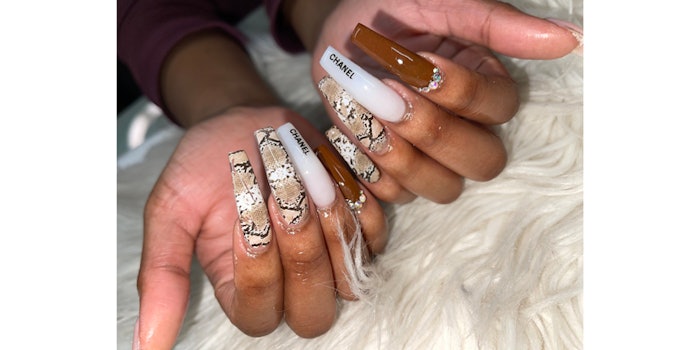 This winter, typical winter colors are not in style. This year, is all about going against the grain.
Winter 2020 trends include:
1. Freehand designs- Give your clients exclusive designs with this technique. This takes pure talent and a steady hand.
2. Leopard print nails- Leopard print has made a huge comeback this year from shirts, pants, shoes and even nails. This look can be achieved with stickers/wraps or can even be drawn free-hand onto the nail.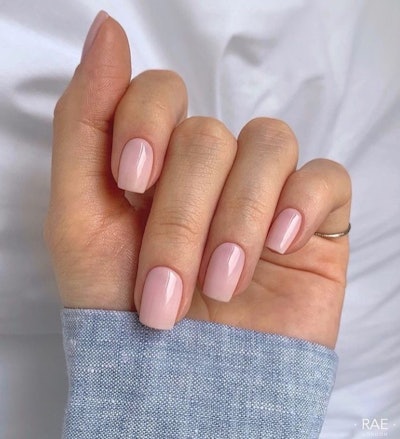 3. Logo nails- Everyone wants to be a "designer girl", and now your client's nails can match their purse!
4. Mustard nails- Golden mustard yellow is the new tie-dye for winter 2020, suggest it to your boldest clients.
5. Sheer Neutrals- A sheer, neutral manicure or acrylic set is always in style.