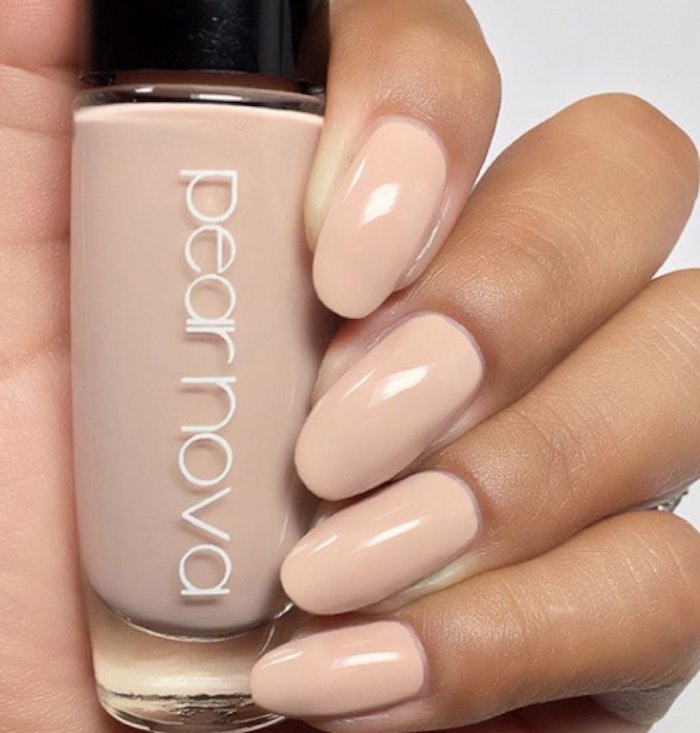 October is Domestic Violence Awareness Month, and to honor the month, Pear Nova is partnering with The Nova Star Project.
Pear Nova is an award-wining vegan nail polish brand founded by Chicago-native, Rachel James. Rachel also owns Pear Nova Studio in Chicago.
The Nova Star Project is a non-profit organization devoted to educating, strengthening and empowering domestic violence survivors. It was created after a tragic incident and is run by Rachel's family.
Domestic Violence is an important issue for the Pear Nova family; therefore, the company will donate 10% of all proceeds on the Pear Nova website to The Nova Star Project for the entire month of October.