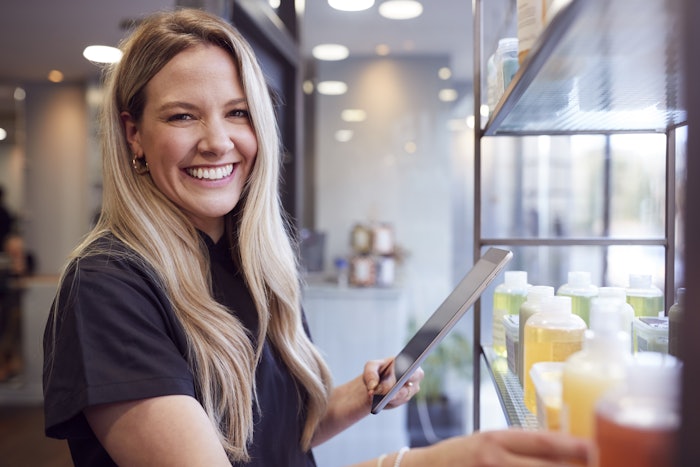 Inner Beauty Growth (IBG), an all-new online education and coaching program, is now available!
IBG was created to transform the lives and businesses of beauty professionals by offering certifications and coaching for emotional wellness.
Through online video modules and coaching sessions, IBG equips professionals with actionable principles to stop grinding and start thriving in their everyday lives.
IBG will help beauty professionals balance both their work and personal lives. Ultimately, this transformation will help increase job satisfaction as well as profit.
IBG's online modules deliver information at a pace and schedule that is convenient for the beauty professional.
Certifications are available for those who complete course bundles.