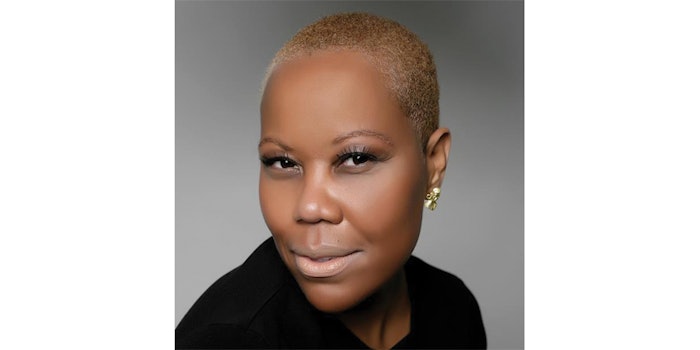 The GGAF is a nonprofit organization founded to use its family of global humanitarians to solve real-life problems in disadvantaged parts of the world.
Dunbar is a business consultant, thought leader and owner of Maisie Dunbar Spa & Lounge, not to mention she is an esteemed member of the NailPro Advisory Board.
She has partnered with underserved communities to help women and youth with training and business development, supporting them in making a sustainable living and maintaining a positive self-image.