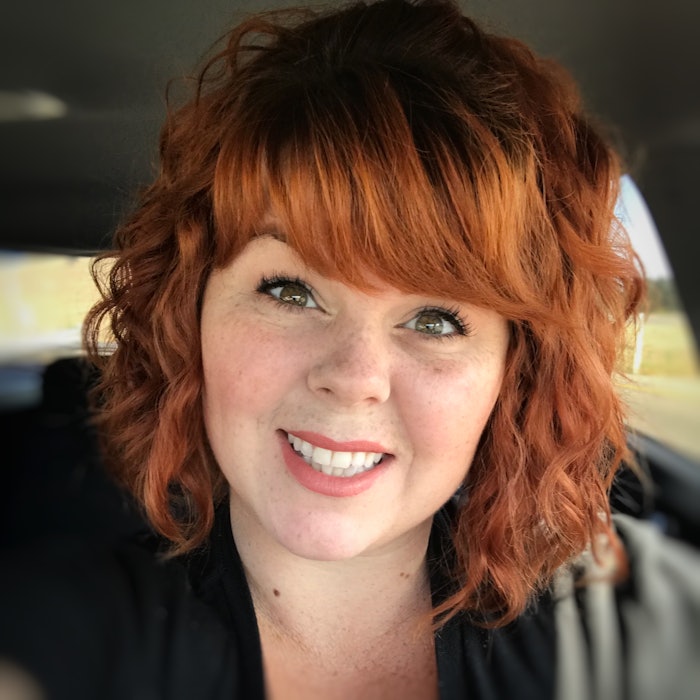 While veteran nail techs remain invaluable resources because of their experience, there's a new crop of talented young artists who are turning the nail industry upside down. So, we decided to scout some of the best 20-something nail pros for our first-ever 30 Under 30 awards. Get to know one of our winners, Brittany Jackson!
RELATED: 30 Under 30 Winners Revealed
 

View this post on Instagram

 
Brittany Jackson
Age: 29
Salon: Revive Salon and Spa
RELATED: 30 Under 30 Leslie Ayala
After working as a hairstylist since 2011, nail artist Jackson, who was born writing backwards in mirror image, always had a passion for drawing. "After losing my dad, who constantly told me that I was too talented to work for someone else, I decided life is too short not to follow my dreams," says Jackson. "I took a leap of faith with no clientele and no money saved, in a town where I didn't really know anyone to work for myself." Juggling both nail and hair clients for 9 months, Jackson encountered a few bumps in the road that almost convinced her to give up on nails, until she found a mentor through a Facebook forum, who helped guide her through the nail industry. As her nail appointment books filled, Jackson found herself with less and less space for hair clients and decided to give up styling altogether to do what she was most passionate about—nails.
 

View this post on Instagram

 
—by Angelina Lewis