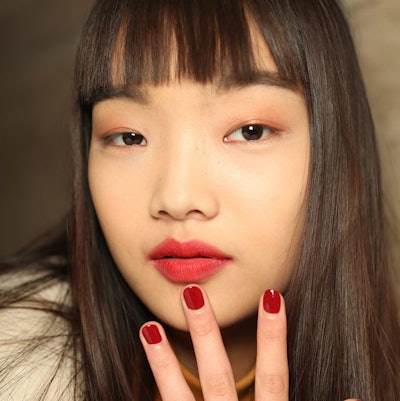 Ruffled feathers, floral fabrics and velvet textures rocked the runway at the Oscar de la Renta AW 19 show. The collection showcased sophistication and elegance, epitomizing the Italian renaissance. Detailing in hair, jewelry, accessories—and nails—tied the collection together flawlessly.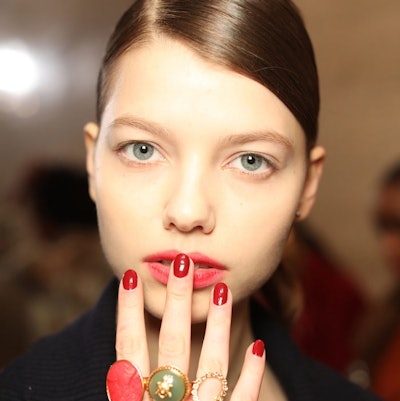 Models wore Zoya in Alyssa on their hands to capture the opulence of the gowns and match their bold auburn lip. For a subtle, clean look, lead Zoya manicurist Miss Pop painted Spencer on the toes. "The collection was filled with deep reds, emerald greens and navy," says the New York City-based nail artist. "From billowing gowns to statement accessories, the nail look matched not only the collection but the lip, while nude shade Spencer complemented all skin tones for the toes."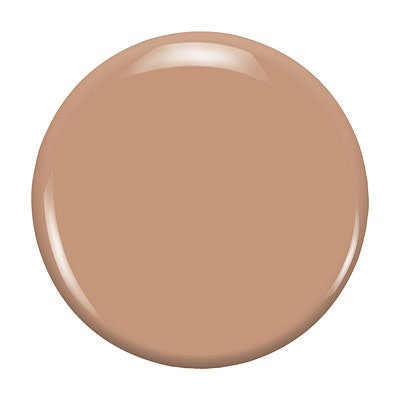 Get the Look:
Step 1
Cleanse and prep the nail with ZOYA Remove Plus. Apply one coat of Naked Manicure Buff Perfector as the base coat.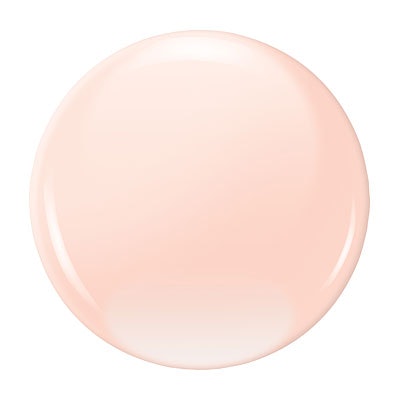 Step 2
Apply two coats of Alyssa. Allow to dry between coats.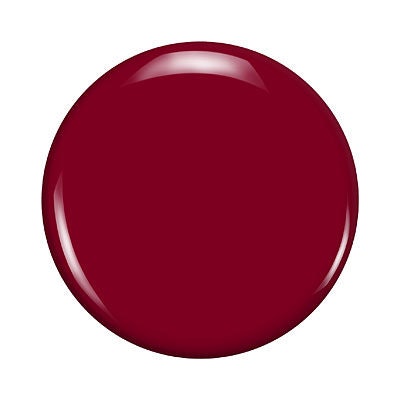 Step 3
Finish with Naked Manicure Glossy Seal for a high-shine finish. For on-the-go speed, add a few drops of ZOYA Fast Drops.
—by Angelina Lewis
[Images: Courtesy ZOYA]