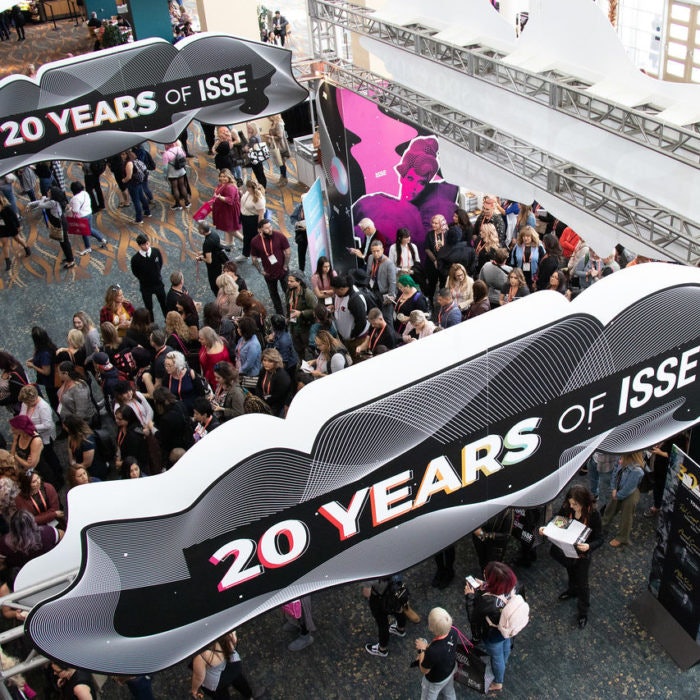 The International Salon and Spa Expo in Long Beach, California, celebrated its 20th anniversary this year. The coveted weekend show, produced by the Professional Beauty Association (PBA), represented the entire beauty industry, merging three shows—ISSE, NAHA, and Beacon—for the first time ever.
With over 300 exhibitors in attendance, ISSE introduced new, innovative beauty products boasting inspiration and creativity and bringing together beauty professionals, influencers and educators from across the country. "Now in its 20th year, ISSE remains the showcase event for the licensed beauty professional. Through the newest and most innovative education, opportunities to connect face to face with brands, and three days of personal connection with peers across the country, the show embodies the heart and soul of the professional beauty industry," says PBA executive director Steve Sleeper. Meant to help cultivate careers and businesses, in 2019, ISSE aims to shift focus away from product purchase and into innovative education to attract new generations of licensed professionals.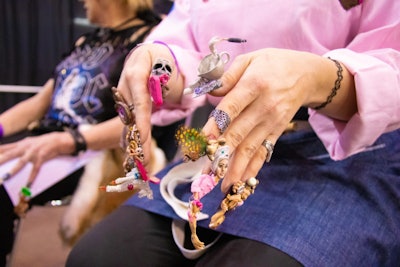 NAILPRO Nail Competitions hosted an array of categories, including Fantasy Nail Art (Voodoo theme), Acrylic Hand-Painted Nail Art (National Treasures theme) and Gel Paint (Decades of Fashion theme), Chrome/Stamping, NAILPRO's Signature Salon Success competition and more. View the categories and results here.
—by Angelina Lewis
[Images: Courtesy of Professional Beauty Association (PBA)]