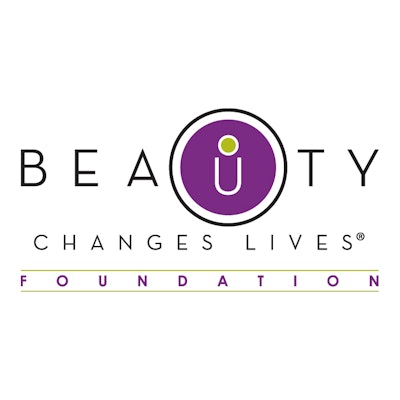 The Beauty Changes Lives Foundation (BCL) awarded five cosmetology students with the Fall 2017 BCL CND Tippi Hedren Scholarship last December. Through funding by San Diego-based manufacturer CND, the scholarship, established in 2014 to honor the efforts of actress, humanitarian and nail industry pioneer Tippi Hedren, provides $2,570 paid tuition to students enrolled in a professional nail education program. To be considered, applicants were asked to submit an essay and an inspiration board addressing how the scholarship would impact their lives. The BCL team then hand-selected submissions that best demonstrated a passion for a
career in the beauty industry.
Congratulations to this year's recipients!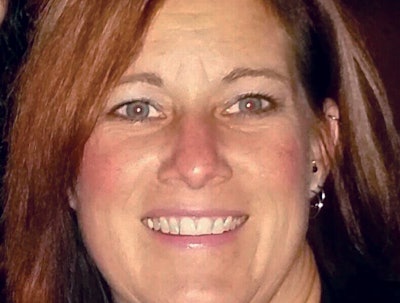 Lorraine Long, Casal Aveda Institute, Poland, OH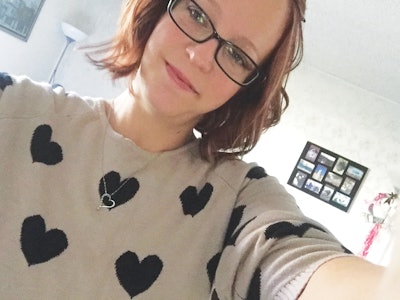 Amanda Zavalov, Bellus Academy, Poway, CA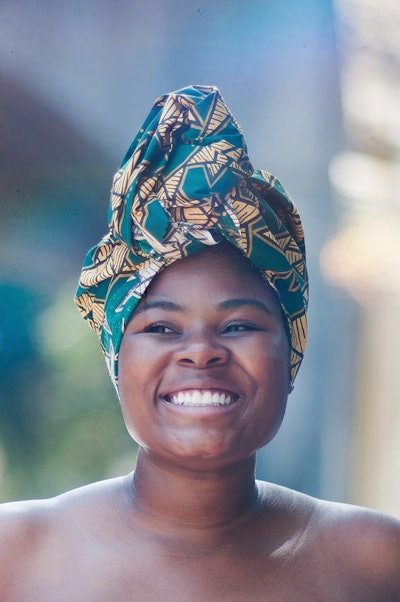 Nicole Jackson, Blake Austin College Beauty Academy, Walnut Creek, CA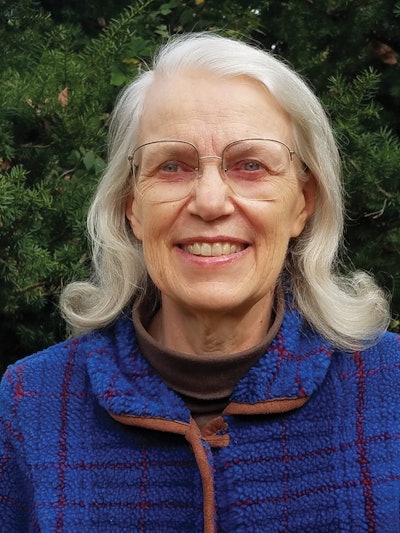 Corinne Pelzl, Creative Images Institute of Cosmetology, Yellow Springs, OH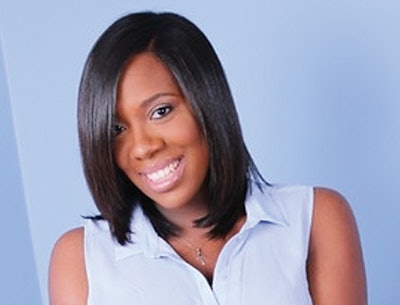 LaTasha Allen, L'Esprit Academy, Ferndale, MI
Interested in applying yourself? More details here.
This article was originally published in the February 2018 issue of NAILPRO.
[Images courtesy of Beauty Changes Lives