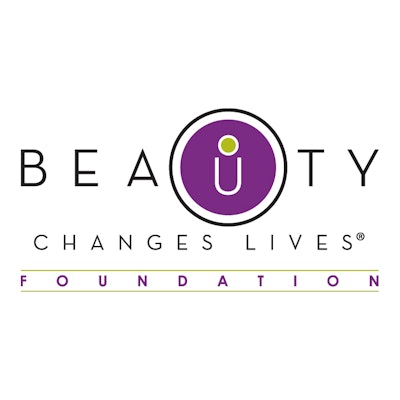 The Beauty Changes Lives x CND Master Nail Scholarship competition is back and is accepting applications now through March 26, 2018. Established by CND in 2017, the scholarship competition is open to licensed nail professionals who aspire to take their creativity and talent to the next level. "The Beauty Changes Lives Foundation is inspired by the creativity and passion that characterizes this unique educational opportunity available exclusively to nail professionals," said BCL foundation president Lynelle Lynch. "We look forward to shining the spotlight on the artistry and inspiration of the professional nail industry during the Beauty Changes Lives Experience," she said in a press release.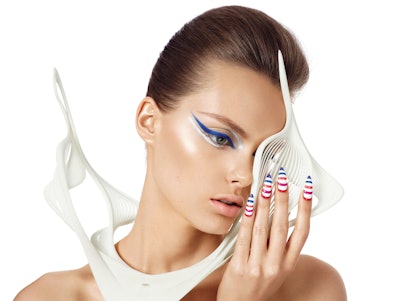 Winners of the $1,000 scholarships may apply their scholarship award toward tuition in an advanced nail education program, open stock product and/or travel (where applicable) to attend an advanced nail education program. CND offers a trio of master courses offering skill-mastering education that help nail professionals fine-tune their skills and create nails that demand client loyalty. Upon completing the course, nail pros are awarded the esteemed title of CND Master and receive special recognition on the CND.com Salon Locator; an excellent client referral tool. Nail professionals who complete all three courses attain exclusive CND Grand Master status with special certificates and benefits. Information on the individual course details is available at cnd.com/education/classes.
New in 2018, winners may use their scholarship to attend an exclusive CND Master Experience at America's Beauty Show in Chicago, April 28-30. Hosted by CND, the three-day Grand Master Event is valued at $650 and includes CND product kits for each of the three master classes (Master Painter, Master Sculptor and Master Architect), as well as a ticket to America's Beauty Show and admission to the Beauty Changes Lives Experience as a special guest of CND co-founder Jan Arnold. Held on Sunday, April 29, the Beauty Changes Lives Experience will celebrate NEXTGEN beauty professionals and emerging Nail Professional talent.
For more information on the BCL|CND Master Scholarship, including how to apply, visit Beauty Changes Lives.
-Sigourney Nuñez
[Images courtesy of Beauty Changes Lives, CND]
READ MORE:
Beauty Changes Lives Auctions VIP 2017 NYFW Experience with CND, The Blonds